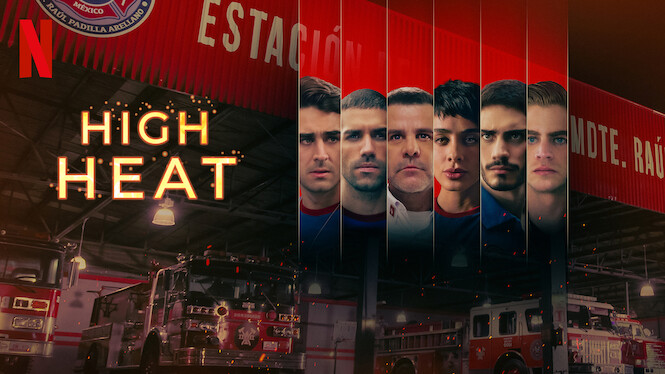 High Heat
When clues to his brother's murder lead Poncho to a fire brigade, he joins it to investigate further and finds romance, family... and a serial killer.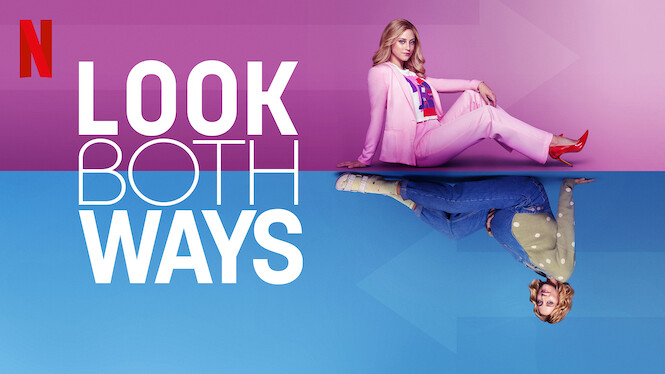 Look Both Ways
On the night of her college graduation, Natalie's life splits into parallel realities after she takes a pregnancy test. What will life and love bring?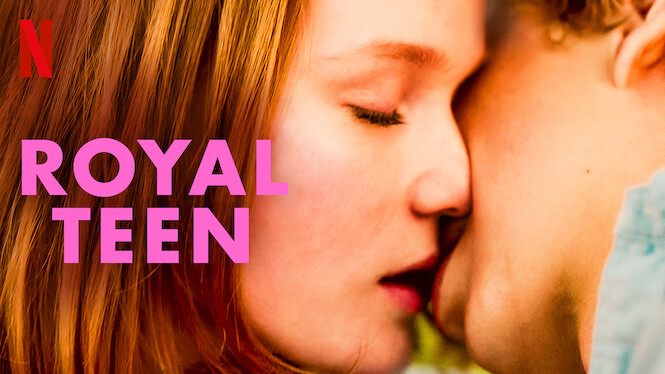 Royalteen
A teenager struggles to keep her scandal-ridden past and a big secret from getting out when she strikes up an unlikely romance with the crown prince.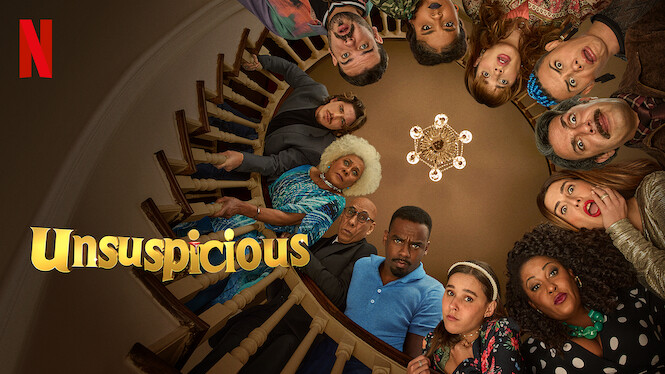 Unsuspicious
Conned by the same playboy, three women and their families go to his mansion to get answers — and must stay for an investigation when he's found dead.
Inside the Mind of a Cat
Cat experts dive into the mind of the feline to reveal the true capabilities of the pouncing pet in this captivating and cuddly documentary.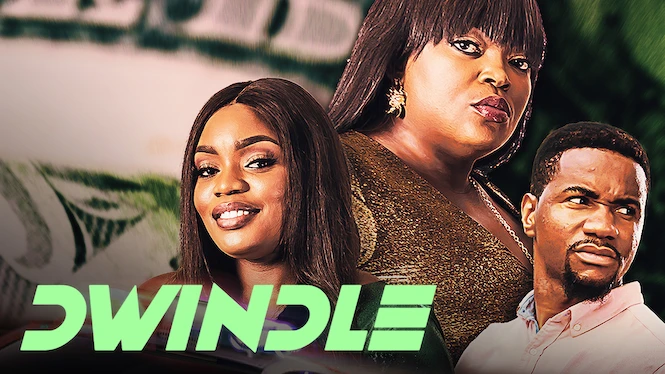 Dwindle
After hijacking a car, two desperate friends find themselves on a perilous journey involving assassins, police and a kidnapped governor.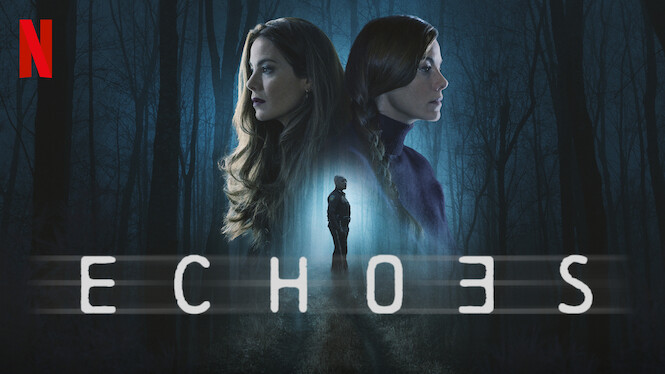 Echoes
Identical twins Leni and Gina have secretly switched places for years. But when one sister disappears, both of their lives start to fall apart.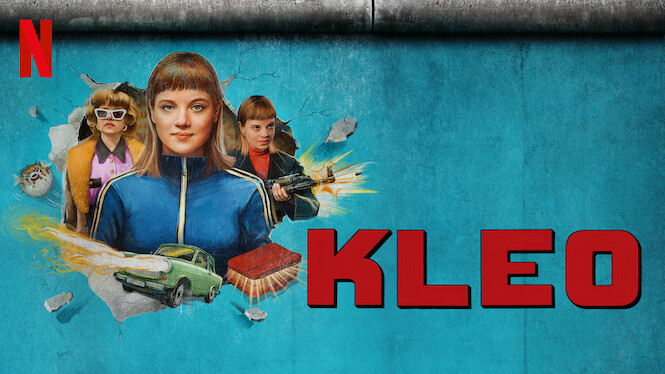 Kleo
After the fall of the Berlin Wall, a former East German spy resolves to find out who betrayed her and why — and use her lethal skills to exact revenge.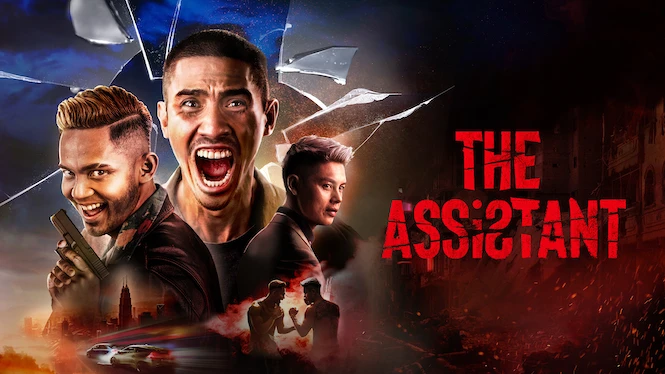 The Assistant
After losing his family during his incarceration, an innocent ex-convict seeks revenge with the help of an unhinged assistant.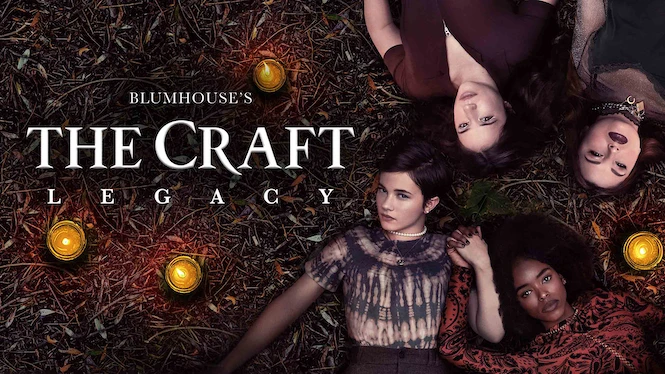 The Craft: Legacy
High school students with supernatural gifts form a coven of witches but struggle to control their dark powers in this sequel to the cult classic.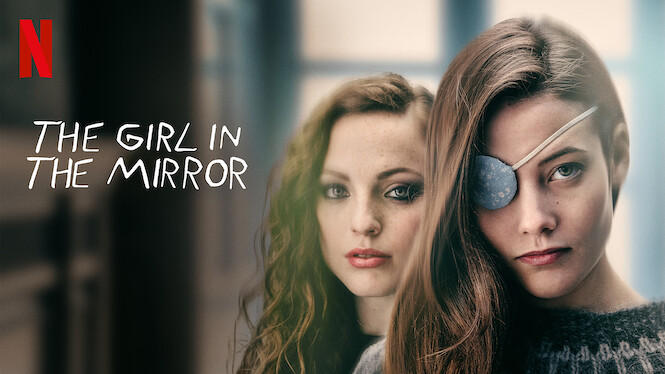 The Girl in the Mirror
After losing her memory in a bizarre accident that kills most of her classmates, Alma tries to unravel what happened that day — and regain her identity.
The Next 365 Days
Laura and Massimo's relationship hangs in the balance as they try to overcome trust issues while a tenacious Nacho works to push them apart.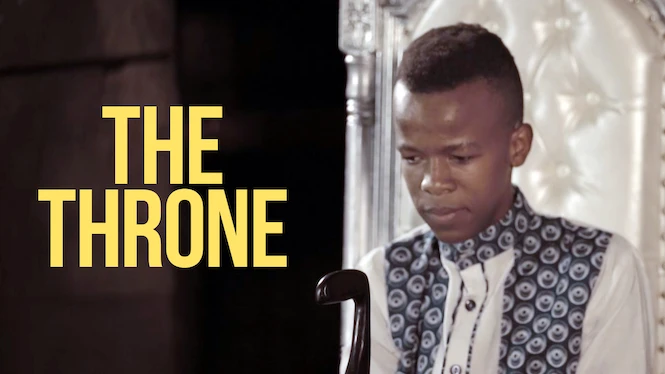 The Throne
Two sons of a powerful Pedi chief in South Africa struggle for control of their father's kingdom, forcing others in the household to take sides.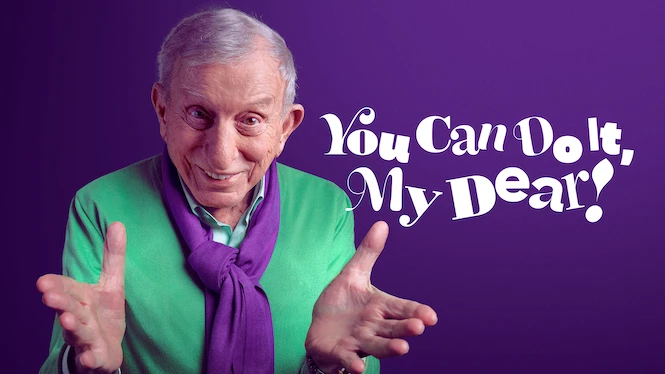 You Can Do It Dear!
Throughout his impressive acting career, Haldun Dormen inspired and encouraged his theater students to work hard and follow their dreams.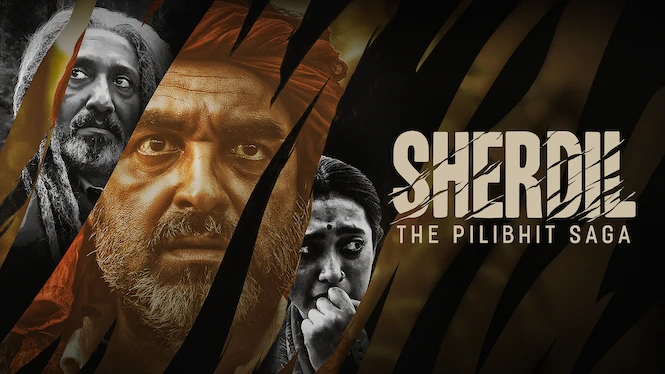 Sherdil: The Pilibhit Saga
A determined village leader embarks on a journey in search of a dangerous tiger that's threatening the livelihood of his people.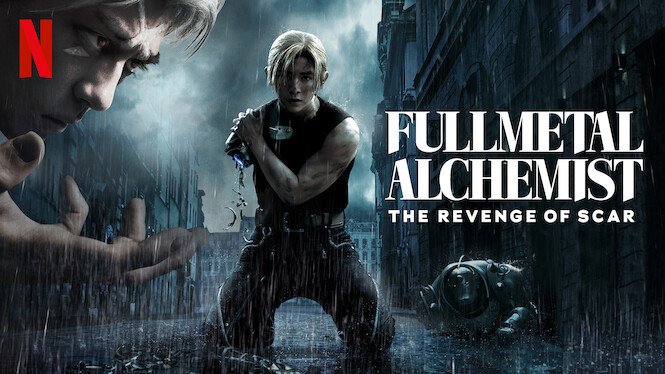 Fullmetal Alchemist The Revenge of Scar
In this sequel to the first feature film, the Elric brothers meet their toughest opponent yet — a lone serial killer with a large scar on his forehead.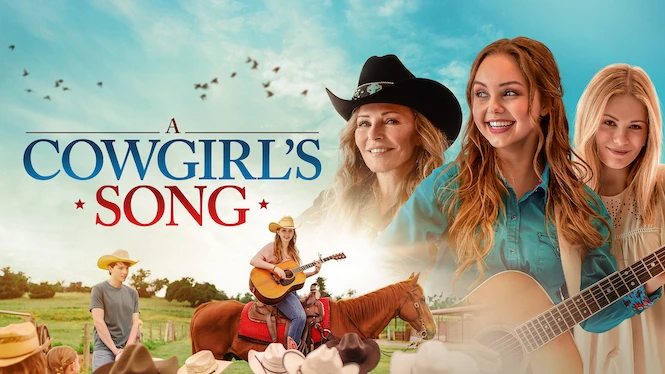 A Cowgirl's Song
After her father is wrongly arrested, an aspiring teen singer teams up with her grandmother, a country music legend, to raise the money for bail.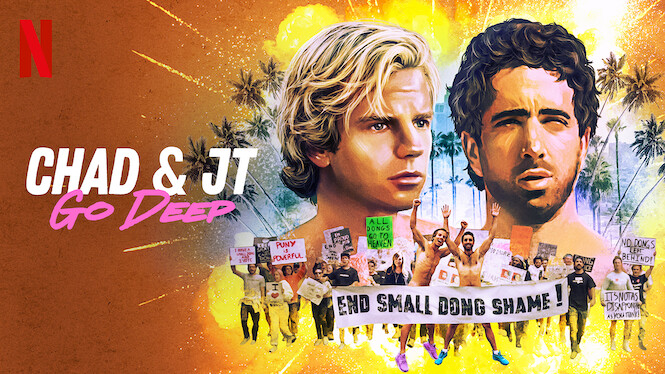 Chad and JT Go Deep
Best bros Chad and JT set out to spread positivity through community activism and chill vibes in this raucous prank comedy series.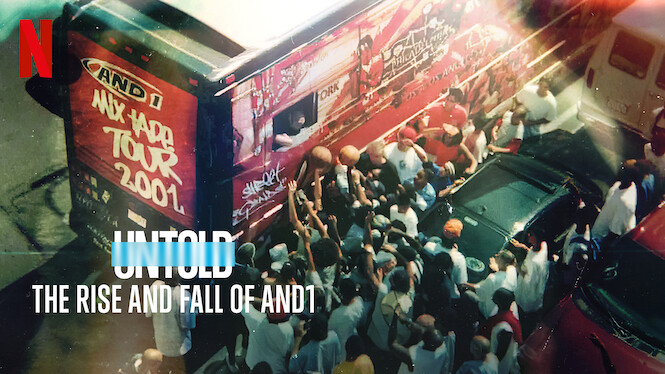 Untold: The Rise and Fall of AND1
Inspired by New York City streetball, influential brand AND1 turned local legends on the court into international icons. So why did it come to an end?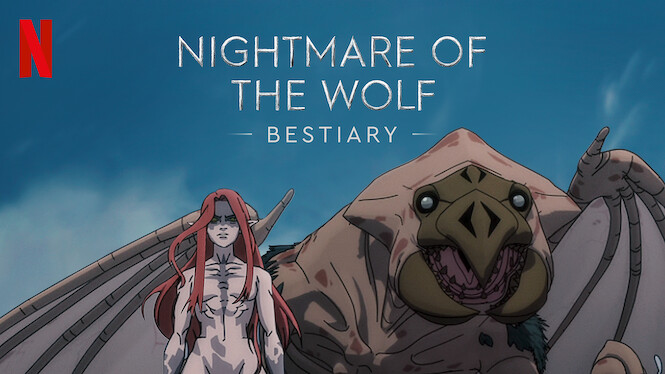 Nightmare of the Wolf Bestiary
Dig into the dark mythological origins of the many monsters — manticores, wraiths, werewolves and more — stalking "The Witcher: Nightmare of the Wolf."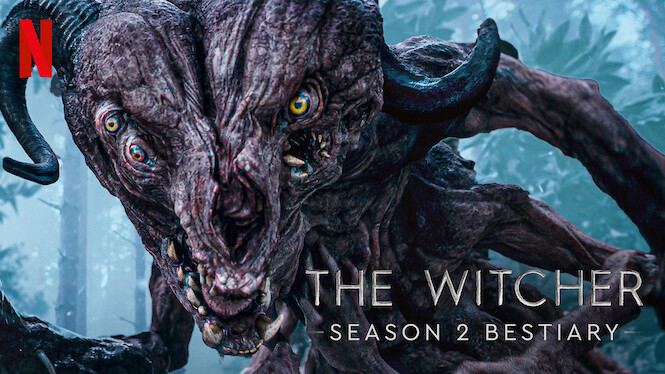 The Witcher Bestiary Season 2
From blood-craving bruxa to forest-dwelling leshy, from wyverns to the Wild Hunt, explore the origins of the beasties prowling Season 2 of "The Witcher."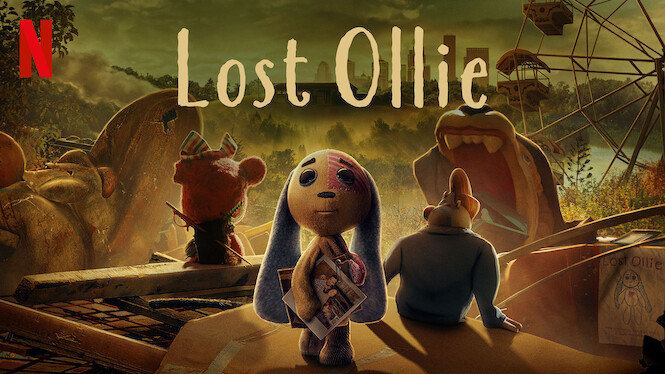 Lost Ollie
A patchwork rabbit with floppy ears and fuzzy memories embarks on an epic quest to find his best friend — the young boy he desperately loves.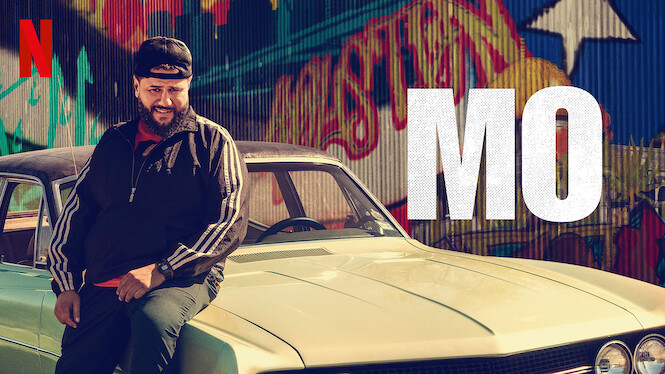 Mo
In Texas, Mo straddles the line between two cultures, three languages and a pending asylum request while hustling to support his Palestinian family.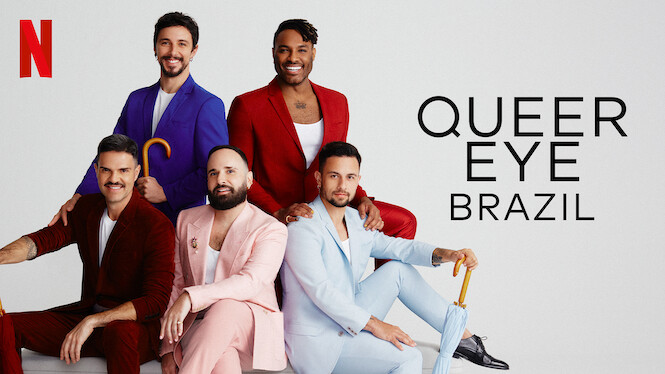 Queer Eye: Brazil
Brazil's Fab Five use their knowledge of well-being, style, grooming, design and culture to transform everyday heroes' lives in this uplifting series.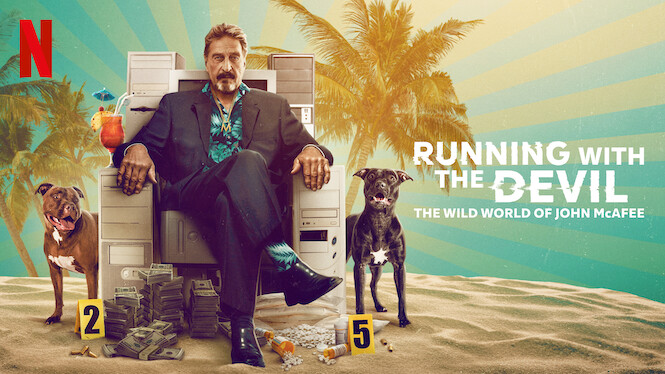 Running with the Devil: The Wild World of John McAfee
Through raw, revealing footage and interviews with fugitive tech pioneer John McAfee, this documentary uncovers new layers of his wild years on the run.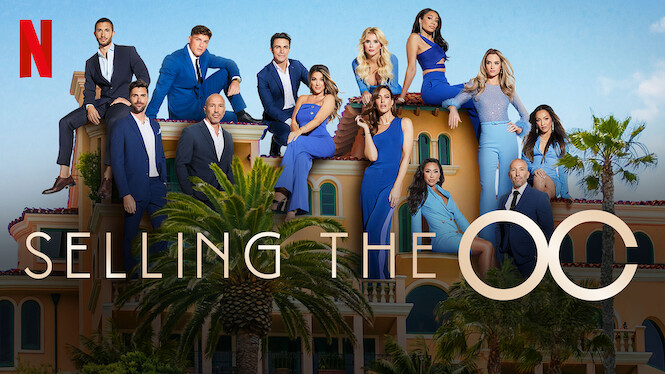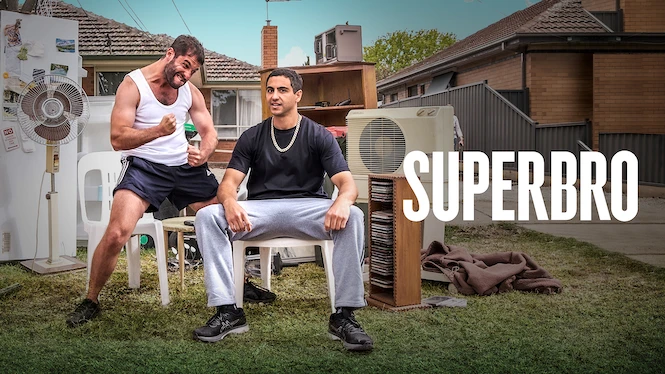 Superbro
A suburban Australian teen and his best friend get up to no good in this comedy based on Theodore and Nathan Saidden's beloved YouTube sketch series.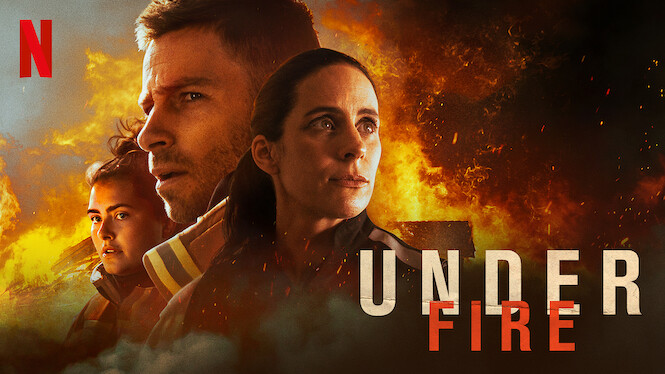 Under Fire
At East Bank Station, a close-knit team of firefighters must balance a dangerous, high-stress job, personal challenges and professional setbacks.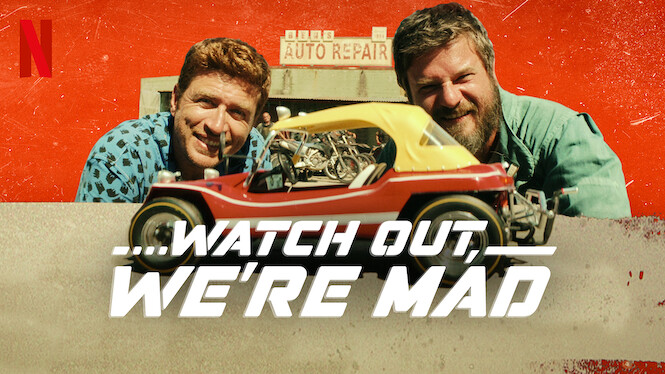 Watch Out, We're Mad
In this reboot of the 1970s Bud Spencer and Terence Hill film, two brothers estranged for 25 years reunite to reclaim their father's beloved dune buggy.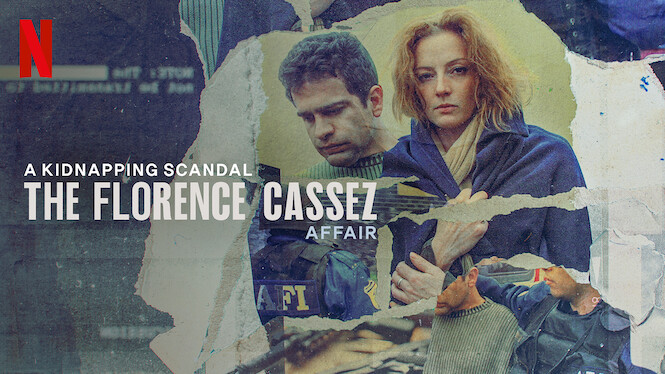 A Kidnapping Scandal: The Florence Cassez Affair
Was Florence Cassez the mastermind of a kidnapping ring? Or a victim of corruption? This documentary examines one of Mexico's most controversial cases.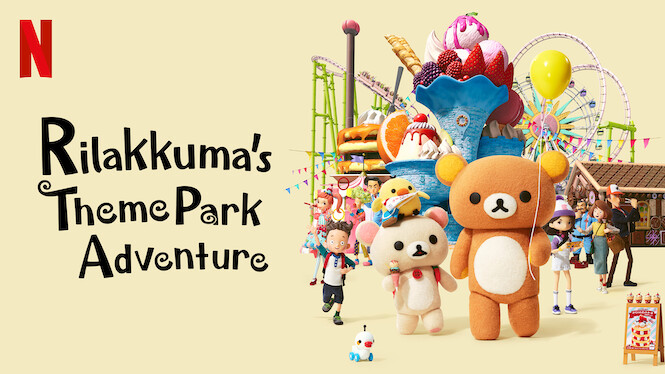 Rilakkuma's Theme Park Adventure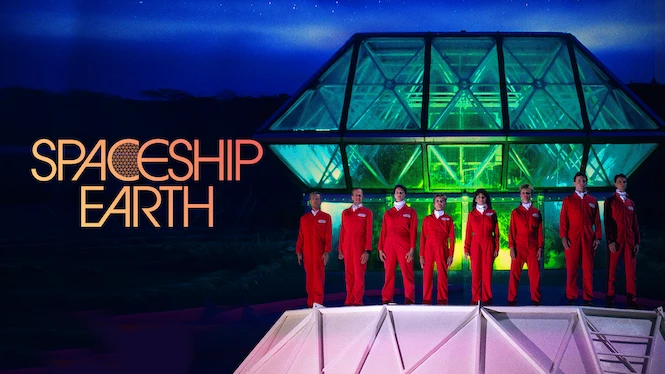 Spaceship Earth
This documentary explores the ill-fated scientific experiment known as Biosphere 2, a giant terrarium replicating Earth's ecosystem in the early 1990s.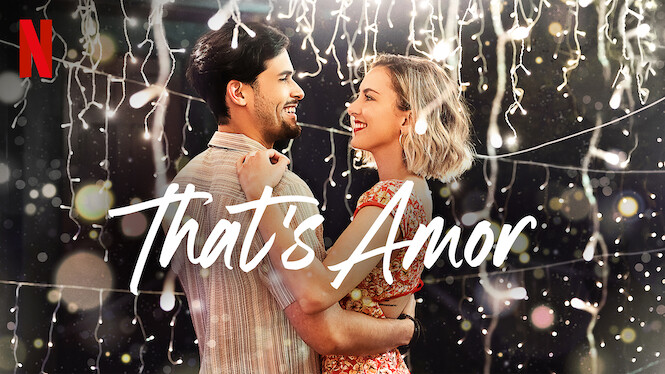 That's Amor
After her job and relationship implode on the same day, Sofia starts from scratch — and meets a dashing Spanish chef who might be her missing ingredient.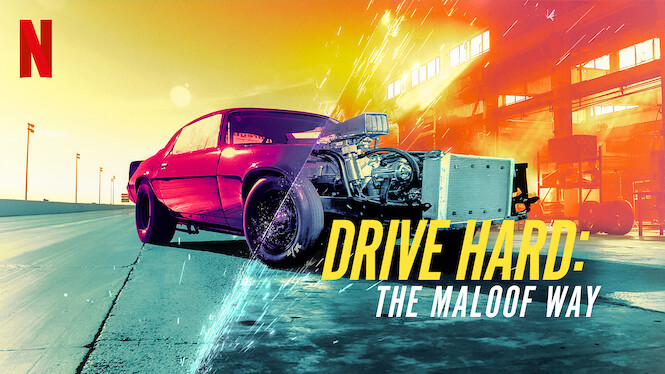 Drive Hard: The Maloof Way
The Maloofs, a lovable family of gearheads and stunt drivers, use their passion and skill to build car engines and perform wild feats behind the wheel.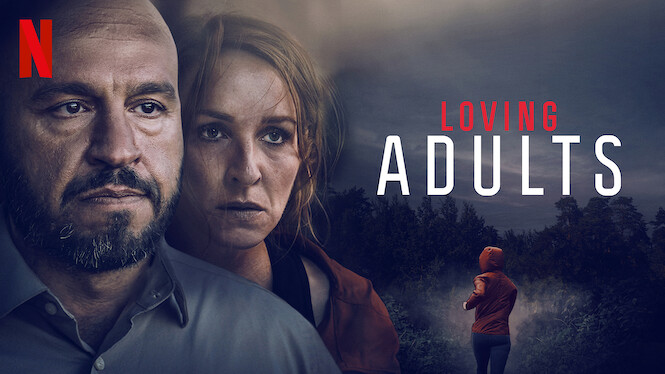 Loving Adults
The thin line between love and hate turns deadly when a wife discovers her husband's affair — and they both take extreme measures to get what they want.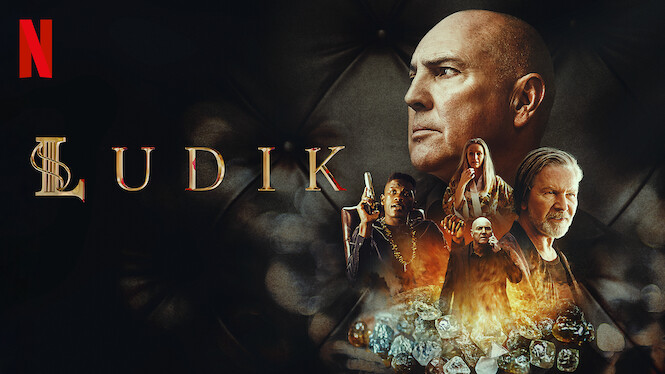 Ludik
To save a kidnapped family member, an enterprising furniture tycoon must use his secret diamond smuggling operation to transport guns across the border.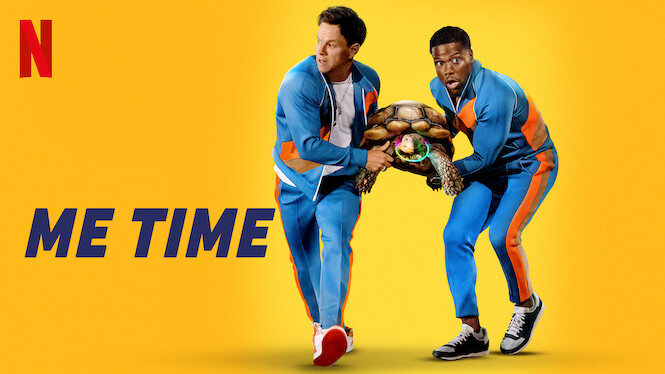 Me Time
With his family away, a devoted stay-at-home dad enjoys his first me time in years by joining his hard-partying old friend on a wild birthday adventure.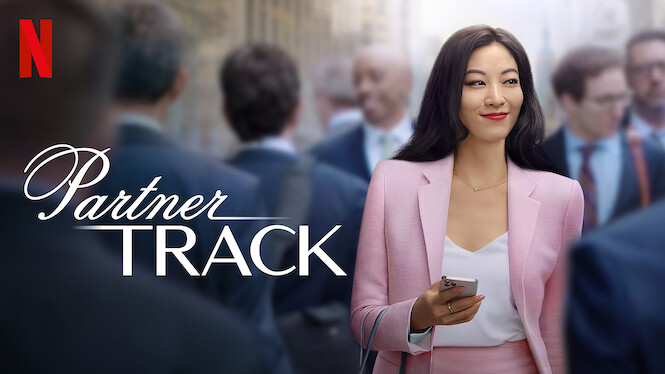 Partner Track
At an elite NYC law firm, Ingrid Yun fights to make partner — and hold onto her principles — while balancing romance, friends and family expectations.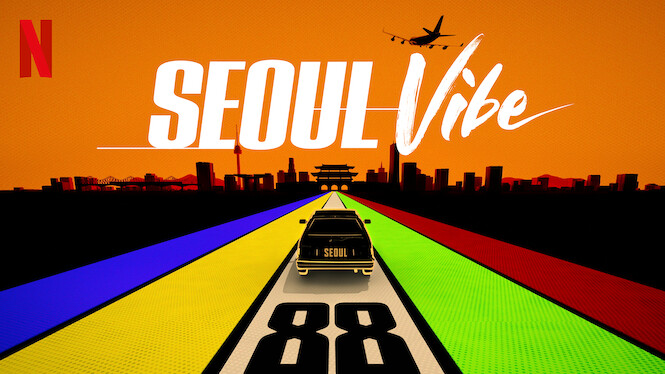 Seoul Vibe
In the days leading up to the 1988 Seoul Olympics, a ragtag team of drivers and mechanics go undercover to dismantle a massive money-laundering ring.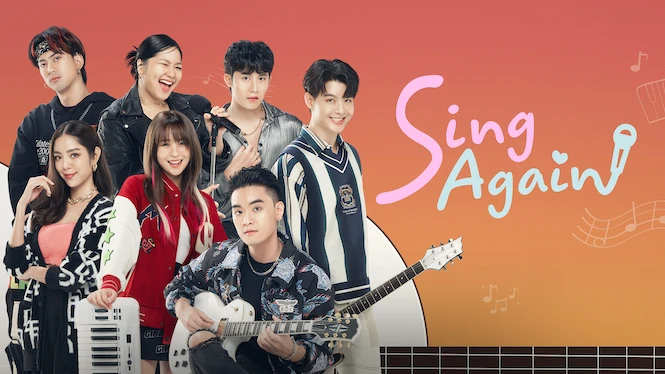 Sing Again
An aspiring singer reunites with her childhood friends to catch her big break — paving the road toward musical stardom.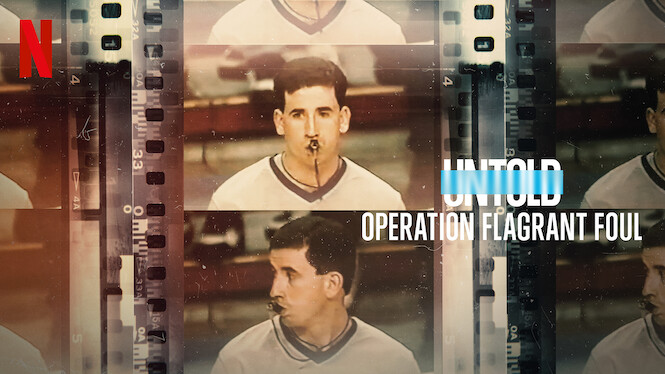 Untold: Operation Flagrant Foul
Years after serving time for betting on games he officiated, former NBA referee Tim Donaghy revisits the scandal that shook up the league.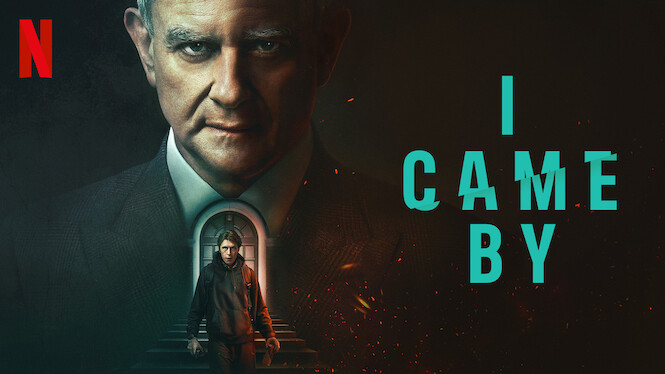 I Came By
A graffiti artist who targets homes of the elite uncovers a twisted secret in a hidden basement — triggering events that put his loved ones in danger.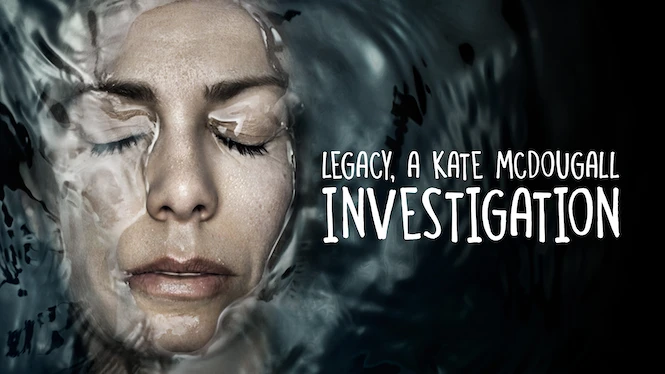 Legacy, a Kate McDougall Investigation
When a young girl is found slain in rural Quebec, authority-averse detective Kate McDougall must find the killer — and confront her own demons.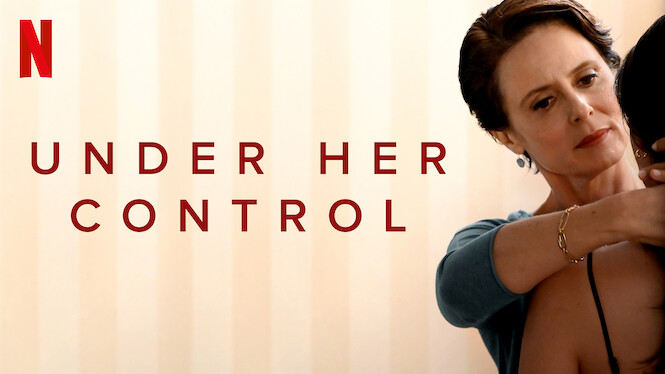 Under Her Control
An ambitious young woman enters into an unusual arrangement with her charismatic boss. By the time doubts creep in, it may be too late to back out.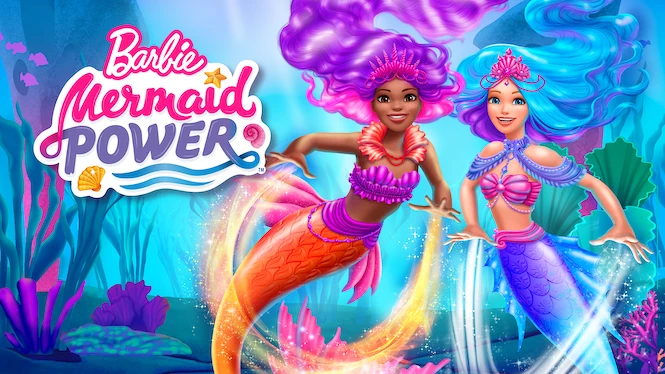 Barbie Mermaid Power
Brooklyn Barbie and Malibu Barbie — plus Skipper, Stacie and Chelsea — transform into mermaids to help save Pacifica in this underwater adventure.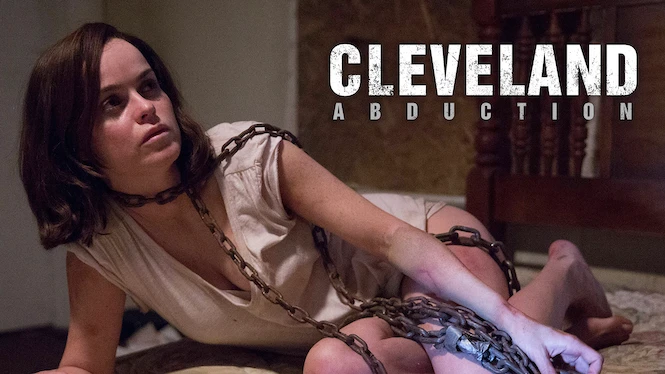 Cleveland Abduction
Abducted and imprisoned, Michelle Knight finds the will to survive amid the most horrific and heartbreaking of circumstances in this true-crime drama.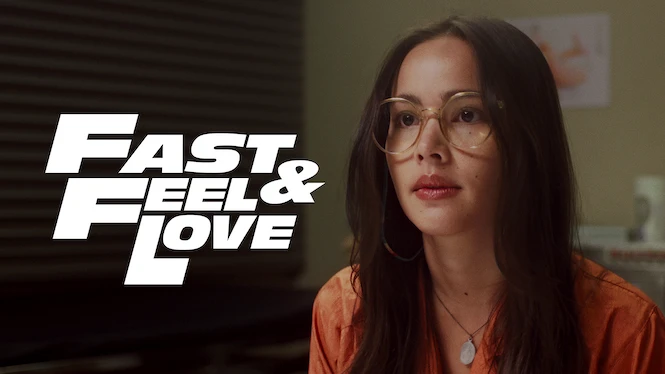 Fast & Feel Love
A cup-stacking champion fights to hold onto his neglected love life while defending his title as the fastest speed stacker in the world.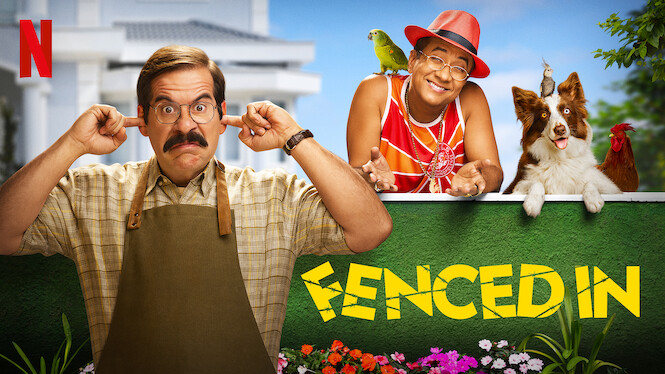 Fenced In
After a nervous breakdown, Walter trades the city for the countryside. But his hopes for a calm life are shattered once he meets his loud new neighbors.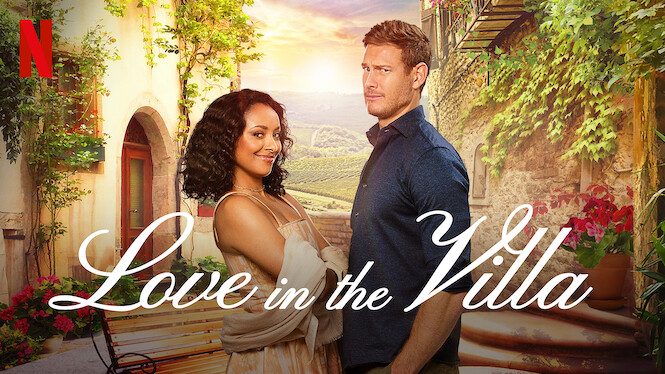 Love in the Villa
Julie's dream trip to Verona, Italy, turns star-crossed when she discovers her rented villa is already occupied by an annoyingly attractive stranger.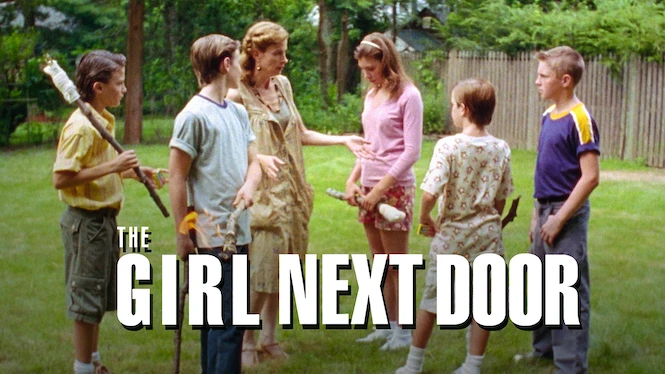 The Girl Next Door
Inspired by true events, this thriller follows the story of two girls who, upon losing their parents, are sent to live with their sadistic aunt.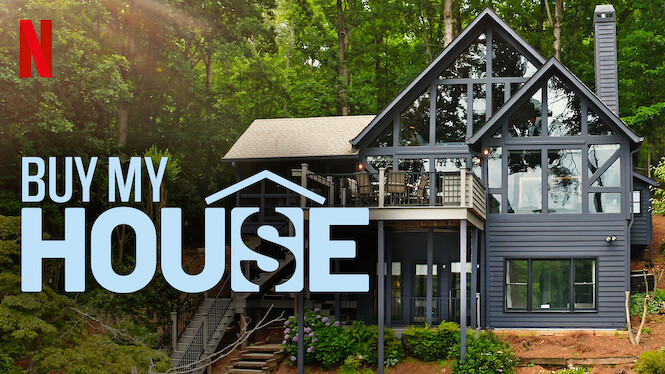 Buy My House
Homeowners from across the US pitch properties for sale to four experienced real estate investors, hoping to make a life-changing deal on the spot.
Dated and Related
Single siblings help each other search for their soulmates, hoping to find love (and maybe win $100,000) while living at a luxurious villa.
Devil in Ohio
Determined to protect a young patient who escaped a mysterious cult, a psychiatrist takes the girl in, putting her own family — and life — in danger.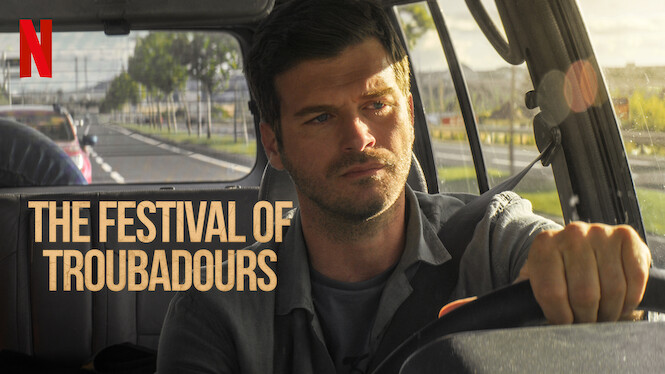 The Festival of Troubadours
An unexpected reunion between a traveling musician and his son opens old wounds as the two set out on a long journey to a troubadour festival.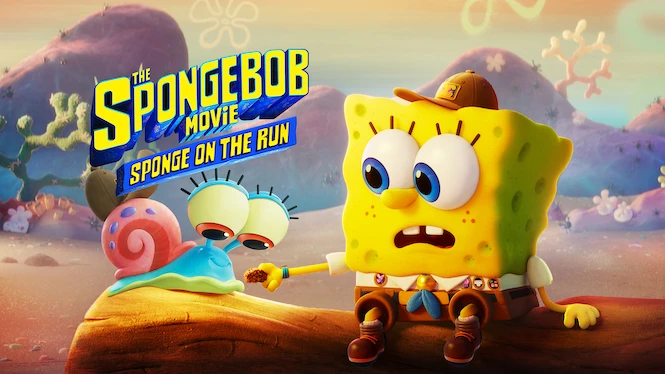 The SpongeBob Movie: Sponge on the Run
When his best friend Gary is suddenly snatched away, SpongeBob takes Patrick on a madcap mission far beyond Bikini Bottom to save their pink-shelled pal.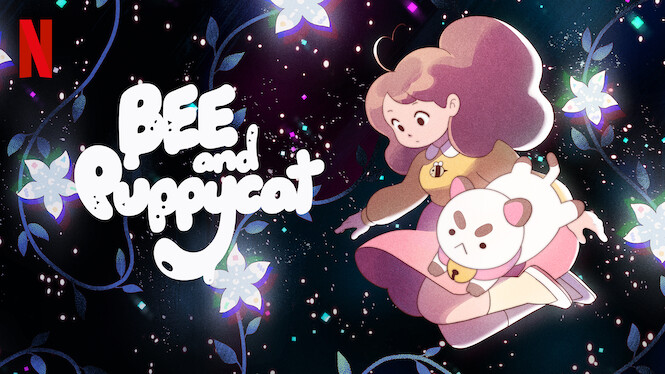 Bee and PuppyCat
On a charming magical island, the impulsive Bee and her furry pal get up to all sorts of adventures while working for an intergalactic temp agency.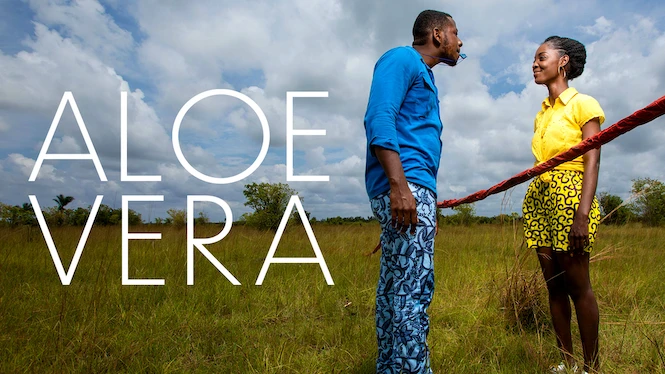 Aloevera
In a town divided into two opposing groups, a man and woman from opposite sides fall for each other. But can love transcend the line that separates them?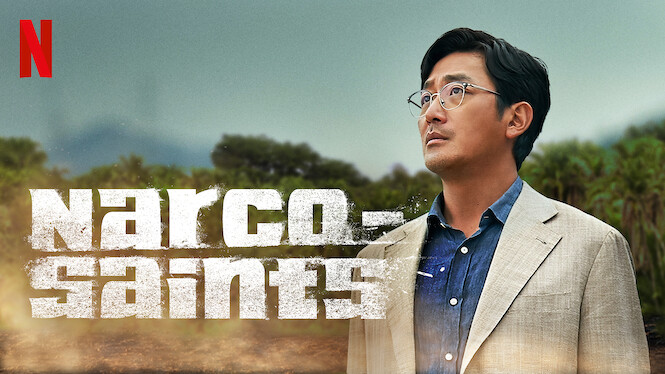 Narco-Saints
An ordinary entrepreneur joins a secret government mission to capture a Korean drug lord operating in South America. Based on true events.
No Limit
An extraordinarily talented diver finds deep, destructive love with her record-holding apnea instructor in this visually arresting romantic drama.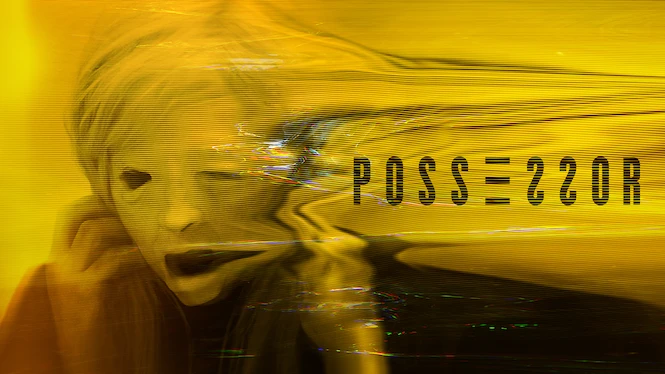 Possessor
Her latest job takes a sharp turn when an assassin — who inhabits the bodies of others and uses them to carry out hits — loses control of her new host.