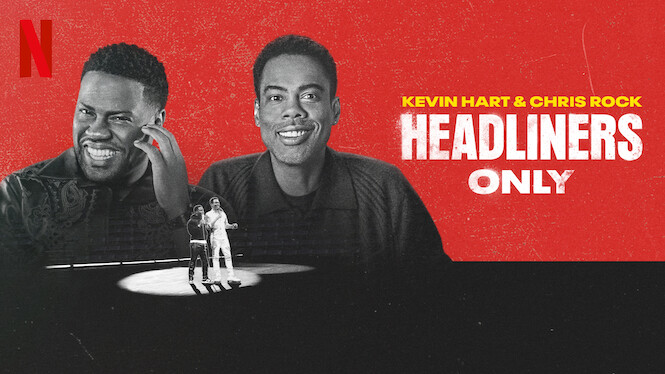 Kevin Hart & Chris Rock: Headliners Only
From back in the day to the top of their game, Kevin Hart and Chris Rock offer an unparalleled, behind-the-scenes look at their friendship and careers.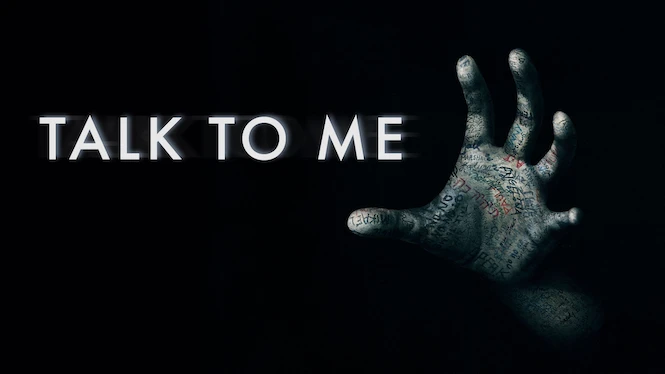 Talk to Me
A group of teens turn an embalmed hand that can possess the holder into a rowdy, risky party game. But once the rules are broken, there's no going back.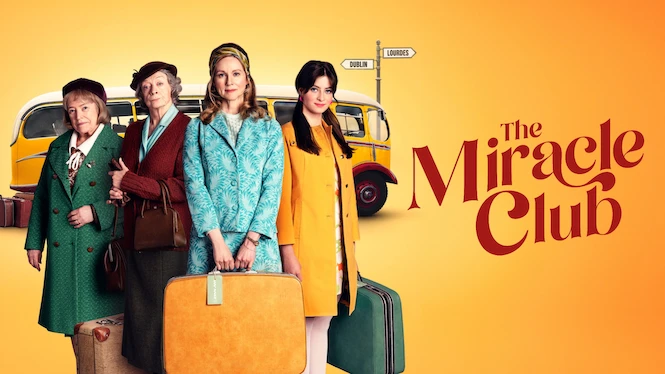 The Miracle Club
In 1967, four women hoping for healing make a pilgrimage from Ireland to Lourdes that could upend their lives — which might be the miracle they need.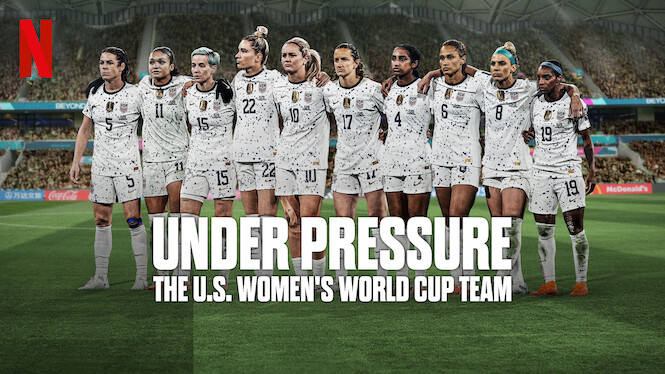 Under Pressure: The U.S. Women's World Cup Team
In this docuseries, the U.S. women's national soccer team pursues their third consecutive title amid trials and triumphs at the 2023 FIFA World Cup.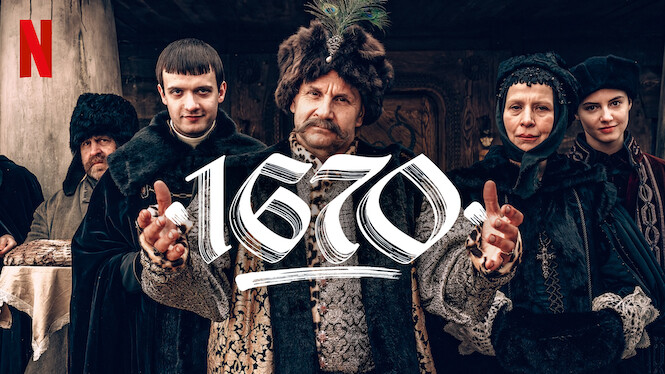 1670
In this satirical comedy, a zany nobleman contends with family feuds and clashes with peasants in his quest to become the most famous person in Poland.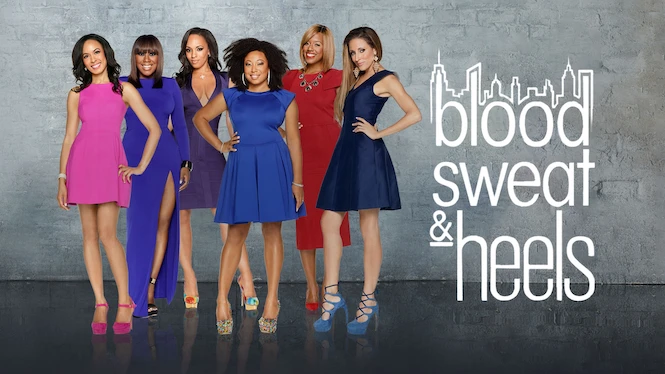 Blood, Sweat & Heels
Six friends at the top of their game in New York's fashion, media and real estate industries find support in one another as they take on the big city.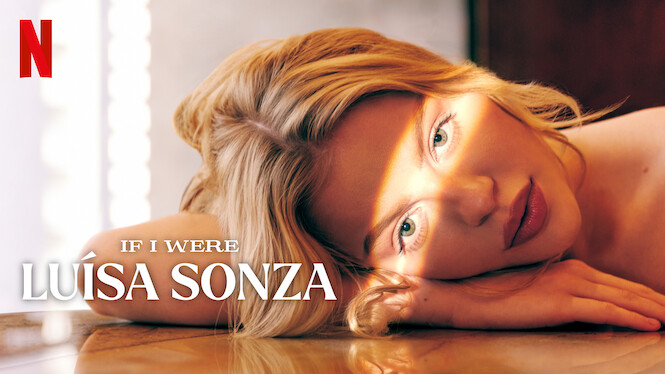 If I Were Luísa Sonza
Brazil's most polarizing pop singer opens up in this docuseries about her love life, career, controversies and the creation of a new album.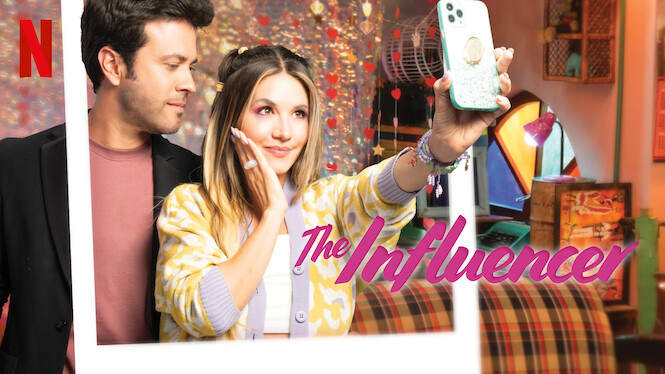 The Influencer
After a social media stunt goes wrong, an influencer is forced to rebuild her reputation while navigating a cutthroat online scene.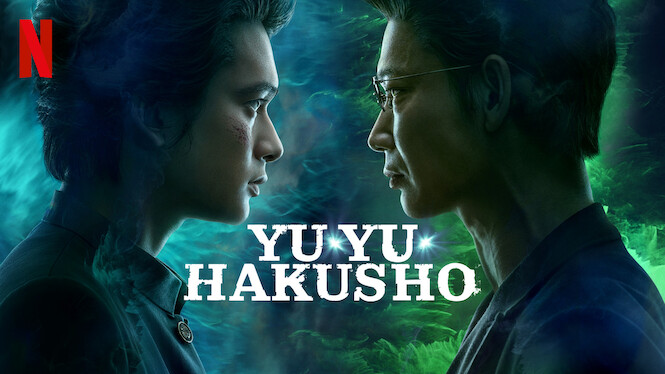 Yu Yu Hakusho
After a selfless act costs him his life, teen delinquent Yusuke Urameshi is chosen as a Spirit Detective to investigate cases involving rogue yokai.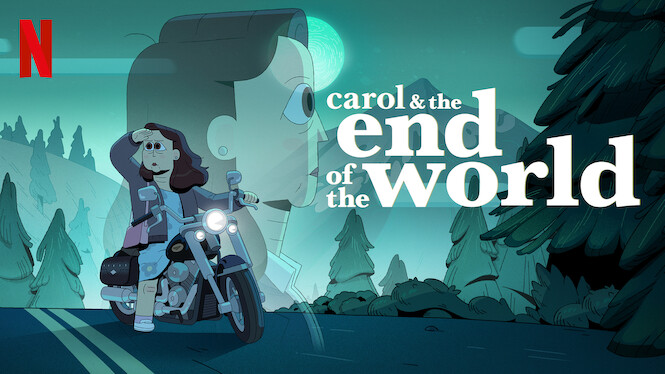 ​Carol & The End of The World
As a planetary apocalypse looms, a woman struggling to embrace end-times chaos searches for meaning in her last months on Earth.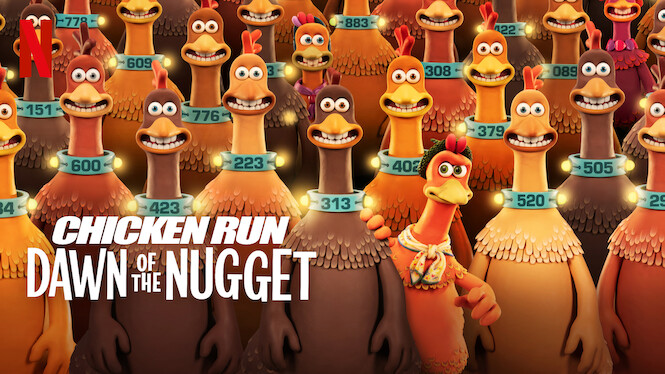 Chicken Run: Dawn of the Nugget
A band of fearless chickens flock together to save poultry-kind from an unsettling new threat: a nearby farm that's cooking up something suspicious.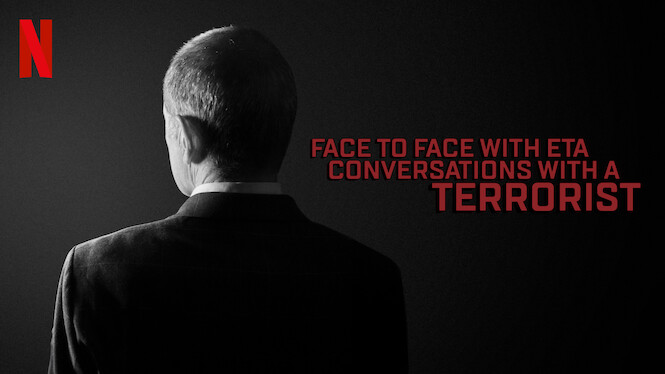 Face to Face with ETA: Conversations with a Terrorist
Josu Urrutikoetxea, also known as Josu Ternera, gives an exhaustive interview to journalist Jordi Évole about his involvement in the terrorist group ETA.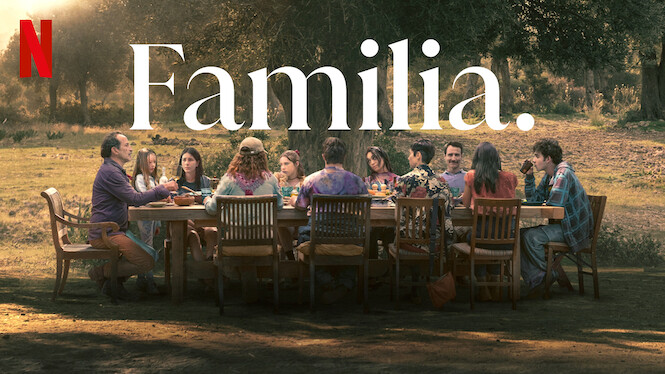 Familia
As a family discusses the future of their treasured olive ranch over a meal, the complexity of their relationships emerges through laughs and confessions.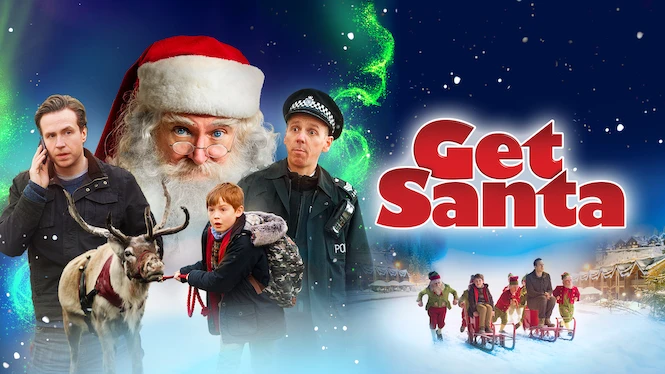 Get Santa
When Santa gets arrested for trespassing after crashing his sleigh, it's up to a father-son team to break him out of jail and save Christmas.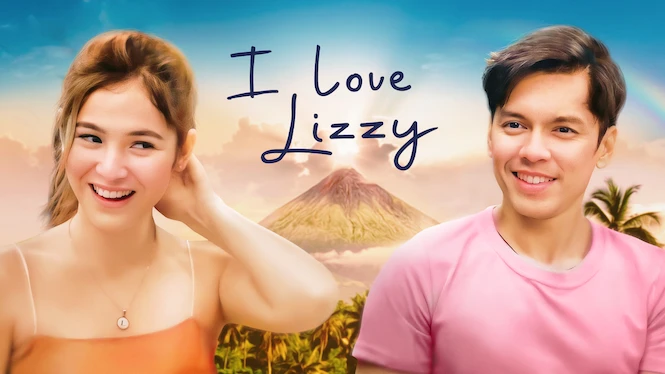 I Love Lizzy
Traveling while on leave from his seminary, a would-be priest falls in love with a local tour guide and faces a crisis of faith.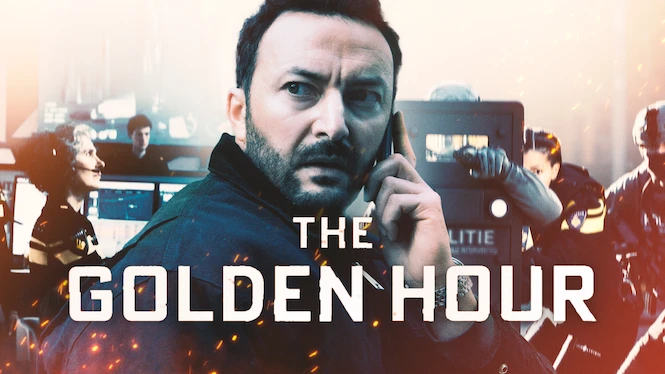 The Golden Hour
After a terrorist attack in Amsterdam, a Dutch detective of Afghan descent races against time to find the suspects, one of whom might be an old friend.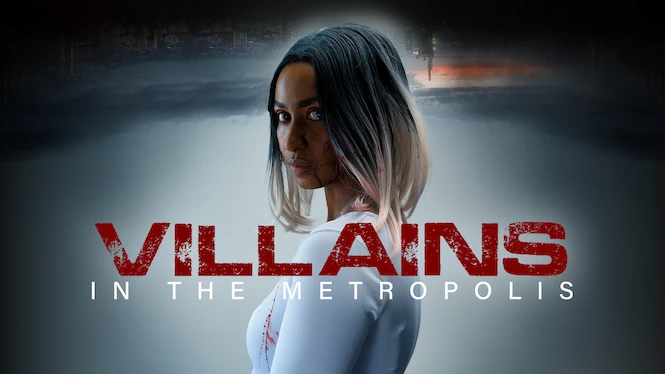 Villains in the Metropolis
With her unfaithful boyfriend in tow, a young physician embarks on a bloody crime spree after a fateful encounter with a violent criminal.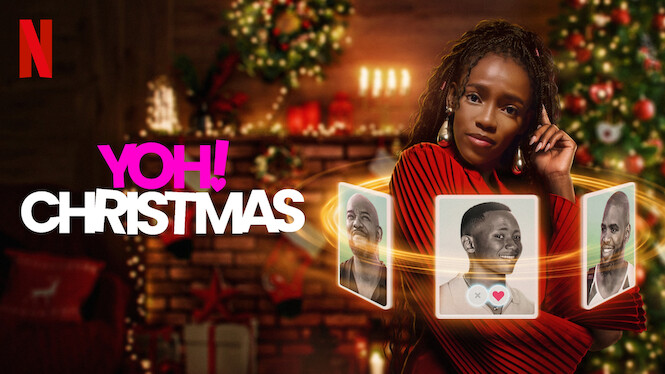 Yoh! Christmas
Single, 30 and under pressure, Thando lies to her family that she has a boyfriend. Now she has 24 days to bring one home for Christmas. Can she do it?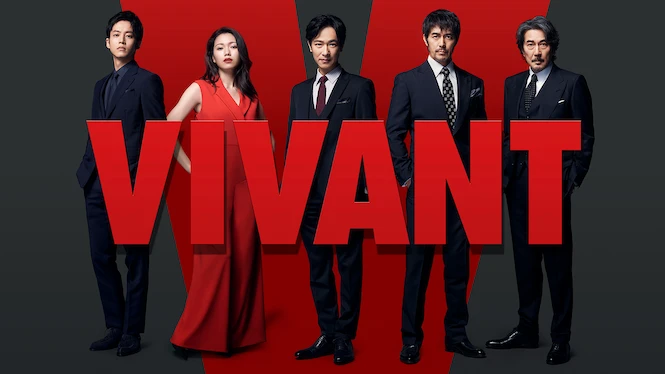 Vivant
While investigating a massively erroneous money transfer, a bumbling businessperson gets swept up in an epic adventure of global proportions.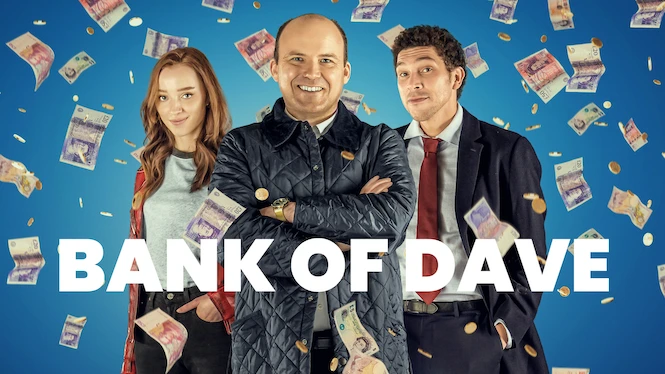 Bank of Dave
After big financial institutions fail the people in his small town, a self-made car dealer decides to fight the odds and set up his own local bank.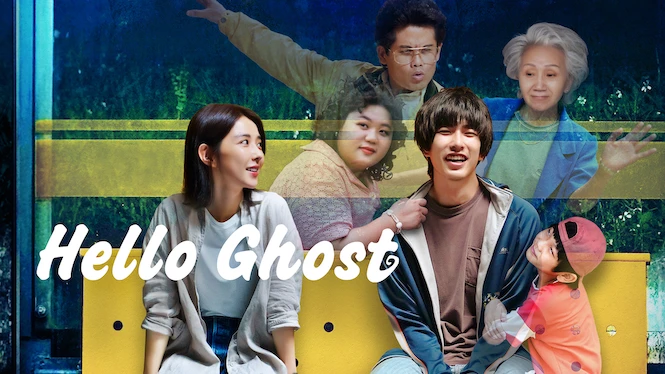 Hello Ghost
After a failed attempt to take his own life, a man discovers he's returned with something from beyond: four ghosts seeking to fulfill their last wishes.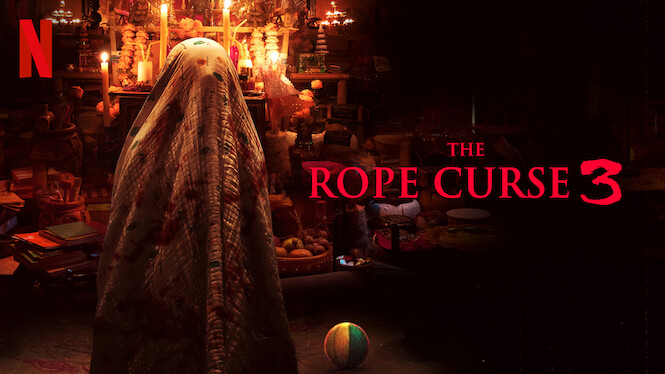 The Rope Curse 3
Aspiring to become a parkour influencer, a gifted young man from an exorcist family gets caught up in a swirl of spooky events at an eerie hotel.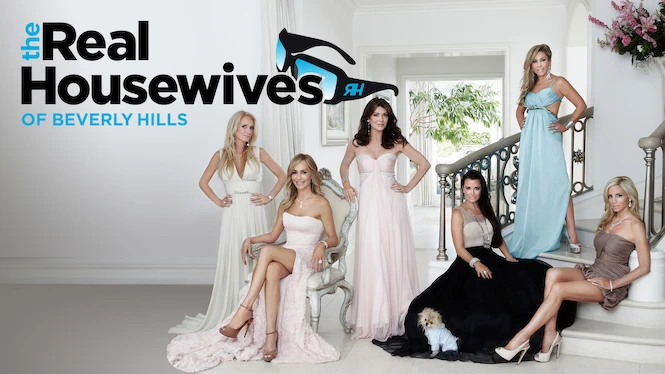 The Real Housewives of Beverly Hills
The hit reality franchise takes up residence in Beverly Hills, where well-heeled frenemies fight, drink and primp their way to maximum drama.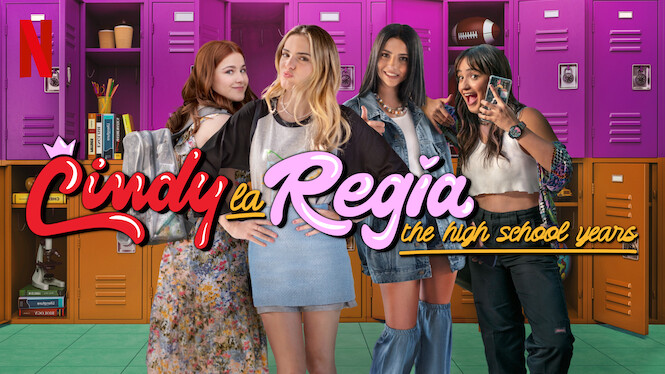 Cindy la Regia: The High School Years
Teenage Cindy has high aspirations: to conquer the world. But first, she must survive high school — and high society — in her hometown of San Pedro.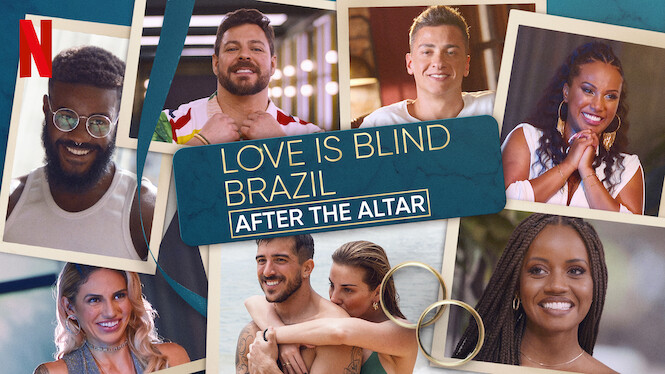 Love is Blind Brazil: After the Altar
Drama, closure and rekindled flames collide as cast members from past seasons of "Love is Blind Brazil" come together in this special reunion episode.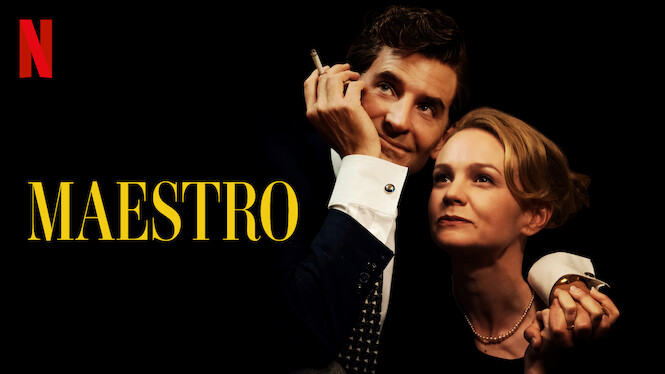 Maestro
This fearless love story chronicles the complicated lifelong relationship between music legend Leonard Bernstein and Felicia Montealegre Cohn Bernstein.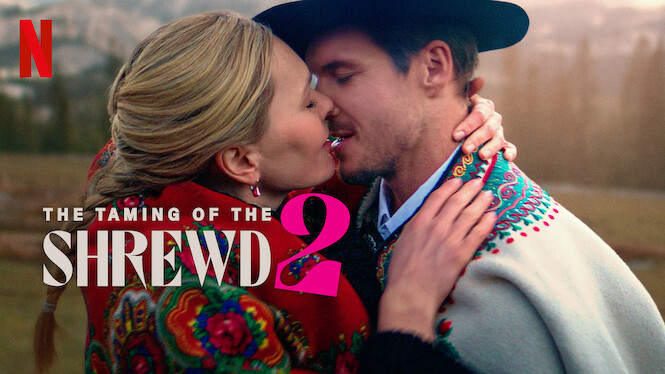 The Taming of the Shrewd 2
Kaśka and Patryk's romance gets tested when they suspect each other of infidelity. Making matters worse, their neighbors keep meddling in their affairs.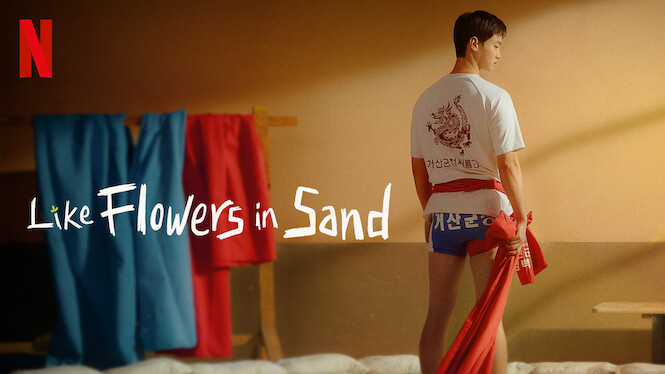 Like Flowers in Sand
Struggling to find success, a former wrestling prodigy finds himself ready to quit until he reencounters an old friend who reignites his passion.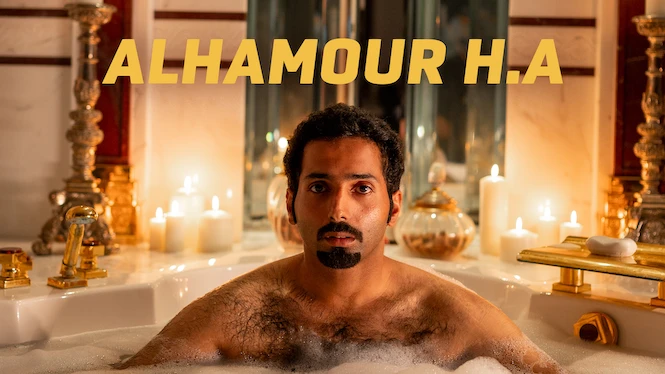 Alhamour H.A.
A Saudi security guard concocts a ponzi scheme to hustle his way into unimaginable wealth, and has a little too much fun doing it.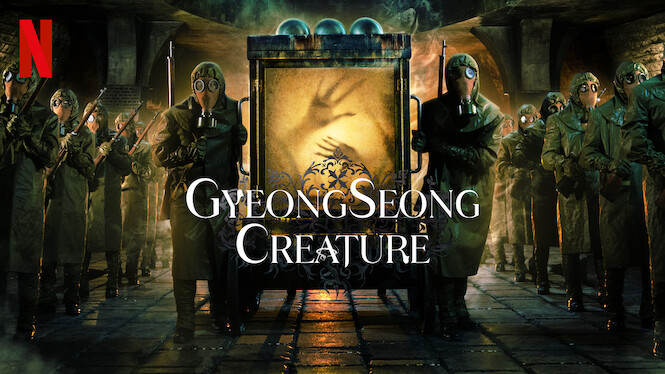 Gyeongseong Creature
Gyeongseong, 1945. In Seoul's grim era under colonial rule, an entrepreneur and a sleuth fight for survival and face a monster born out of human greed.
Rebel Moon — Part One: A Child of Fire
When the ruthless forces of the Motherworld threaten a quiet farming village on a distant moon, a mysterious outsider becomes its best hope for survival.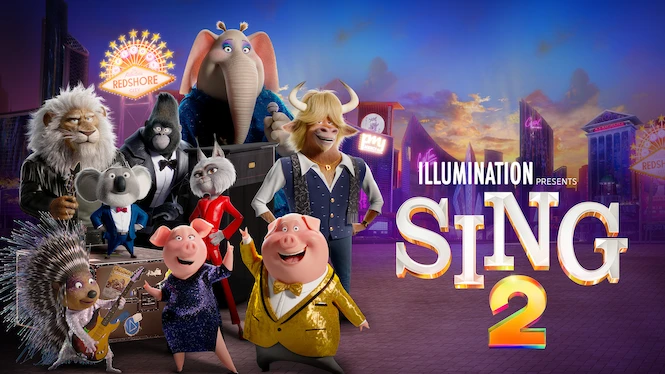 Sing 2
Buster Moon and his musically gifted friends must persuade the reclusive rock star Clay Calloway to join them for the opening of their new show.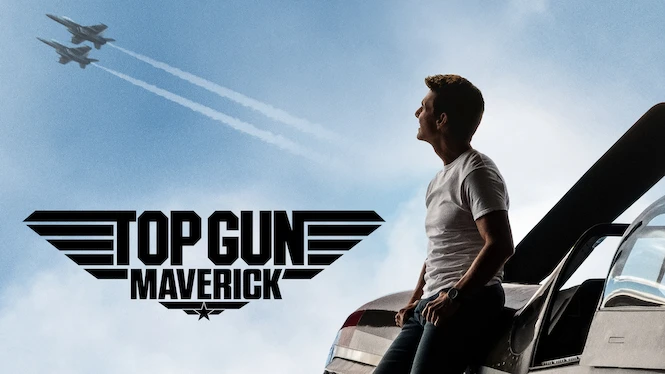 Top Gun: Maverick
After more than 30 years as one of the Navy's top aviators, Maverick trains a group of Top Gun graduates for a specialized — and dangerous — mission.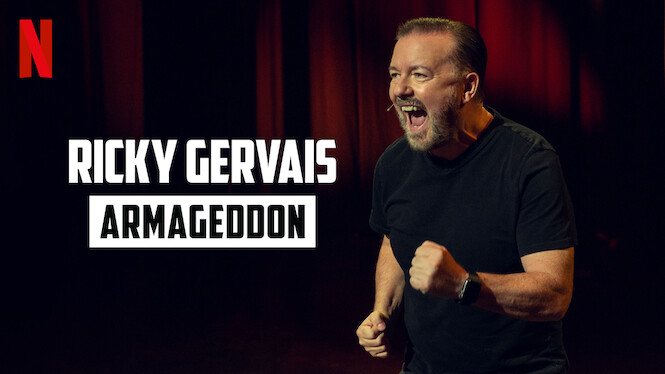 Ricky Gervais: Armageddon
Ricky Gervais dishes out controversial takes on political correctness and oversensitivity in a taboo-busting comedy special about the end of humanity.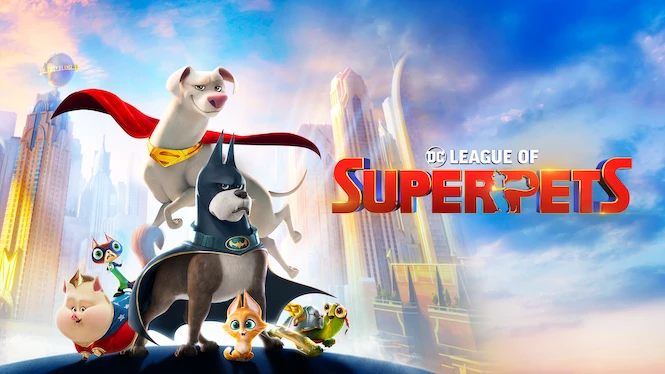 DC League of Super-Pets
When a wicked guinea pig captures Superman, the hero's loyal Labrador recruits a crew of extraordinary shelter pets to save the day.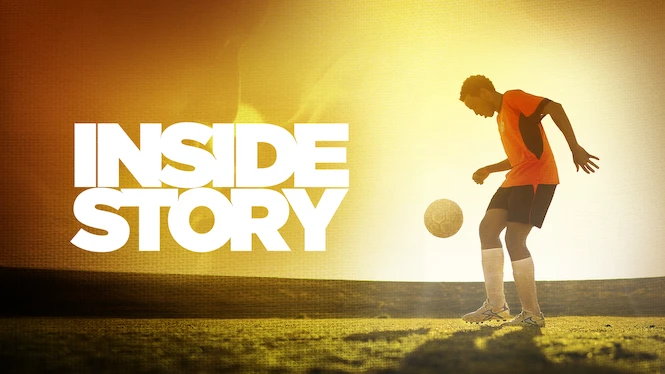 Inside Story
A talented young soccer player from Kenya chases his dream in Johannesburg, where he must contend with an HIV diagnosis and life as an outsider.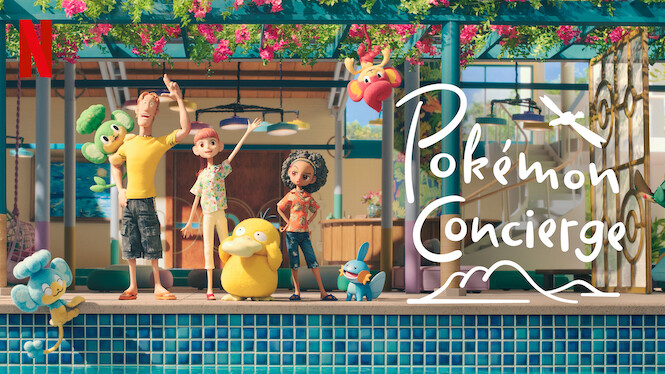 Pokémon Concierge
Welcome to Pokémon Resort, a peaceful getaway for Pokémon to relax and have fun. Which adorable guest will the new concierge Haru befriend and help first?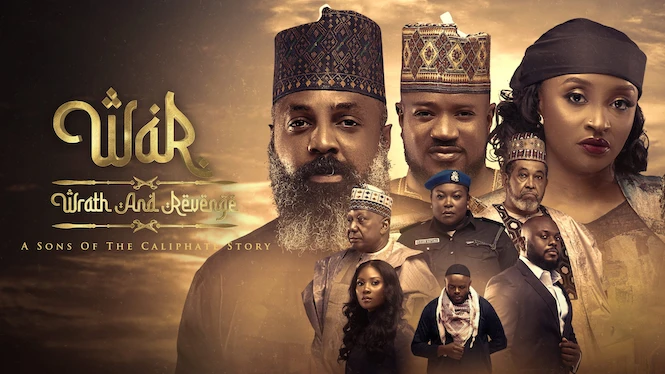 War: Wrath and Revenge
Nuhu Bula looks set to be the next governor of Kowa. Until his wife learns he wants to marry another woman — and does everything she can to stop him.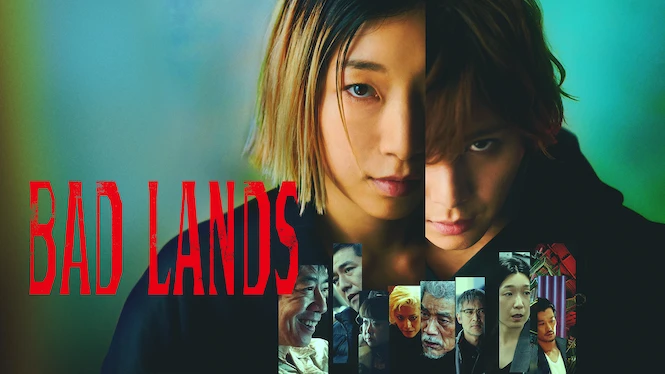 Bad Lands
A grifter and her loose-cannon brother get their hands on a massive amount of money, but their ill-gotten gains puts a huge target on their back.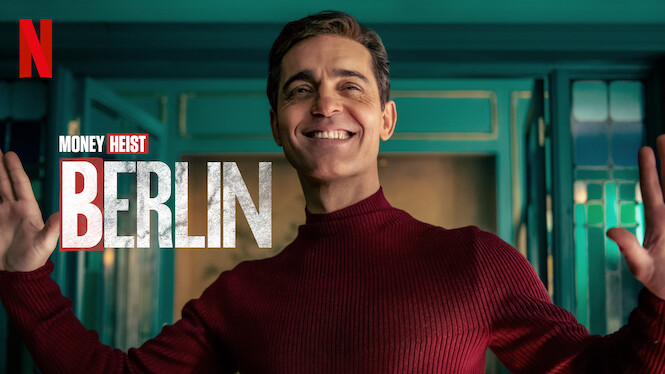 Berlin
During his glory days, Berlin and a gang assembled in Paris for one of his greatest plans ever: stealing 44 million euros' worth of jewels in one night.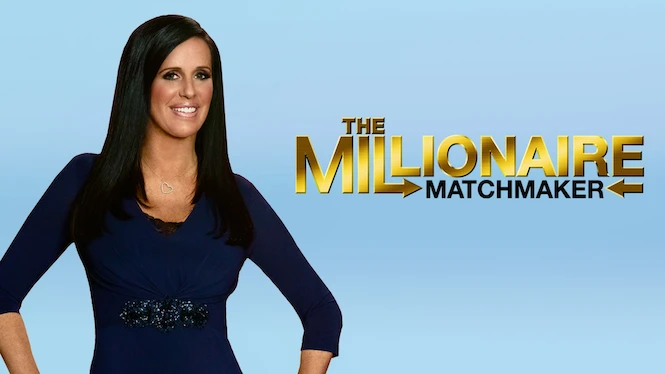 The Millionaire Matchmaker
Third-generation matchmaker Patti Stanger runs the Millionaire's Club, a service devoted to helping wealthy singles who are looking for love.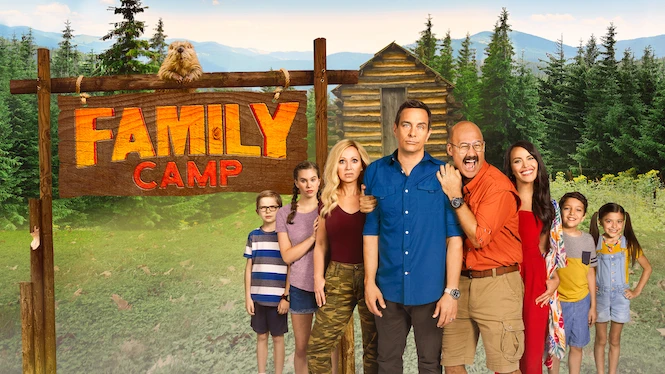 Family Camp
When two families lodging together at a church camp realize they can't stand each other, tensions run high as they compete for a coveted trophy.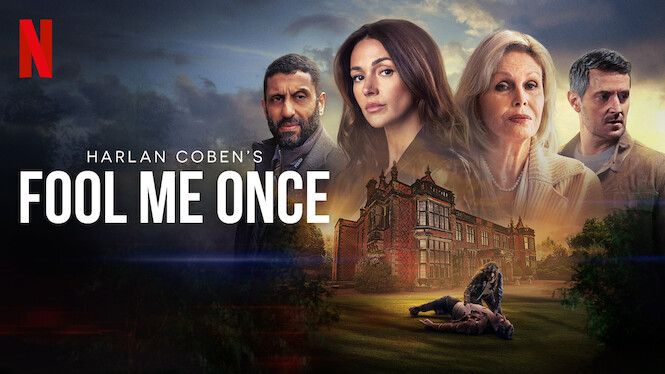 Fool Me Once
When ex-soldier Maya sees her murdered husband on a secret nanny cam, she uncovers a deadly conspiracy that stretches deep into the past.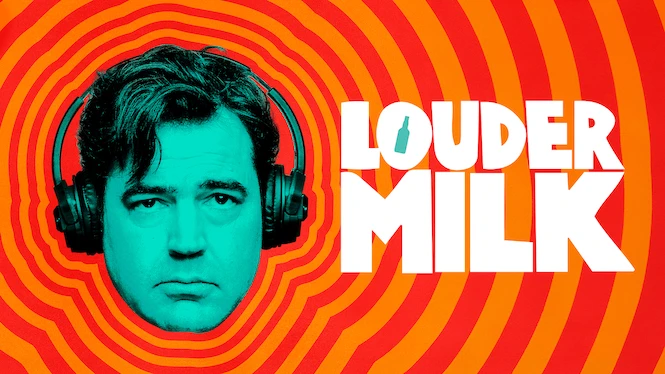 Loudermilk
Grumpy former music critic Sam Loudermilk grudgingly navigates the world of sobriety with surly rants, even as he guides others in recovery.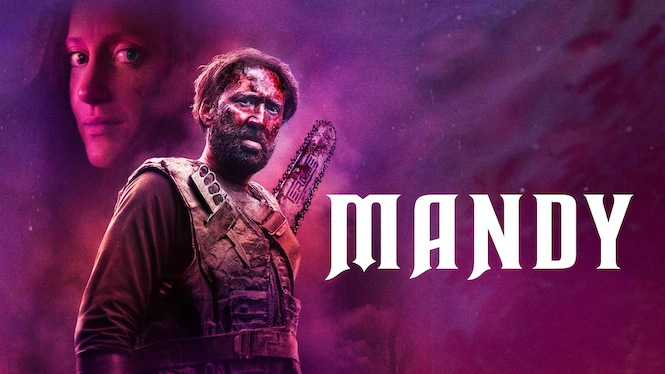 Mandy
A couple's dreamy woodland haven turns into a nightmare when a twisted hippie cult invades their home and sets off a blistering quest for vengeance.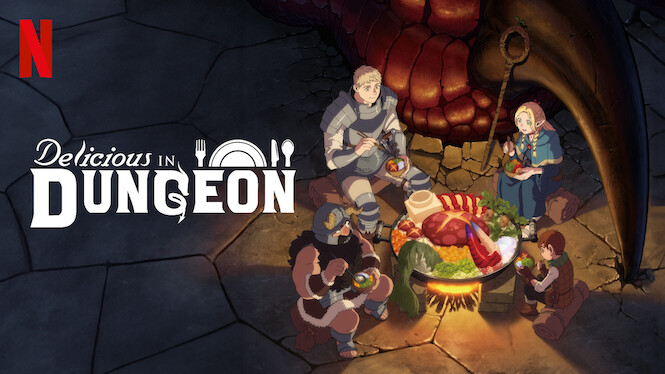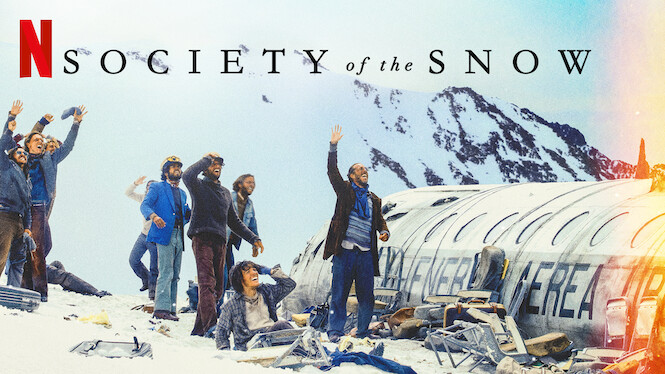 Society of the Snow
Following a plane crash in the remote heart of the Andes, survivors join forces and become each other's best hope as they navigate their way back home.