---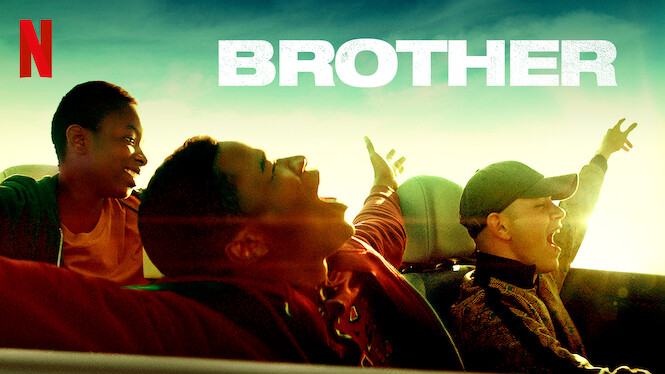 Brother
Thrust from a violent home into a brutal custody center, a teenager learns to navigate a tough new reality and forge unlikely alliances to survive.
Dark · Slow Burn · Social Issue Drama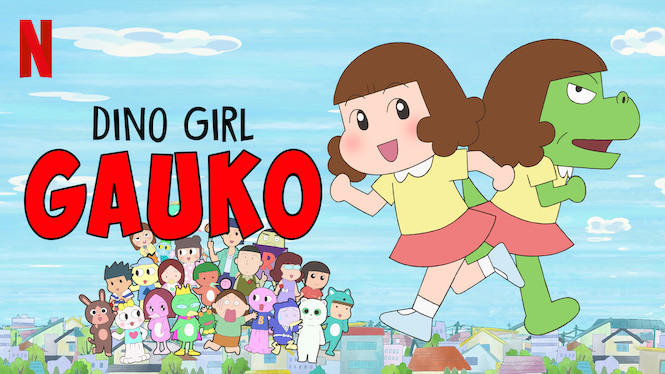 Dino Girl Gauko
When she gets angry, middle schooler Naoko turns into fierce dinosaur Gauko! Thanks to friends, aliens and more, her life is full of wacky incidents.
Comedy Anime · Goofy · Kids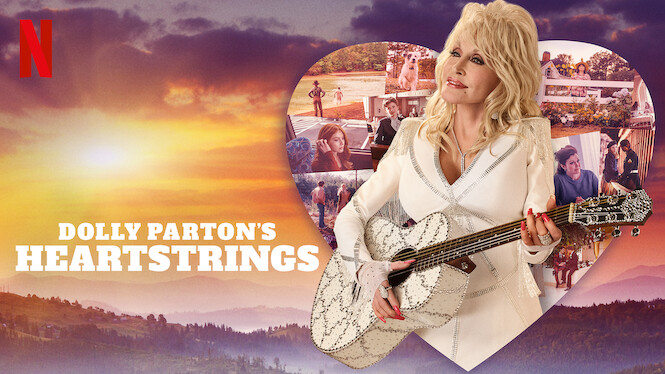 Dolly Parton's Heartstrings
Eight stories celebrating family, faith, love and forgiveness come to life in this series inspired by Dolly Parton's iconic country music catalog.
Emotional · Heartfelt · Soapy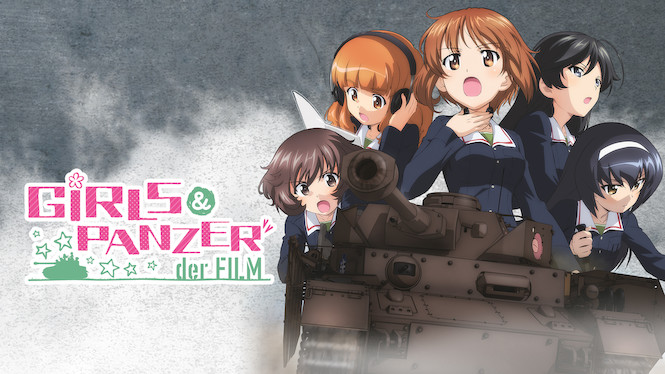 Girls und Panzer der Film
The girls of Ōarai High must face off against a formidable university team in a fierce tank battle to once again avoid closure of their school.
Exciting · Quirky · Rousing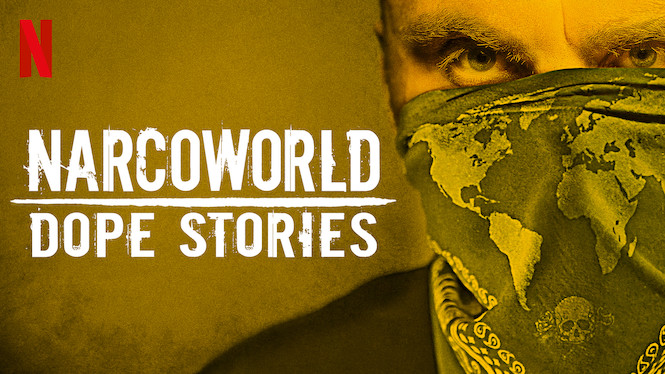 Narcoworld: Dope Stories
Ride along as police officers and drug smugglers go toe-to-toe, trying to outwit each other in locales around the world.
Dark · Gritty · Investigative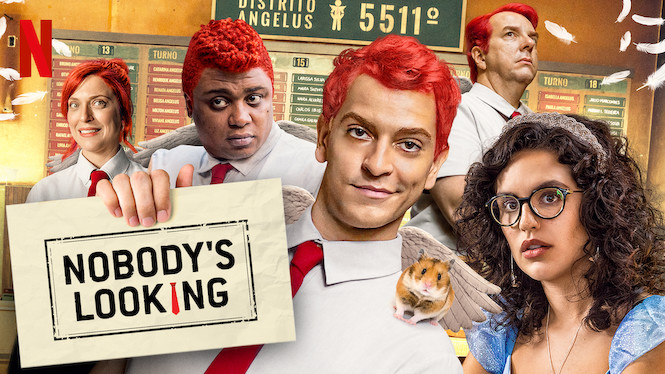 Nobody's Looking
A new guardian "angelus" uncovers a secret behind the Angelus System's bureaucracy that leads him to break its official rules about protecting humans.
Comedy · Dramedy · Fantasy TV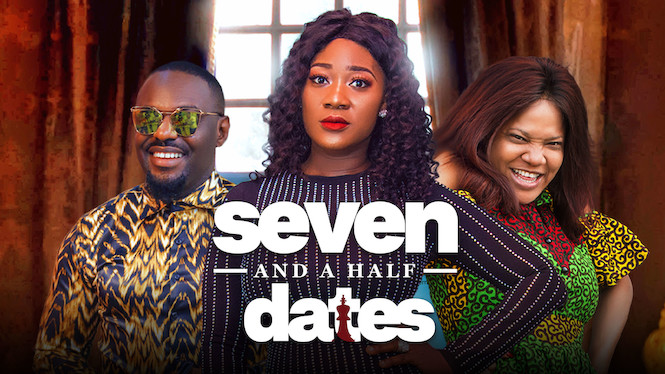 Seven and a half dates
Engrossed in her career, a young woman reluctantly yields to her father's plan to set her up on 10 dates to find a suitable husband.
Drama · Emotional · Romantic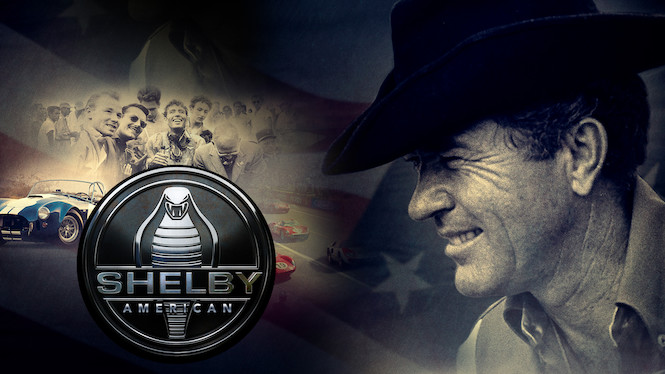 Shelby American
Featuring interviews and vintage footage, this documentary traces American icon Carroll Shelby's life of reinvention from farmer to racer to entrepreneur.
Documentary · Forceful · High-Octane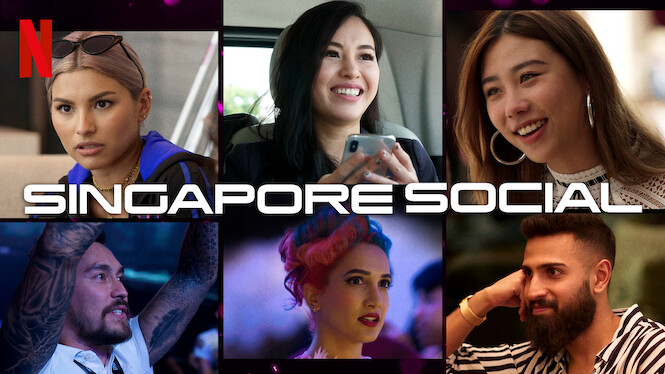 Singapore Social
Peer into the lives of young Singaporeans as they defy expectations and traverse the tricky terrain of career, romance and family.
Docusoap · Sentimental · Soapy
Trolls: The Beat Goes On!
As Queen Poppy celebrates a time of peace in Troll Village with parties, competitions and special occasions, Branch tries to be more fun-loving.
Comedy · Goofy · Kids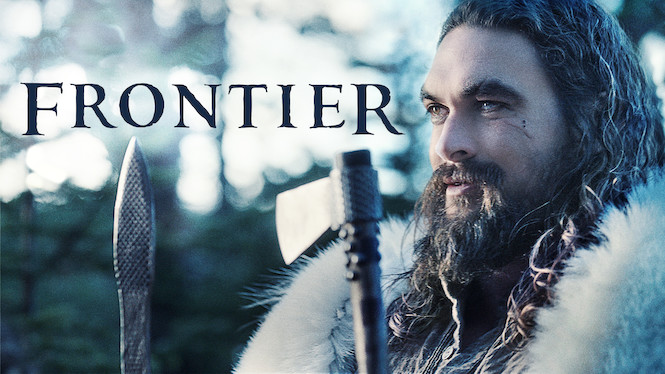 Frontier
In 18th-century North America, ruthless trappers and entrepreneurs fight to wrest control of the fur trade from the mighty Hudson's Bay Company.
Gritty · Ominous · Violent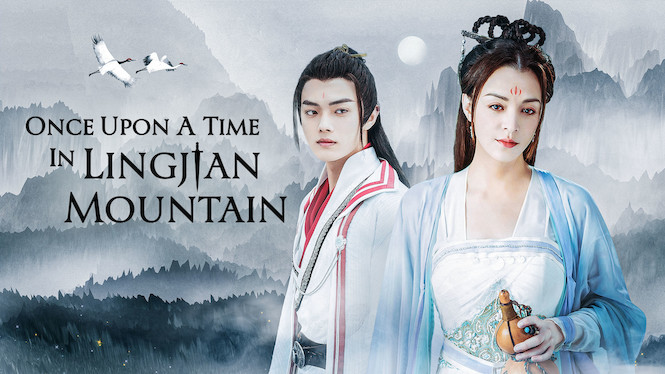 Once Upon A Time In Lingjian Mountain
As the nine continents face a crisis, a young disciple joins the Spirit Blade sect and comes under the tutelage of a temperamental sage.
Fantasy TV · Goofy · Quirky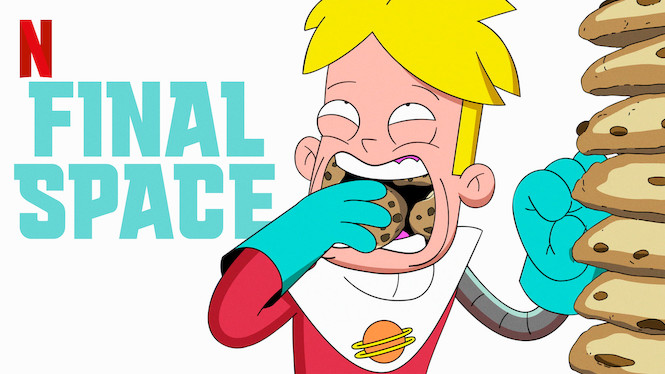 Final Space
After meeting an adorable alien with planet-destroying capabilities, a human prisoner in space goes on an interstellar adventure to save the universe.
Adult Animation · Exciting · Goofy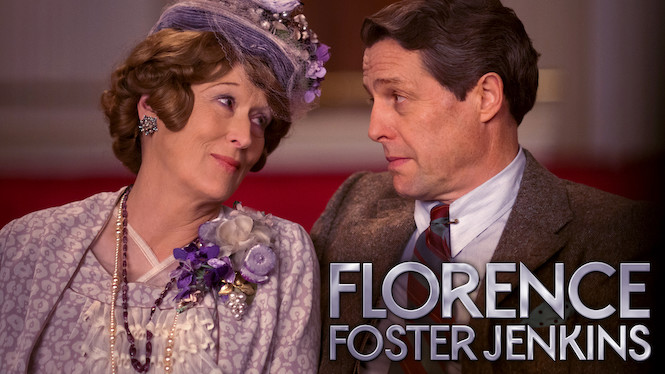 Florence Foster Jenkins
An American heiress and arts patron with a passion for opera – and a horrendous singing voice – makes plans to perform a concert at Carnegie Hall.
Comedy · Dramedy · Music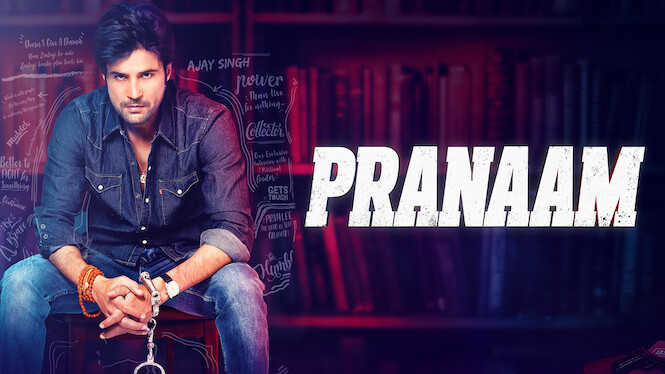 Pranaam
Aspiring to fulfill his father's dream and become a civil services officer, a young man loses his way upon becoming entangled with a criminal lynchpin.
Emotional · Exciting · Forceful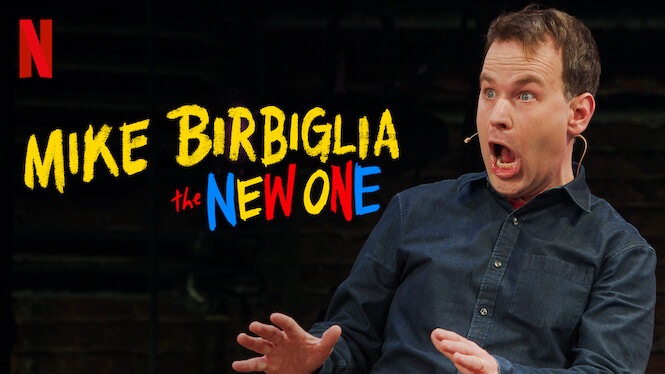 Mike Birbiglia: The New One
Comedian Mike Birbiglia hits Broadway with a hilarious yet profound one-man show that recounts his emotional and physical journey to parenthood.
Cynical · Intimate · Stand-Up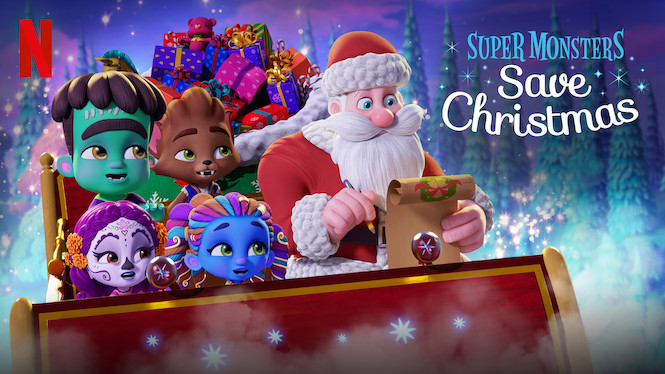 Super Monsters Save Christmas
It's Christmas Eve in Pitchfork Pines, and the Super Monsters are joining forces to deck the halls, find Santa's missing reindeer and save the holiday!
Children & Family · Kids Music · Movie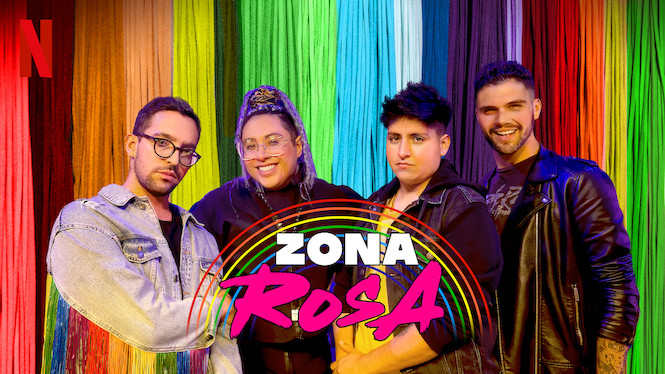 Zona Rosa
An assortment of talent takes the stage for a night of honest stand-up featuring four of Mexico's funniest LGBTQ comedians.
Comedy · Raunchy · Stand-Up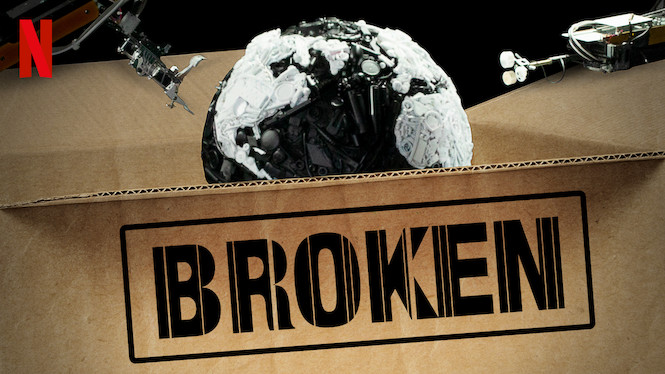 Broken
This investigative docuseries shows how negligence and deceit in the production and marketing of popular consumer items can result in dire outcomes.
Controversial · Investigative · Social & Cultural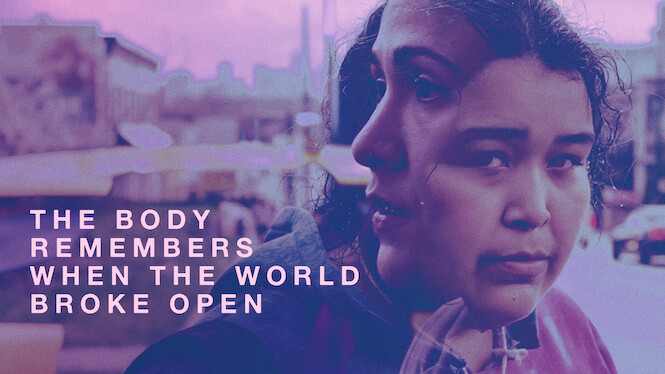 The Body Remembers When the World Broke Open
After a traumatic event, two Indigenous women in Vancouver are brought together and form a deep bond despite leading different lives.
Dark · Intimate · Understated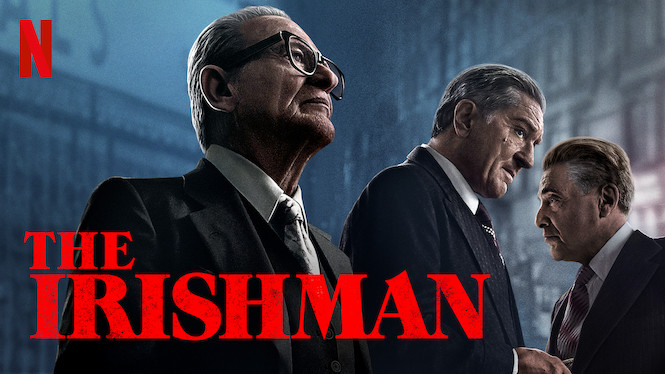 The Irishman
Hit man Frank Sheeran looks back at the secrets he kept as a loyal member of the Bufalino crime family in this acclaimed film from Martin Scorsese.
Forceful · Gritty · Slow Burn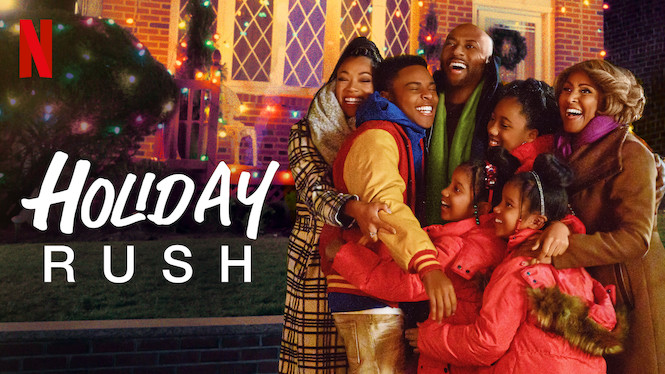 Holiday Rush
A widowed radio DJ and his four spoiled kids need to tighten their belts and pull together when their life of luxury turns lean just before Christmas.
Children & Family · Heartfelt · Sentimental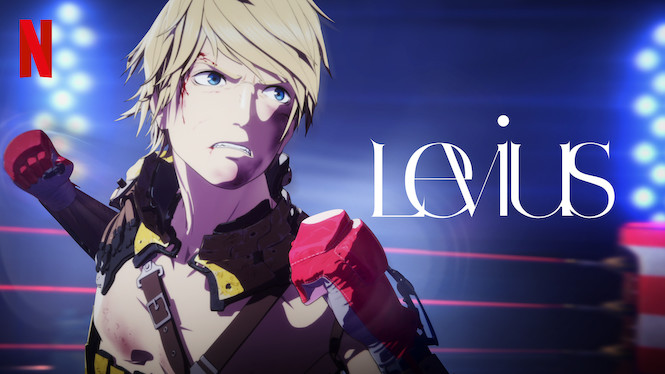 Levius
Young Levius rises through the ranks in the brutal world of metal boxing under his uncle's guidance. Forces outside the ring have their eye on him.
Exciting · Heartfelt · Rousing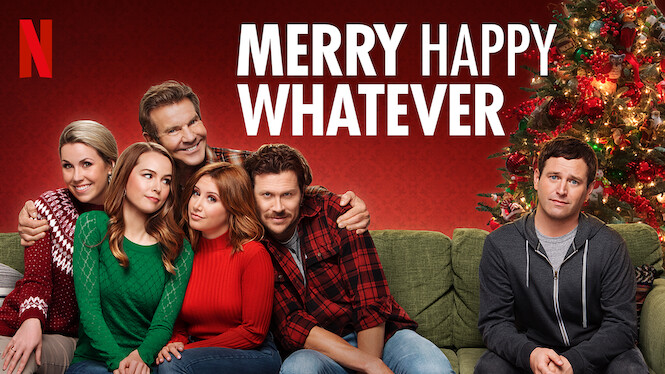 Merry Happy Whatever
A struggling LA musician tries to win over his new girlfriend's gruff dad and quirky, tight-knit siblings on a 10-day Christmas visit to Philadelphia.
Heartfelt · Sitcom · Witty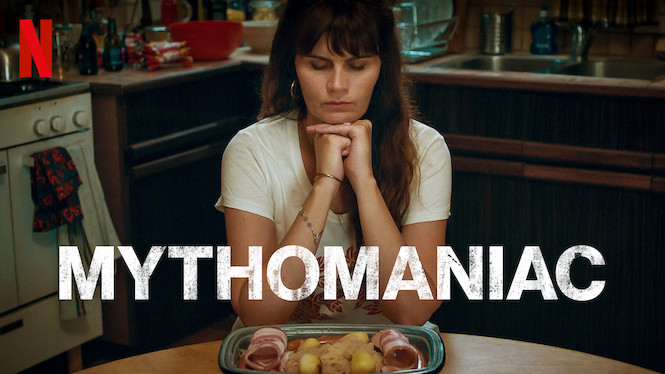 Mythomaniac
Burned out and taken for granted, a working mom suspects her partner is cheating, so to win back his attentions, she feigns a medical diagnosis.
Cynical · Emotional · Offbeat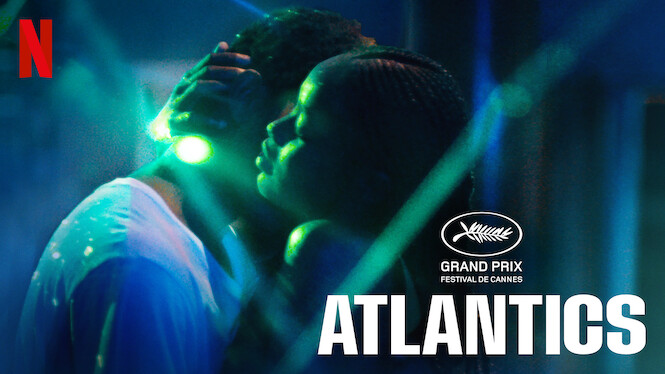 Atlantics
Arranged to marry a rich man, young Ada is crushed when her true love goes missing at sea during a migration attempt – until a miracle reunites them.
Cerebral · Drama · Understated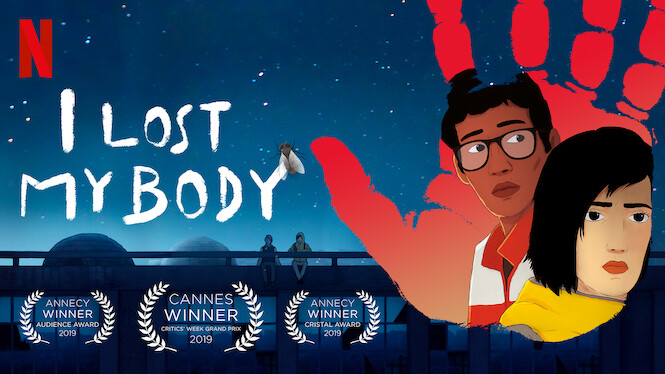 I Lost My Body
Romance, mystery and adventure intertwine as a young man falls in love and a severed hand scours Paris for its owner in this mesmerizing animated film.
Adult Animation · Romantic · Understated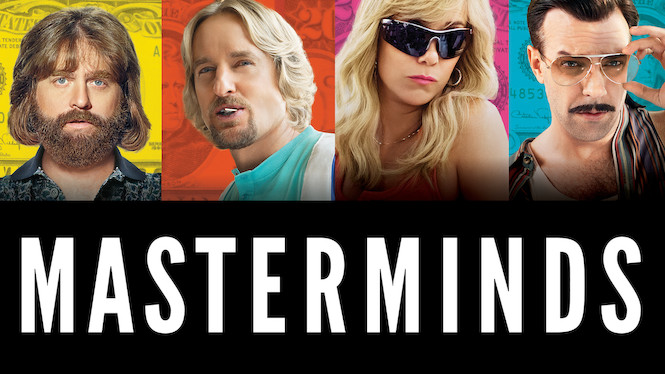 Masterminds
Four dim-witted Southerners pull off one of the biggest heists in American history, robbing $17 million from a Loomis Fargo armored truck.
Comedy · Goofy · True Crime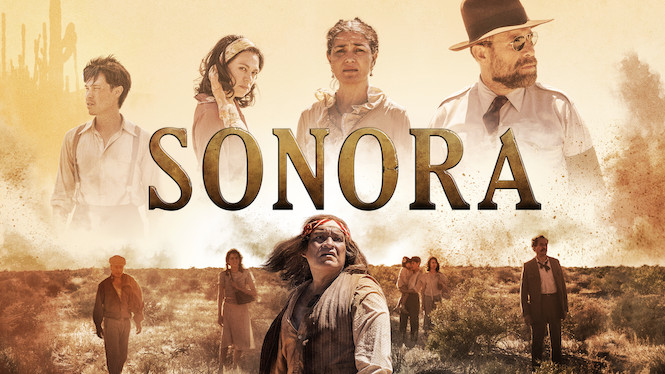 Sonora, The Devil's Highway
During the 1930s, a diverse group of travelers is forced to trek to Mexicali, encountering racism and unforeseeable threats in the desert.
Independent · Provocative · Social Issue Drama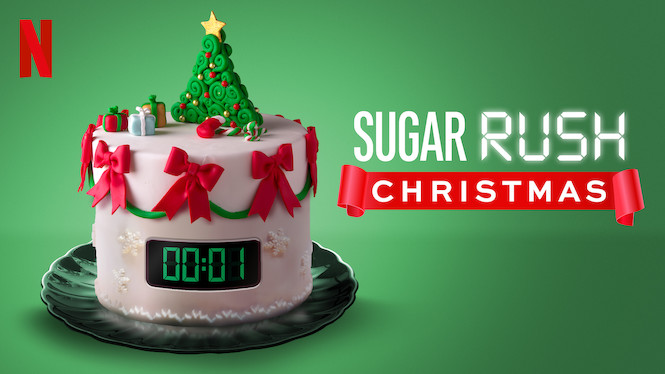 Sugar Rush Christmas
It's everything you love about "Sugar Rush" – with a holly jolly holiday twist – in this Christmas-themed spin on competitive baking.
Exciting · Inspiring · Reality TV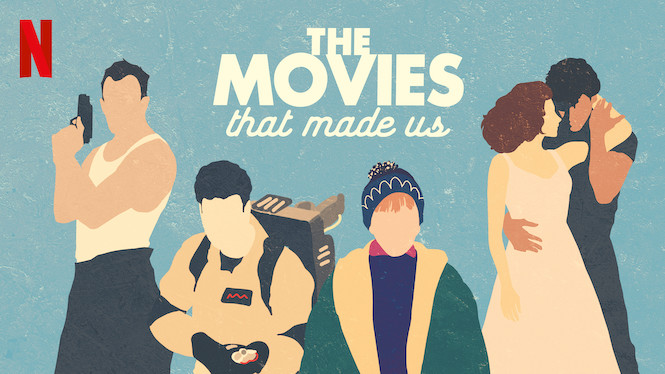 The Movies That Made Us
These blockbusters brought us together and gave us the time of our lives. Meet the actors, directors and industry insiders who made them happen.
Quirky · Sentimental · Showbiz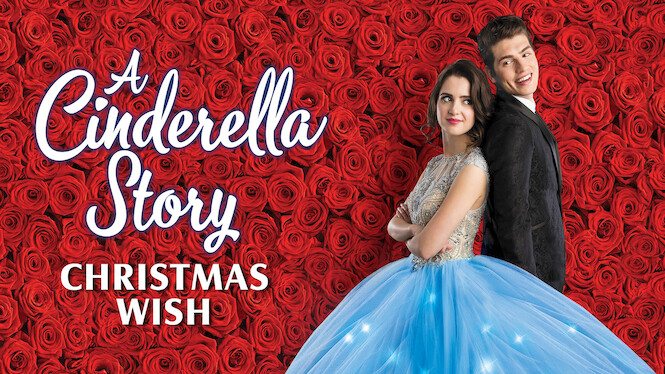 A Cinderella Story: Christmas Wish
Despite her vain stepmother and mean stepsisters, an aspiring singer works as an elf at a Christmas tree lot and finds her own holiday miracle.
Goofy · Musical · Romantic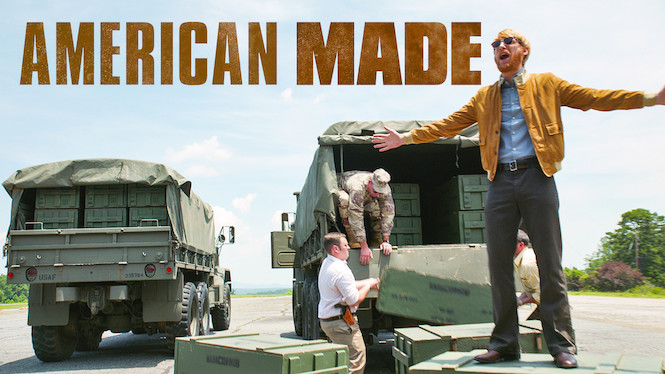 American Made
A drug-running airline pilot turns informant, then uses his connections inside the government to start secretly smuggling cocaine for Pablo Escobar.
Cynical · Deadpan · Exciting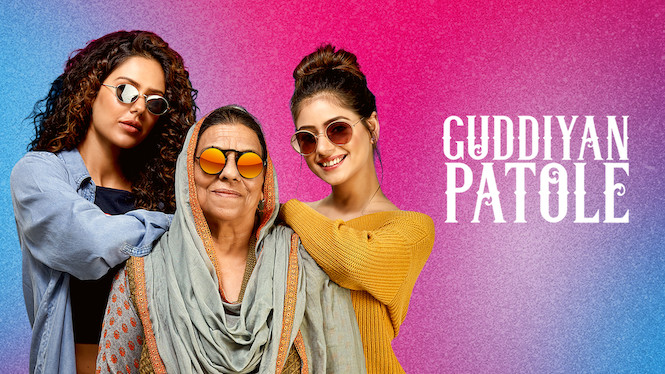 Baby Dolls
When two sisters travel from Canada to Punjab to visit their maternal family, they discover an opportunity to mend a broken bond with their grandmother.
Emotional · Romantic · Soapy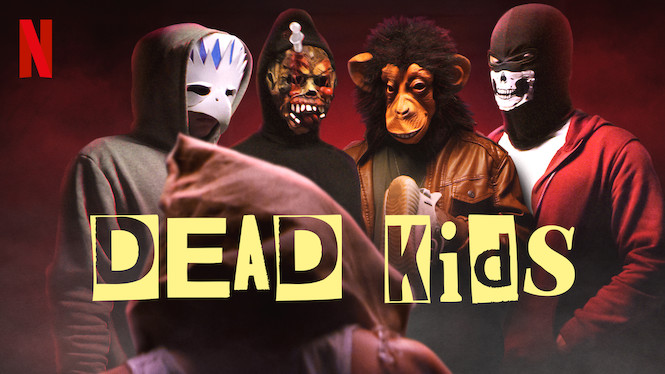 Dead Kids
A socially awkward teen bonds with a group of misfits who plot to abduct the school's arrogant rich kid – until their kidnapping scheme turns deadly.
Dark · Suspenseful · Thriller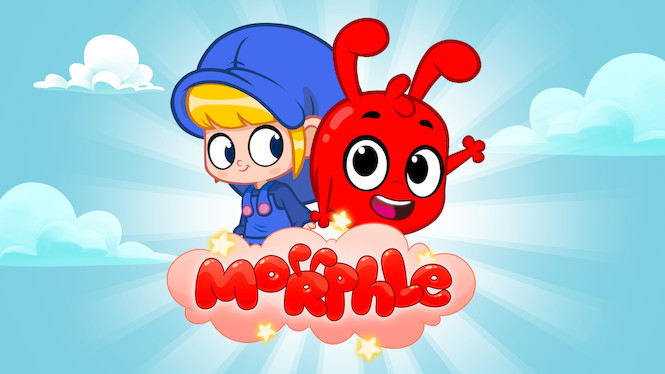 Morphle
Little Mila turns playtime into a series of fun and educational adventures with her magical pet Morphle, who transforms into anything she dreams up!
Educational · Kids · Magical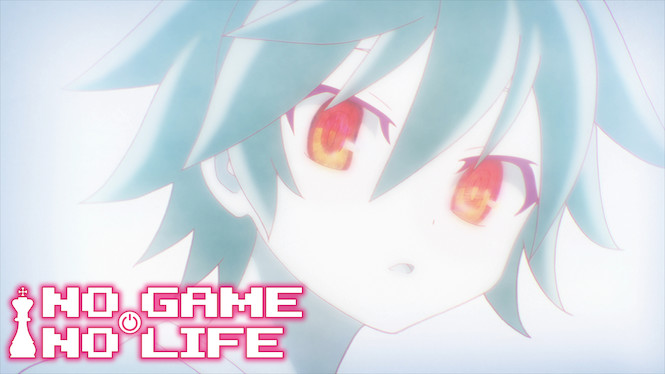 No Game No Life
Legendary gamer siblings Sora and Shiro are transported to a world where life is a series of games and humanity is in grave danger of extinction.
Fantasy Anime · Japanese · Offbeat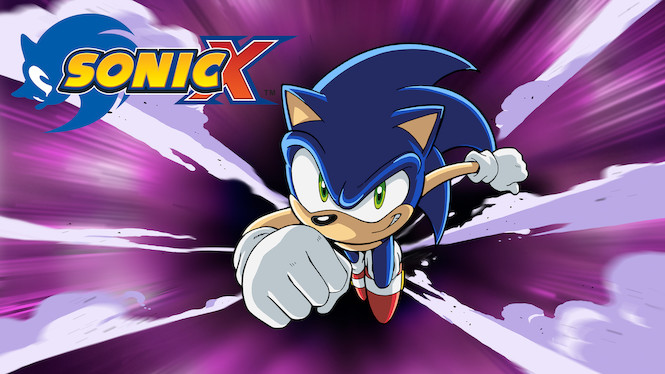 Sonic X
While battling the evil Dr. Eggman, Sonic gets caught in an explosion that sends him, his pals and his enemy to the unfamiliar planet Earth. With the help of a young boy, Sonic sets out to find the powerful Chaos Emeralds and defeat Dr. Eggman.
Action Anime · Exciting · Sci-Fi Anime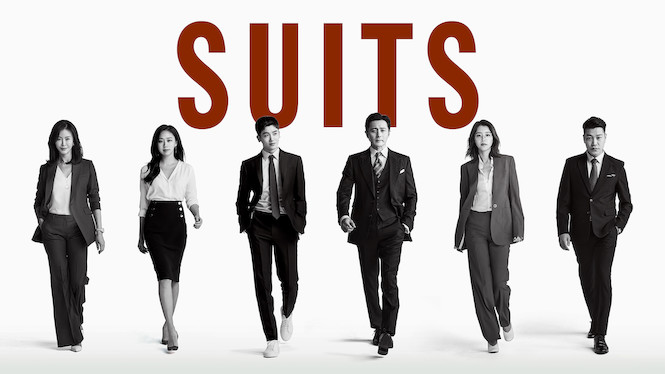 Suits
A renowned corporate attorney at a prestigious firm gambles on a dropout with a photographic memory but no law degree to help on high-stakes cases.
Courtroom · Drama · Inspiring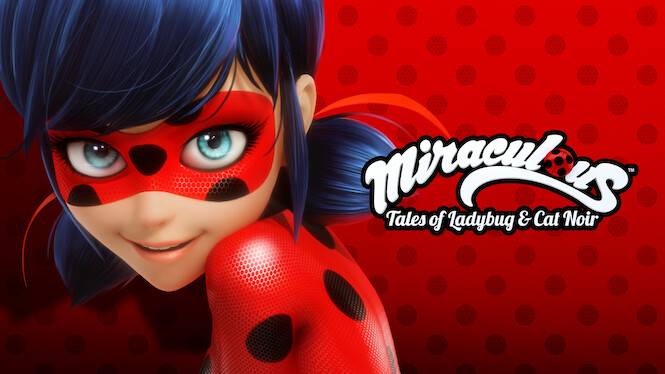 Miraculous: Tales of Ladybug & Cat Noir
When Paris is in peril, Marinette becomes Ladybug. Little does she know, her school crush Adrien is actually Cat Noir, another city-saving superhero.
Exciting · Kids · Superhero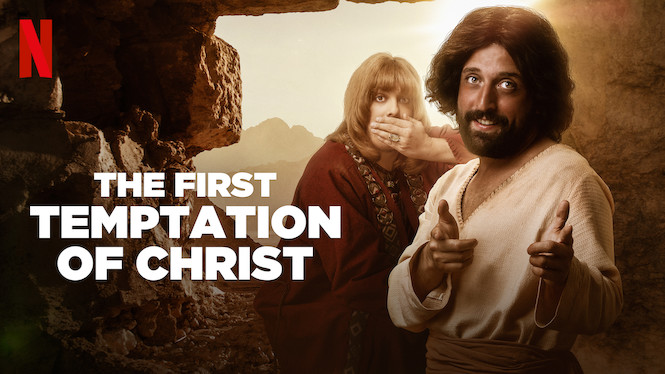 The First Temptation of Christ
Jesus, who's hitting the big 3-0, brings a surprise guest to meet the family. A Christmas special so wrong, it must be from comedians Porta dos Fundos.
Biblical Times · Dark Comedy · Satire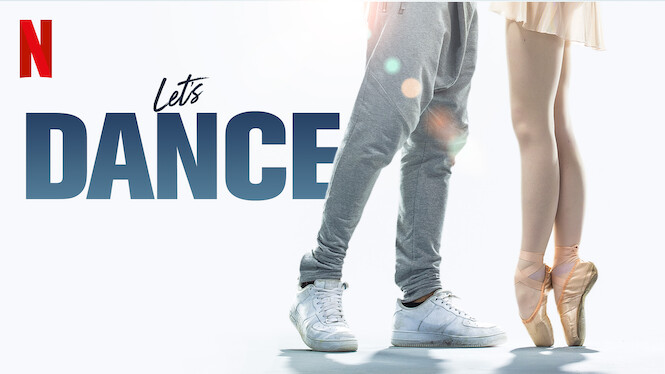 Let's Dance
After his crew breaks up, a gifted but insecure hip-hop dancer teaches at a top ballet school in Paris, where he falls for an aspiring ballerina.
Drama · Hip Hop · Romantic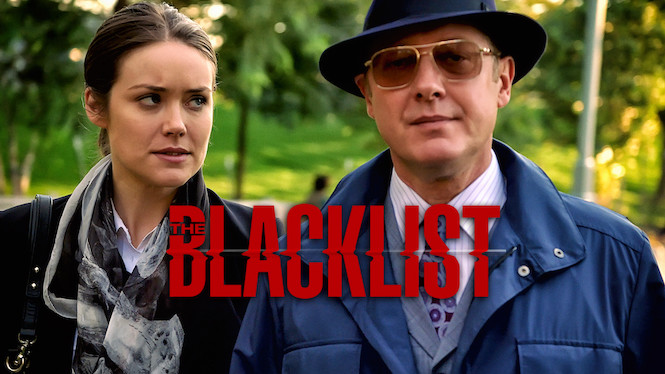 The Blacklist
After turning himself in, a brilliant fugitive offers to help the FBI bag other baddies, but only if rookie profiler Elizabeth Keen is his partner.
Exciting · Psychological · Thriller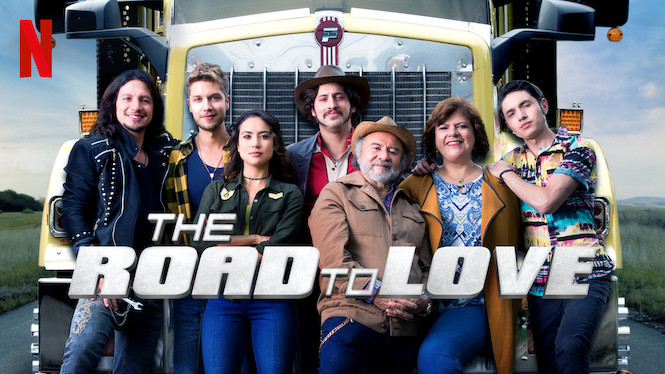 The Road to Love
After an argument with her dad, a young woman from a family of macho truck drivers is kicked out of the home and must make her own success as a trucker.
Emotional · Romantic · Soapy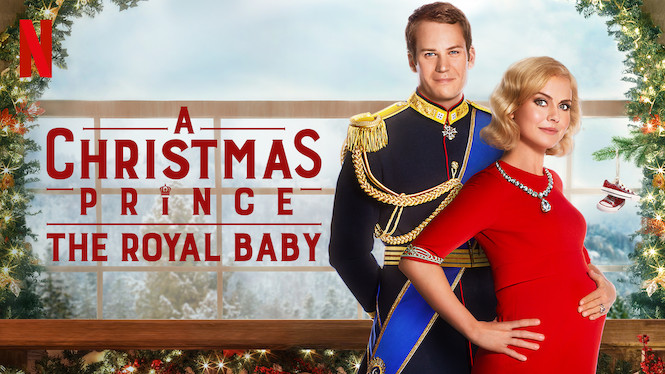 A Christmas Prince: The Royal Baby
Christmas brings the ultimate gift to Aldovia: a royal baby. But first, Queen Amber must save her family and kingdom by unwrapping a monarchy mystery.
Children & Family · Feel-Good · Romantic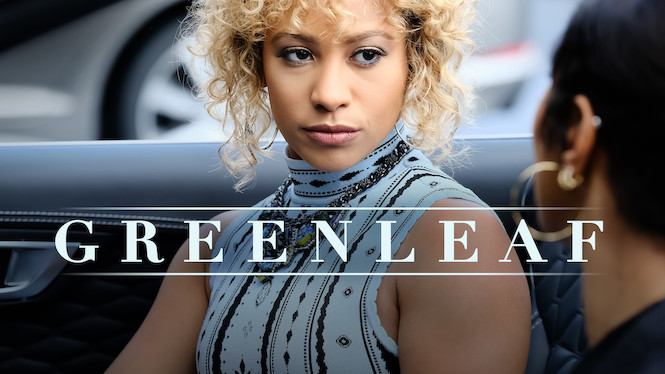 Greenleaf
Although members of the Greenleaf family run a Memphis megachurch, their business and personal lives are tainted with greed, adultery and other sins.
Drama · Emotional · Soapy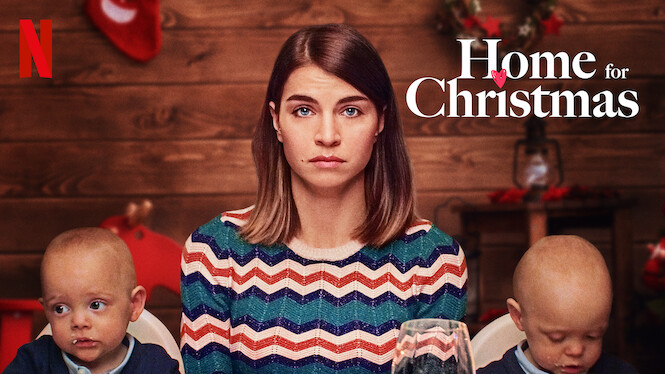 Home for Christmas
Tired of the constant comments on her relationship status, perpetually single Johanne starts a 24-day hunt for a boyfriend to bring home for Christmas.
Heartfelt · Quirky · Raunchy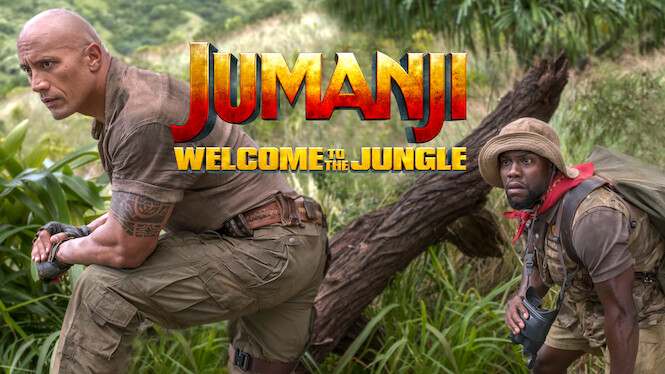 Jumanji: Welcome to the Jungle
Four high school students get sucked into the jungle setting of a video game, where they embark on a quest as their comically mismatched adult avatars.
Action Comedy · Exciting · Fantasy Movie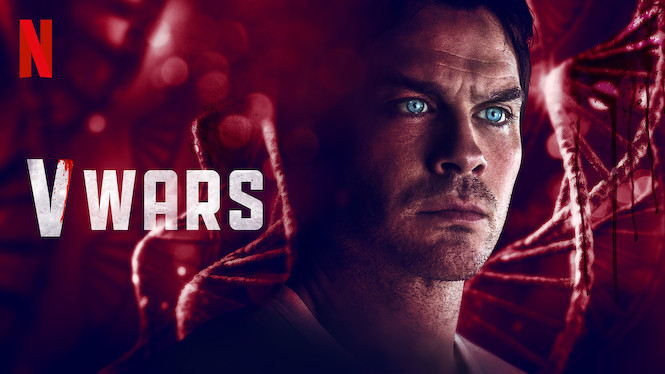 V Wars
A fast-spreading disease that turns victims into blood-sucking fiends pits two best friends against each other in a fight for humanity's future.
Dystopian · Ominous · Scary
---