---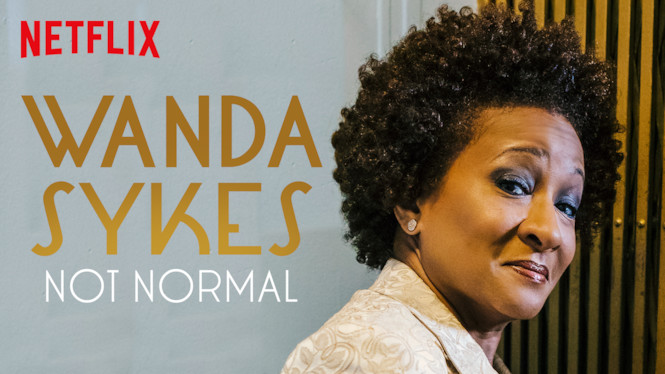 Wanda Sykes: Not Normal
Wanda Sykes tackles politics, reality TV, racism and the secret she'd take to the grave in this rollicking, no-holds-barred stand-up special.
Cynical · Parenthood · Politics
Zero
Through his relationships with two wildly different women, a vertically challenged bachelor with a larger-than-life persona must discover his purpose.
Bollywood · Enduring Love · Music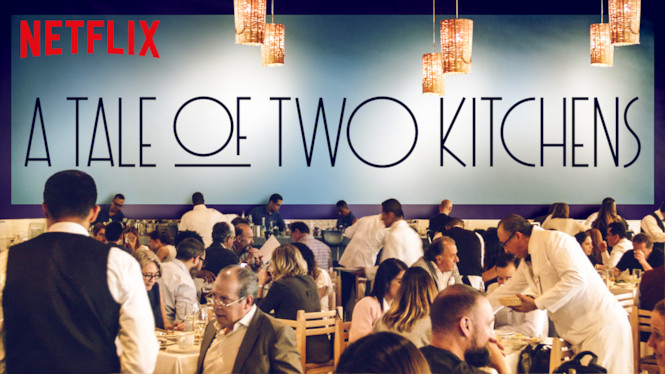 A Tale of Two Kitchens
Mexico City restaurant star Gabriela Cámara opens sister eatery Cala in San Francisco, with a similar menu and unusually welcoming kitchen culture.
Business · Food & Wine · Immigrant Life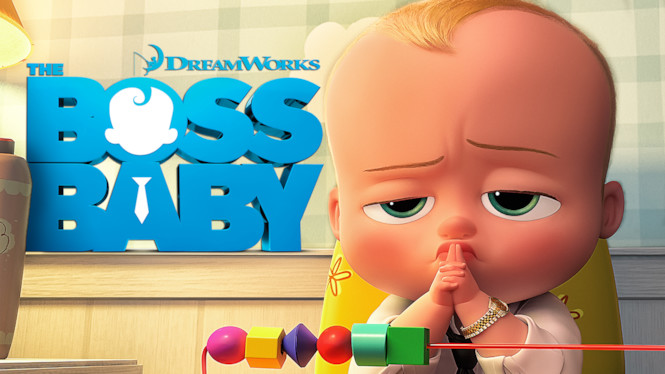 The Boss Baby
A kid finds himself at the center of a sinister corporate plot when his parents bring home a baby who only talks business when they're not around.
Family Animation · Family Life · Siblings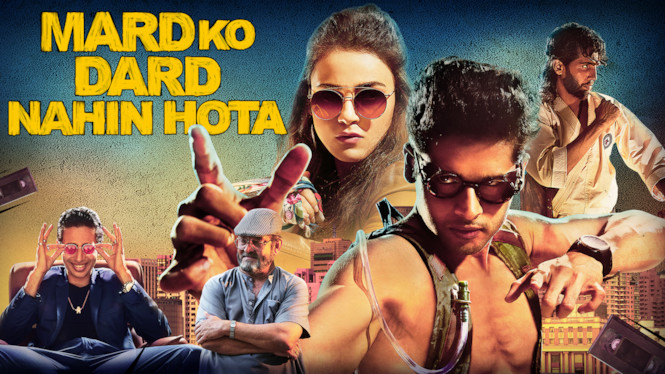 The Man Who Feels No Pain
Leveraging his ability to withstand pain, a young man trains to follow in the footsteps of his martial-arts hero in this high-action, meta comedy.
Action Comedy · Bollywood · MMA
Slasher
Rampaging serial killers leave carnage in their wake as their next victims fight to stay alive in this horror anthology series.
Amateur Detective · Horror · Serial Killer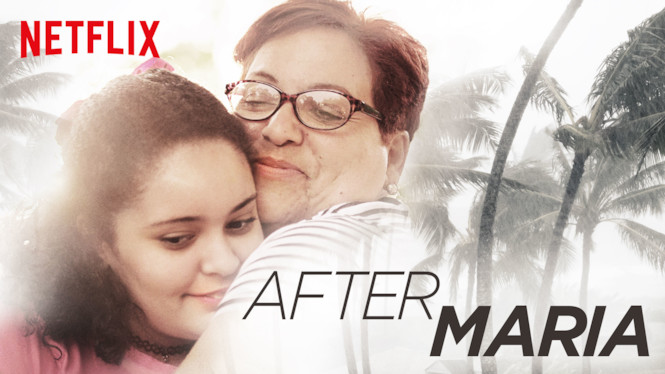 After Maria
Displaced by Hurricane Maria, three Puerto Rican women navigate their families' uncertain futures as their federal housing aid in New York expires.
Documentary · Fight the System · Provocative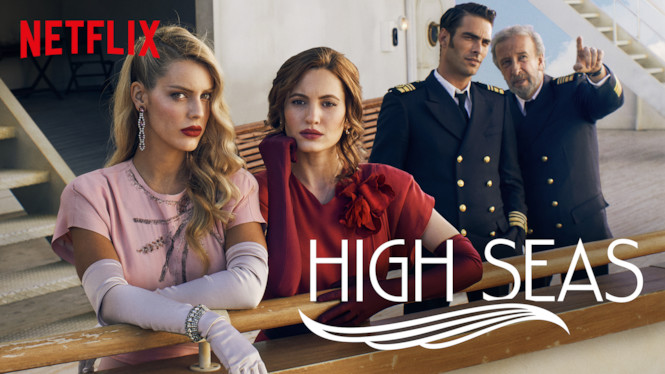 High Seas
Two sisters discover disturbing family secrets after a string of mysterious deaths occur on a luxury ship traveling from Spain to Brazil in the 1940s.
1940s · Keeping Secrets · Spanish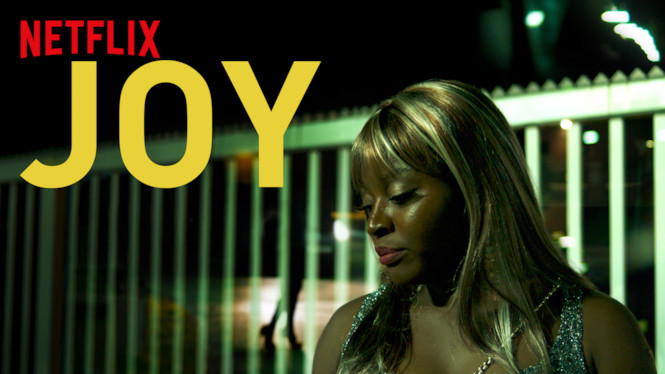 Joy
Close to paying off her debts, a Nigerian sex worker in Austria coaches a reluctant novice, and assesses the risks of taking a faster path to freedom.
Art House · Austrian · Immigrant Life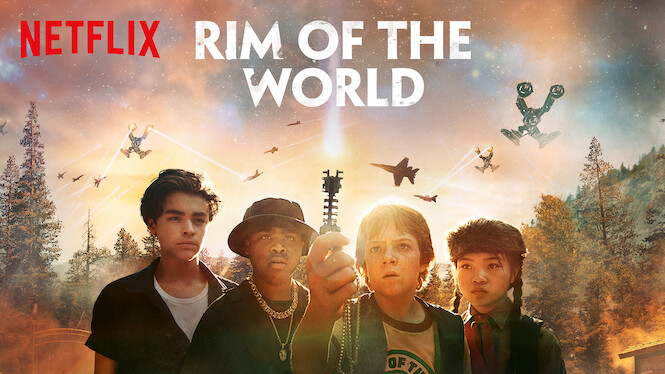 Rim of the World
Stranded at a summer camp when aliens attack the planet, four teens with nothing in common embark on a perilous mission to save the world.
Coming-of-age · Race Against Time · Sci-Fi Movie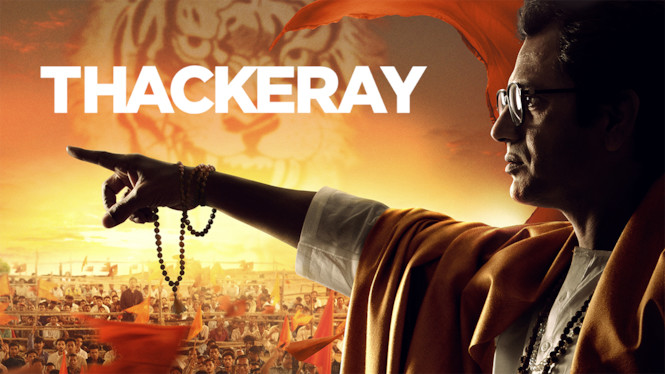 Thackeray
From controversial cartoonist to powerful Mumbai politician, this biopic maps the meteoric rise of far-right Shiv Sena party founder, Bal Thackeray.
Based on Real Life · Mumbai · Psychological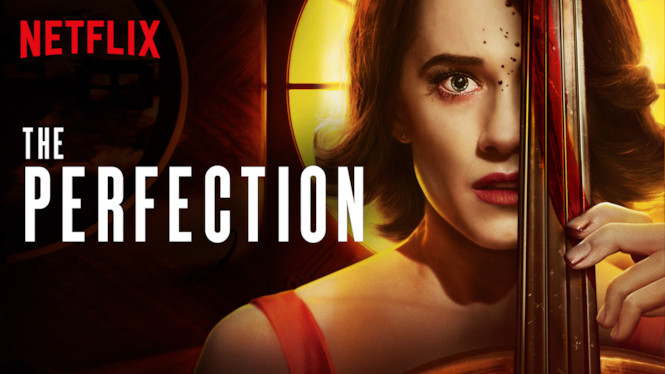 The Perfection
In this twisty horror-thriller, a once-promising music prodigy reconnects with her former mentors, only to find them taken with a talented new pupil.
Horror · Secret Society · Thriller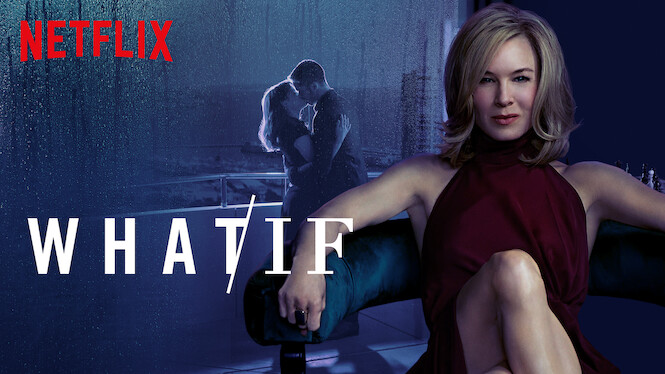 WHAT / IF
Desperate to secure funding for her med tech startup, an idealistic scientist and her husband strike an outrageous deal with a mysterious investor.
Keeping Secrets · San Francisco · Steamy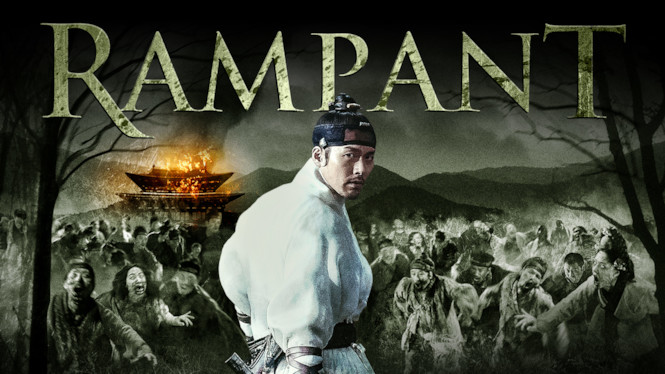 Rampant
When Prince Lee Cheong returns to Joseon after his brother's death, he finds the kingdom plagued by deadly creatures – but they're not the only threat.
Fantasy Movie · Korean · Zombies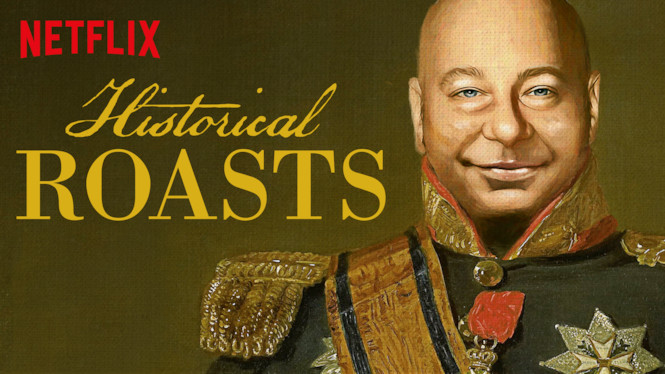 Historical Roasts
"Roastmaster General" Jeff Ross and a slew of guest stars poke fun at major historical figures while also honoring their enduring impact on the world.
Dark Comedy · Politically Incorrect · TV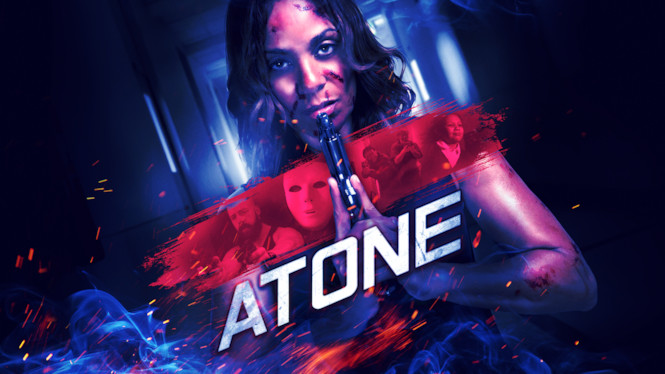 Atone
When a group of criminals take the parishioners of a megachurch hostage, an ex-soldier is caught in the crosshairs as she tries to rescue her daughter.
Family Relationship · Hijacking · Revenge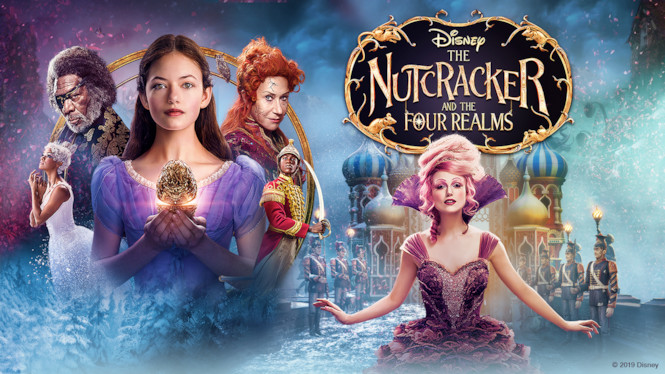 The Nutcracker and the Four Realms
When her late mother gifts her a key, Clara embarks on a dreamlike journey full of fantasy and conflict in this retelling of the holiday classic.
Based on a Play · Imaginative · Victorian Era
Animal Kingdom
When his mother dies, Joshua "J" Cody moves to his estranged grandmother's seaside house, where he becomes entangled in the family's life of crime.
Drama · Heist · TV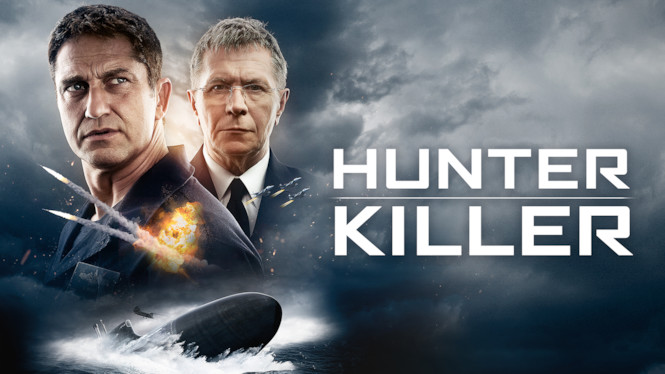 Hunter Killer
When the Russian president gets kidnapped in a coup, an American submarine captain leads a rescue mission in the hopes of avoiding all-out war.
Action Thriller · Deep Sea · Military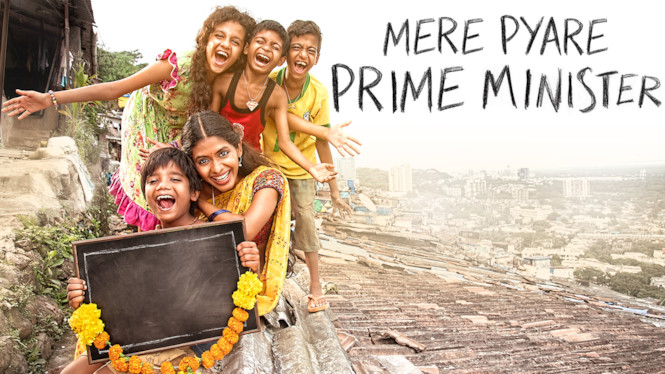 Mere Pyare Prime Minister
When his mother suffers a traumatic incident, a boy from the Mumbai slums treks to Delhi to deliver his written plea for justice to the Prime Minister.
Family Relationship · Mumbai · Social Issue Drama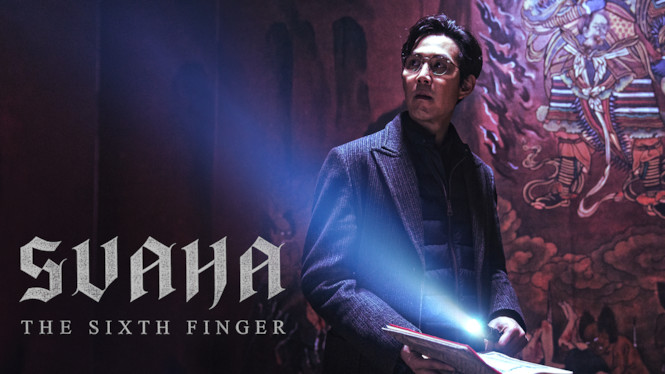 Svaha: The Sixth Finger
A minister who researches religious cults turns to his Buddhist monk friend for help investigating a new group with mysterious origins.
Korean · Mystery · Thriller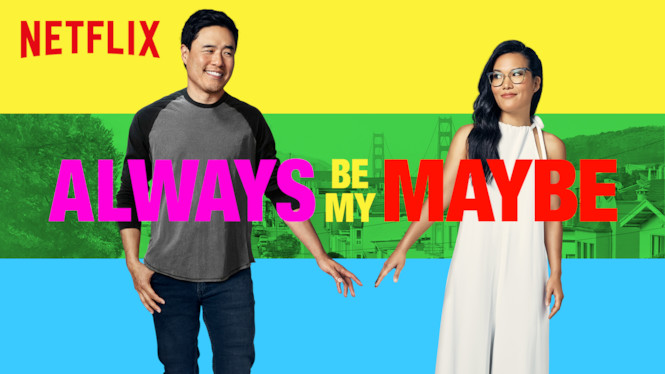 Always Be My Maybe
Reunited after 15 years, famous chef Sasha and hometown musician Marcus feel the old sparks of attraction but struggle to adapt to each other's worlds.
Romantic · San Francisco · Witty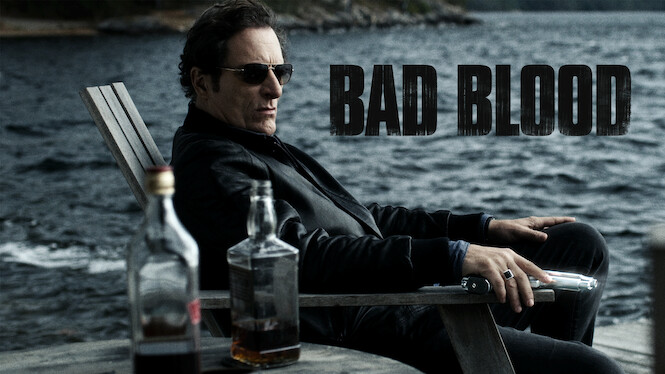 Bad Blood
This sprawling crime drama follows the true story of the Rizzuto family and its associates, who presided over organized crime in Montreal for decades.
Montreal · TV · True Crime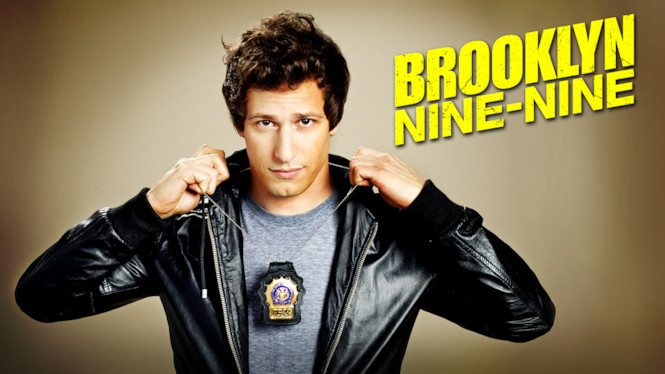 Brooklyn Nine-Nine
Brilliant but immature Brooklyn detective Jake Peralta must learn to follow the rules and be a team player when his squad gets an exacting new captain.
Golden Globe · Opposites-Attract · Sitcom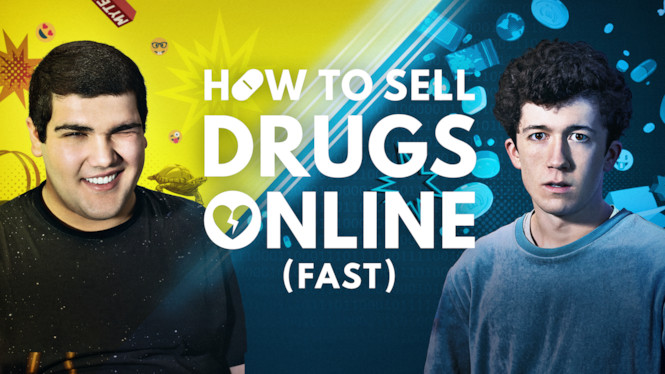 How to Sell Drugs Online (Fast)
To win back his ex-girlfriend, a nerdy teen starts selling ecstasy online out of his bedroom – and becomes one of Europe's biggest dealers.
German · TV · Teen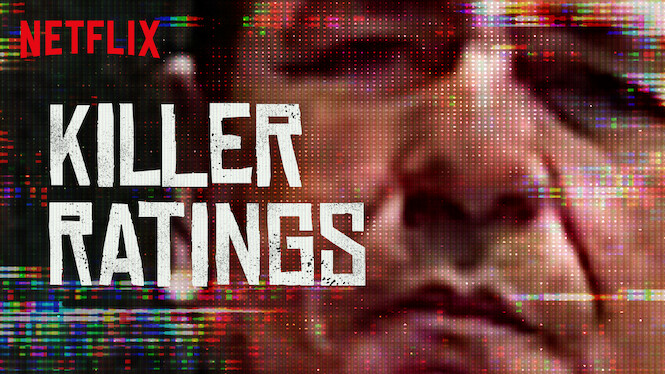 Killer Ratings
Brazilian TV personality and politician Wallace Souza faces accusations of masterminding the violent crimes he reported on and rallied against.
Brazilian · Controversial · Docuseries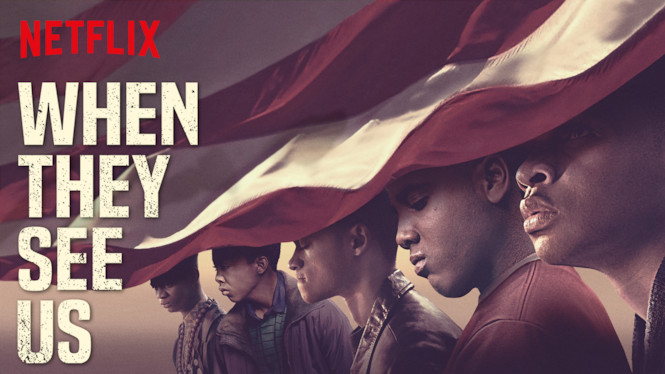 When They See Us
Five teens from Harlem become trapped in a nightmare when they're falsely accused of a brutal attack in Central Park. Based on the true story.
Fight the System · Limited Series · True Crime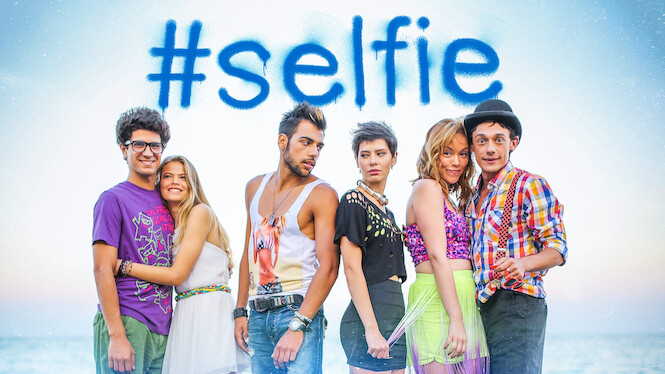 #Selfie
Two days before their final exams, three teen girls make a seaside getaway to end their adolescence with a bang.
Dramedy · Family Relationship · Gal Pals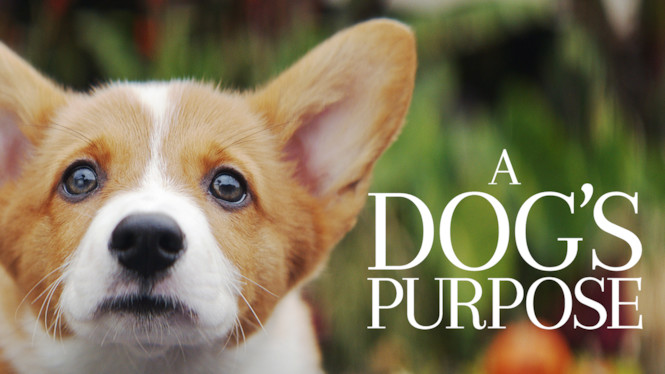 A Dog's Purpose
A dog explores the meaning of his reincarnated lives through his human owners as he discovers loyalty and love, as well as pain and disappointment.
Family Drama · Pets · Tearjerker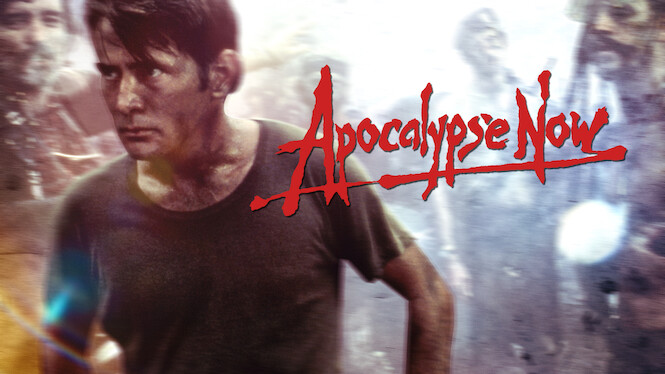 Apocalypse Now
A troubled Army captain goes on a dangerous odyssey into remote Cambodia to assassinate an American colonel who has succumbed to the horrors of war.
Cannes · César Award · Vietnam War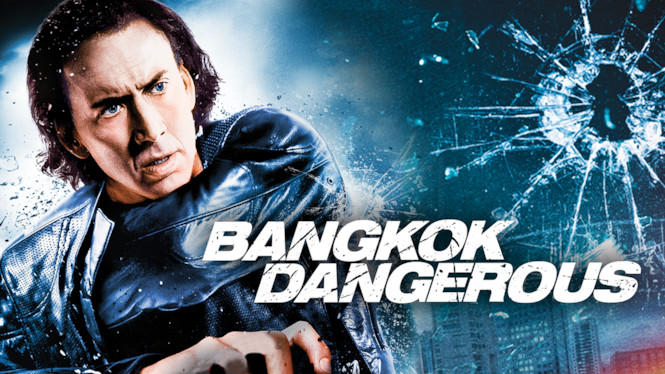 Bangkok Dangerous
When coldblooded assassin Joe begins to question his violent ways, he refuses to carry out his assignment and sparks a war with his former client.
Action Thriller · Crime · Hit men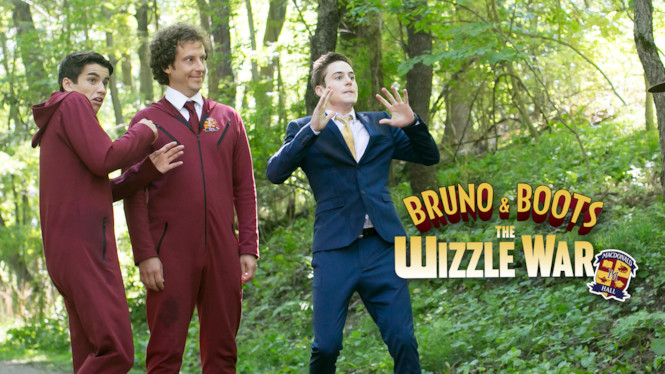 Bruno and Boots: The Wizzle War
Fed up with weird dress codes and wacky punishments, the students of neighboring schools face off against two recently hired oddball authoritarians.
Canadian · Family Comedy · Nerds Rule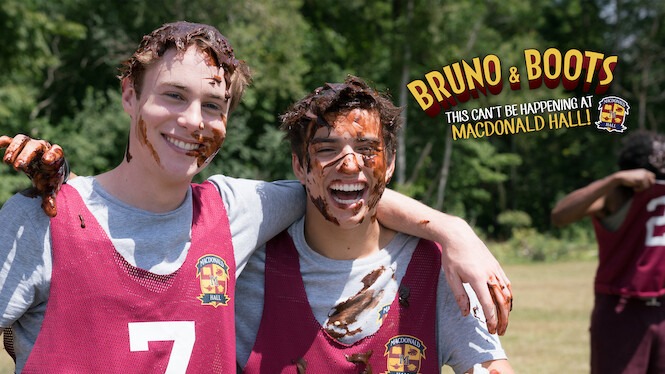 Bruno and Boots: This Can't Be Happening at Macdonald Hall
The biggest troublemakers at Macdonald Hall are Bruno and Boots, who are caught and face an unthinkable punishment: separation into different dorms.
Canadian · Family Comedy · Witty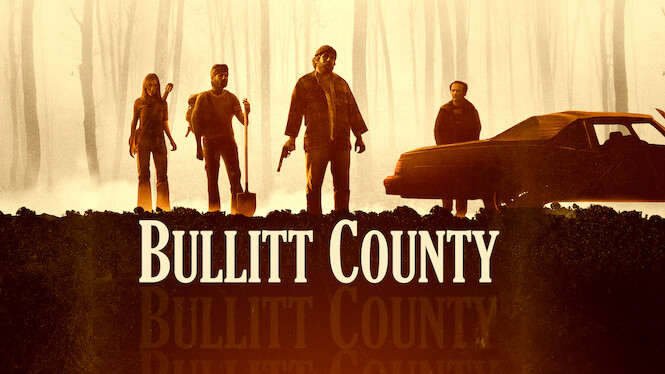 Bullitt County
When four college friends reunite for a bachelor party, their hunt for cash said to be hidden in Kentucky's backwoods leads to bloodshed and betrayal.
Independent · Thriller · Treasure Hunt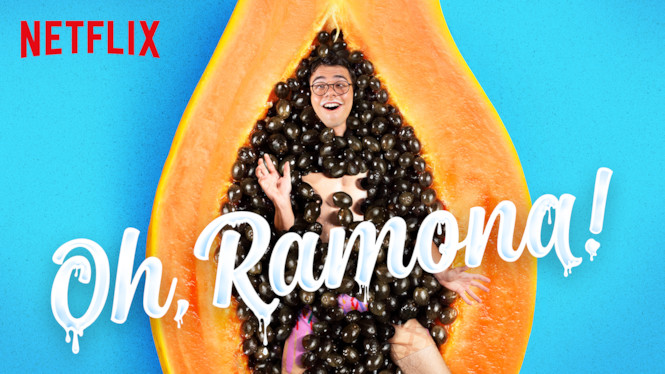 Oh, Ramona!
Awkward 16-year-old Andrei is infatuated with his alluring but aloof schoolmate Ramona – until he meets stunning hotel clerk Anemona while on vacation.
First Love · Late Night Comedy · Magical Realism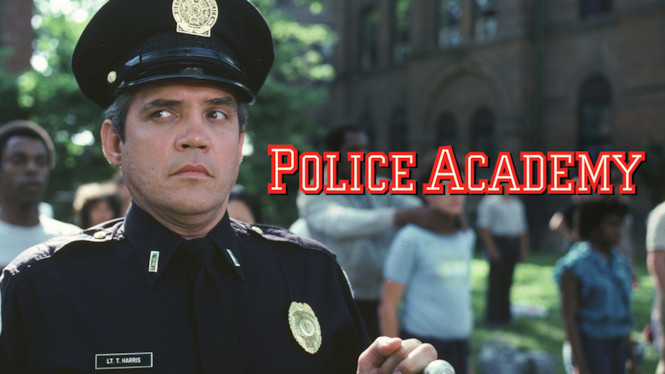 Police Academy
A mayor's decision to open the police academy to all applicants draws a swarm of sad sacks who have no business protecting and serving anything.
Action Comedy · Late Night Comedy · Slapstick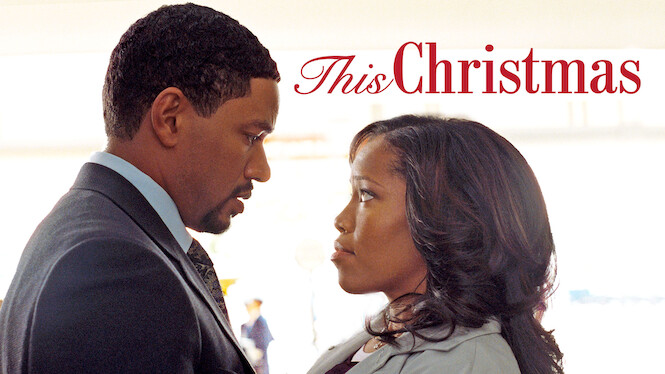 This Christmas
Gathering to celebrate Christmas together for the first time in four years, the Whitfield clan uses the opportunity to air their true feelings.
Drama · Dysfunctional Family · Feel-Good
---