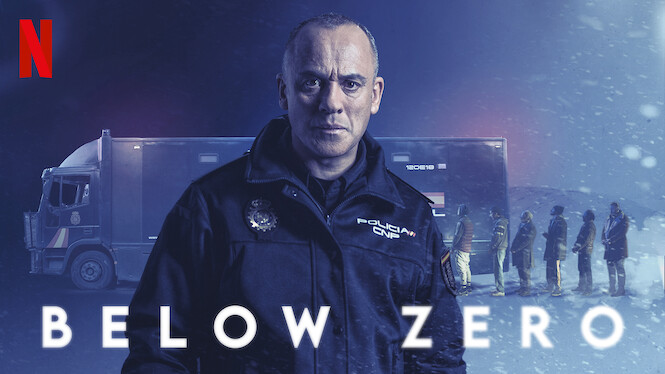 Below Zero
When a prisoner transfer van is attacked, the cop in charge must fight those inside and outside while dealing with a silent foe: the icy temperatures.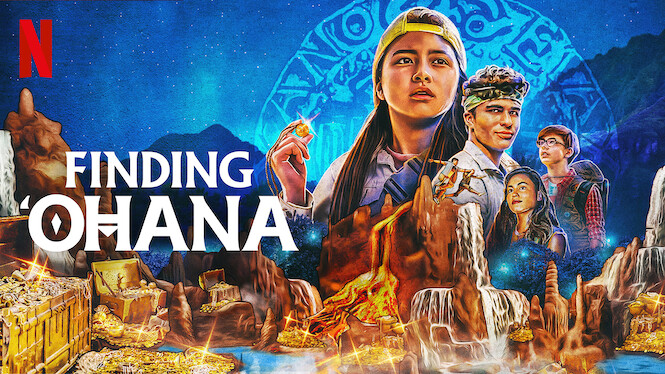 Finding 'Ohana
In Oʻahu for the summer, two siblings from Brooklyn connect with their Hawaiian heritage — and their family — on a daring quest for long-lost treasure.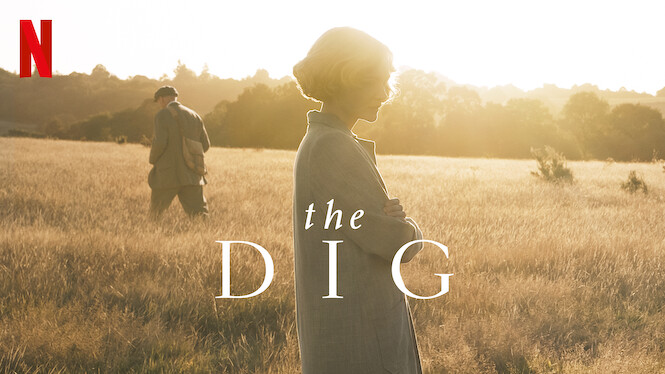 The Dig
On the eve of World War II, a British widow hires a self-taught archaeologist to dig up mysterious formations on her land, leading to a staggering find.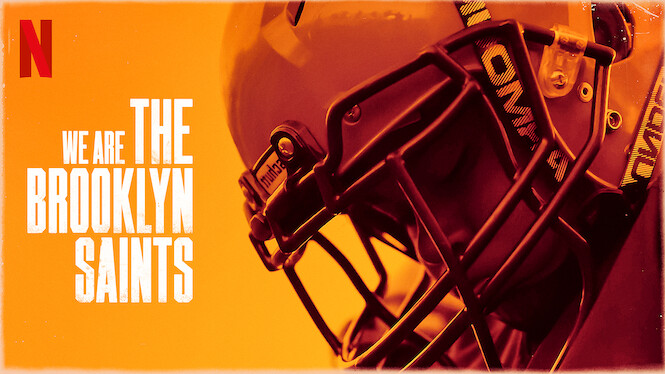 We Are: The Brooklyn Saints
A Brooklyn youth football program and its selfless coaches provide a safe haven for kids to compete and learn lessons that will take them far in life.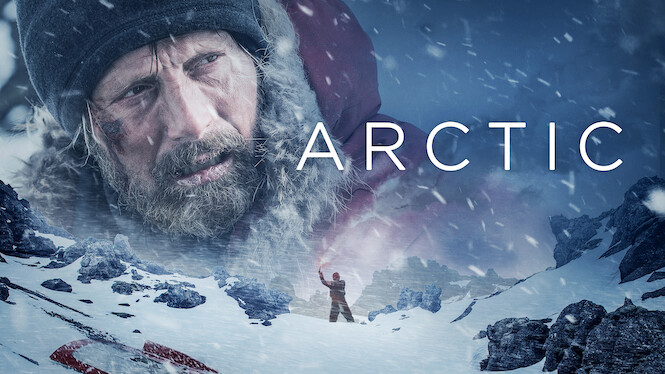 Arctic
Stranded in an Arctic wasteland after his plane crashes, a pilot must risk everything to help another gravely injured survivor reach safety in time.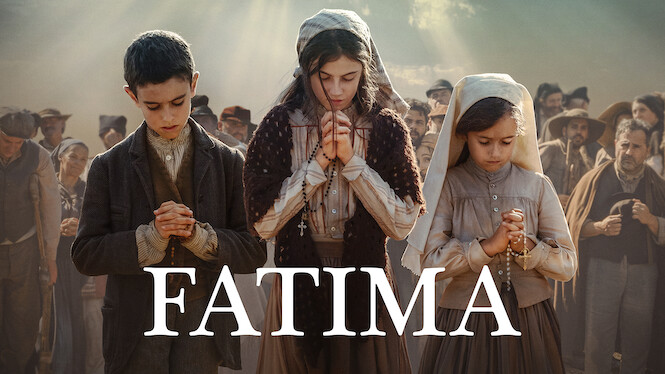 Fatima
In 1917 Portugal, visions of the Virgin Mary come to three children whose message of faith raises doubts in their family and angers authorities.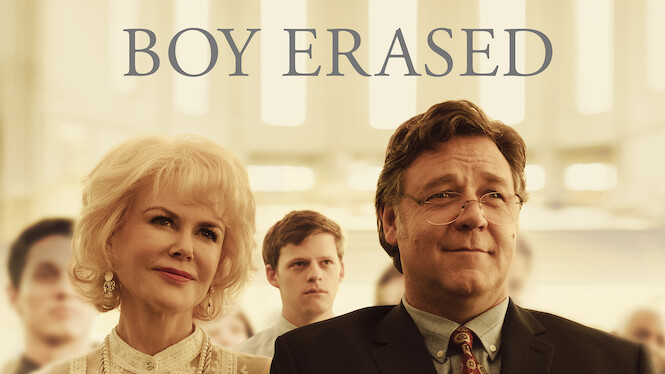 Boy Erased
Sent to conversion therapy by his faith-based parents, a young man struggles to reconcile his sexual identity with his family's Christian beliefs.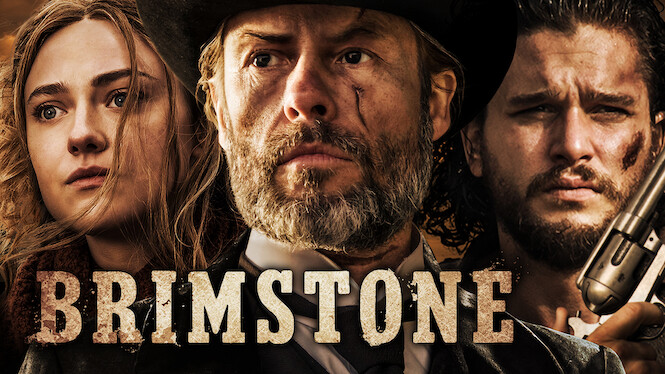 Brimstone
In the old American West, a mute midwife's peaceful life is disrupted by the arrival of a preacher with whom she shares a disturbing past.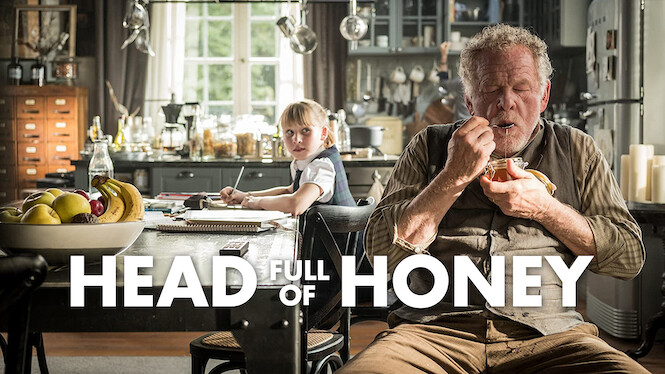 Head Full of Honey
When a grandfather living with Alzheimer's struggles with grief, his granddaughter boldly takes him on a road trip to rekindle fond memories.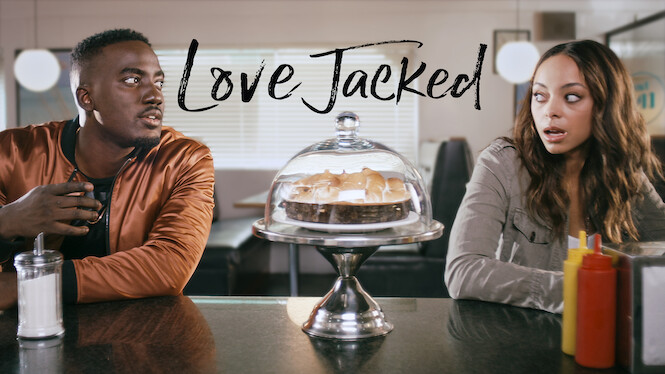 Love Jacked
When her engagement falls through, a headstrong woman tries to dodge humiliation at home by returning from Africa with a man posing as her fiancé.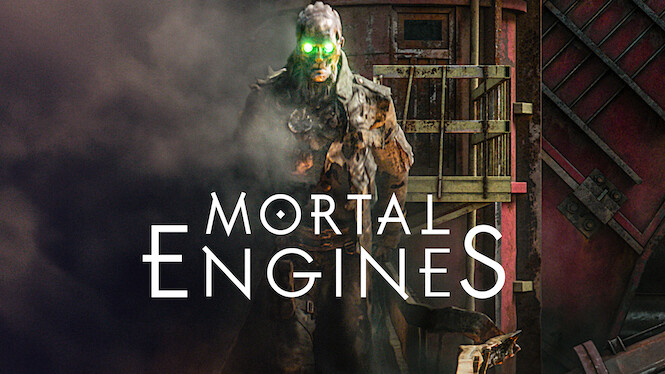 Mortal Engines
In a post-apocalyptic new world, a young woman and her rebel friends seek to stop the giant mobile city of London from devouring everything in its path.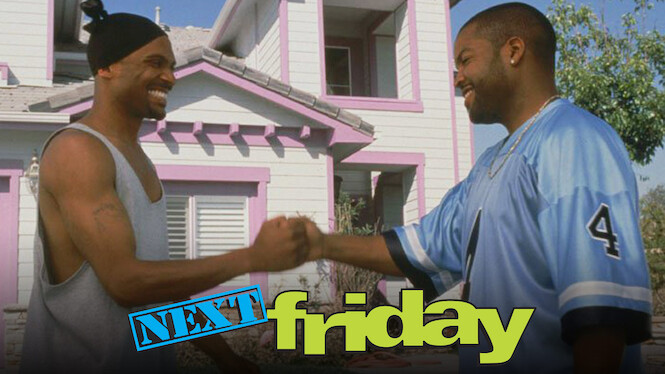 Next Friday
Streetwise Craig Jones is still rooming at his parents' house in South Central Los Angeles when he learns that his archnemesis has broken out of jail.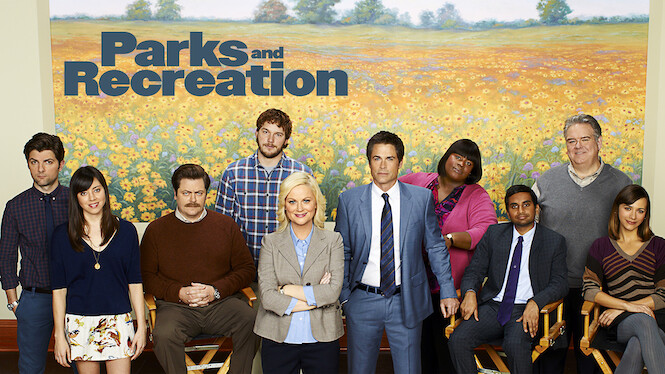 Parks and Recreation
In this Emmy-nominated comedy, an employee with a rural Parks and Recreation department is full of energy and ideas but bogged down by bureaucracy.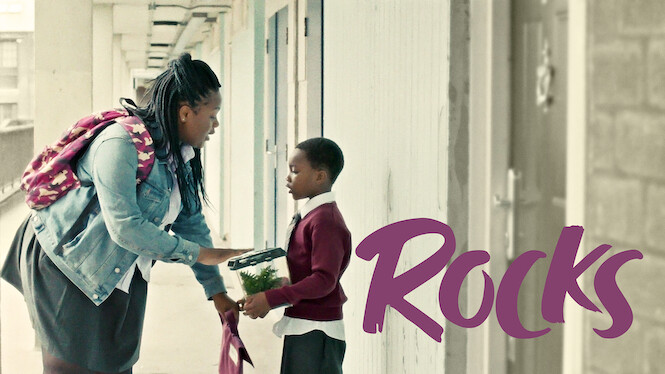 Rocks
Following her mother's abrupt departure, a dynamic and determined teen goes to extraordinary lengths to protect and provide for her younger brother.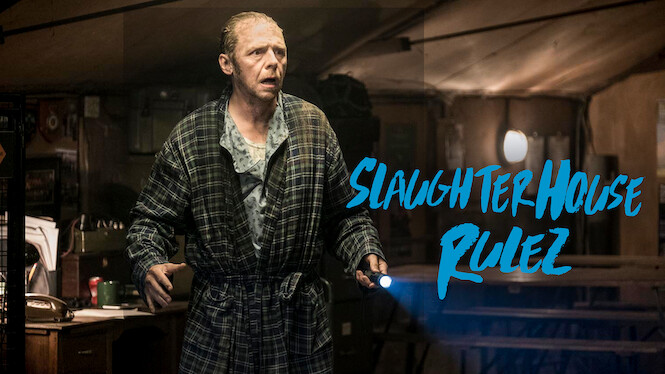 Slaughterhouse Rulez
New to town, a middle-class teen flounders at a top boarding school when a nearby sinkhole at a fracking site unleashes tremors of terror.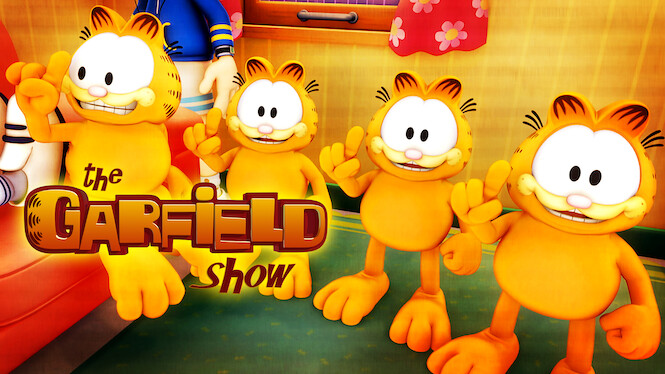 The Garfield Show
Lazy, lasagna-loving fat cat Garfield lives life on his own terms, which includes teasing his geeky owner, Jon, and tormenting dimwitted dog Odie.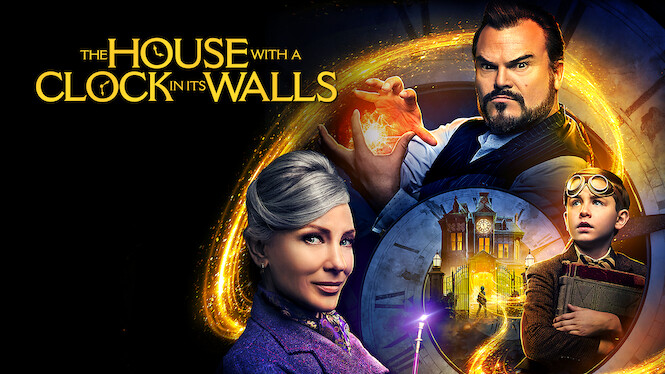 The House with a Clock in Its Walls
An orphan, his warlock uncle and their kooky neighbor need to find a clock hidden inside the walls of their mansion before it reaches its evil goal.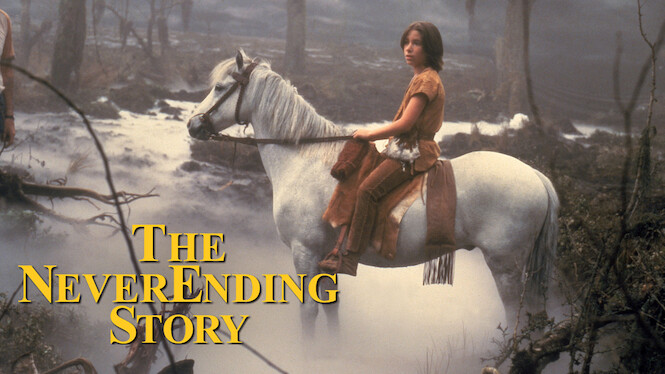 The NeverEnding Story
After Bastian is bullied, he holes up in his school's attic with a book about Fantasia: a land of dragons, racing snails and other magical creatures.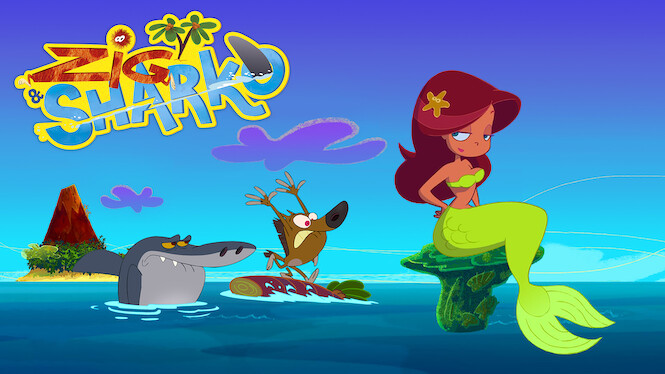 Zig & Sharko
Zig, an island-bound hyena, will do anything to get his paws on Marina the mermaid, but her devoted pal Sharko always comes to her rescue in time.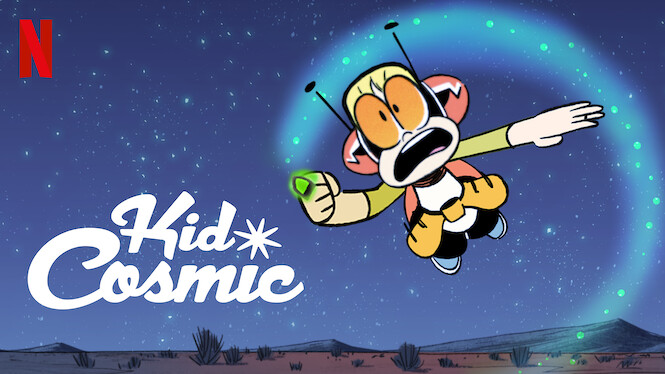 Kid Cosmic
In this animated series from the creator of "The Powerpuff Girls," an odd, imaginative boy acquires superpowers after finding five cosmic rings.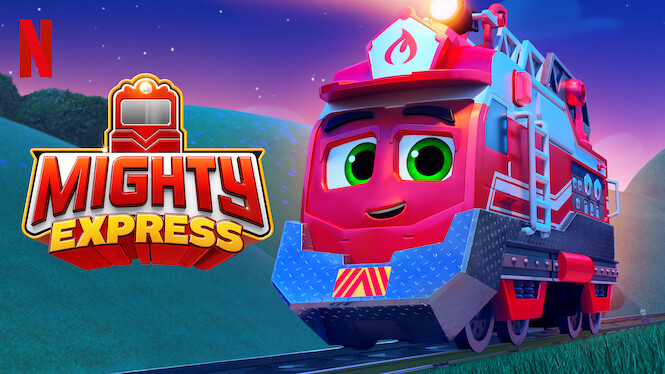 Mighty Express
Catch a ride with the Mighty Express — a team of trains and their kid friends who overcome trouble on the tracks with quick thinking and teamwork!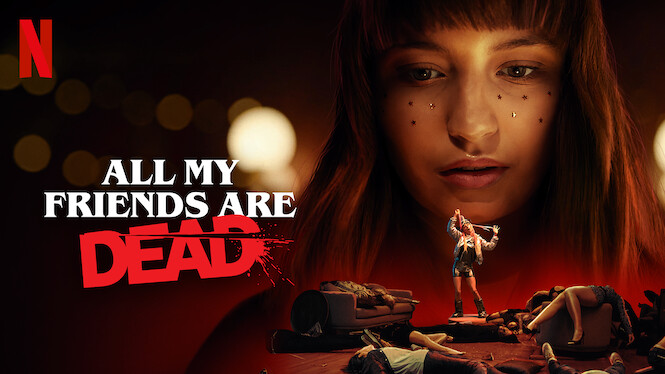 All My Friends Are Dead
A group of friends at a New Year's Eve party go through a whirlwind of events that exposes secrets, breaks hearts — and leads to a shocking outcome.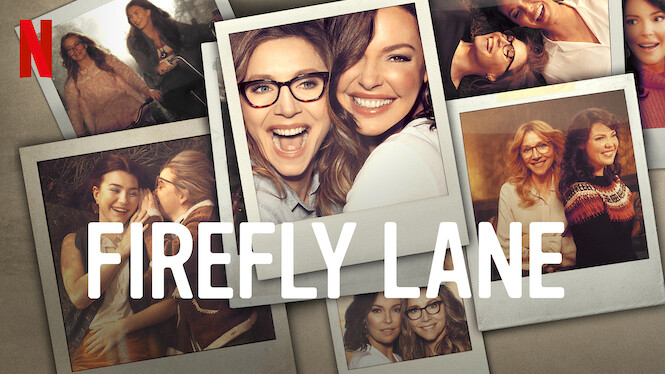 Firefly Lane
Best friends Tully and Kate support each other through good times and bad with an unbreakable bond that carries them from their teens to their 40s.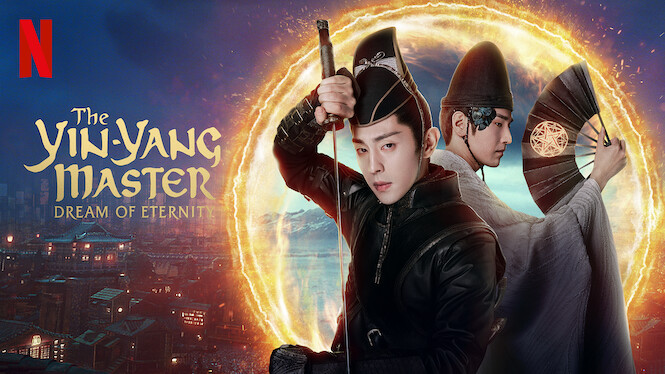 The Yin-Yang Master: Dream Of Eternity
When a demonic serpent reawakens, the Yin-Yang Masters must solve a murder mystery and protect their realms from a dark conspiracy at the royal court.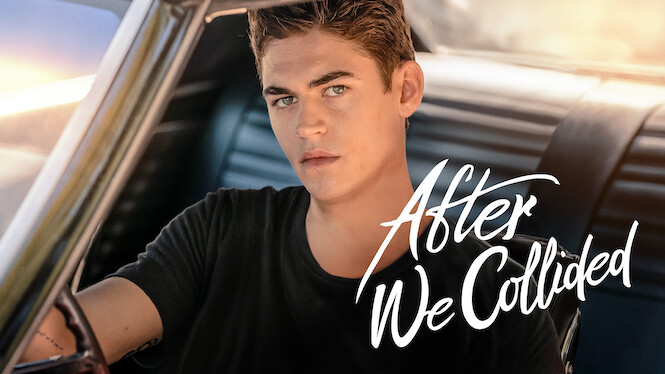 After We Collided
Tessa fell hard and fast for Hardin, but after a betrayal tears them apart, she must decide whether to move on — or trust him with a second chance.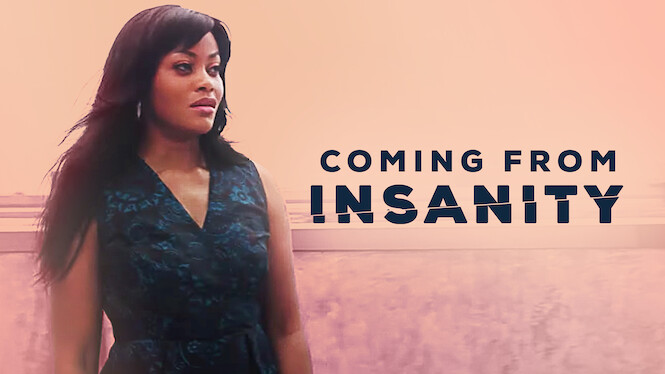 Coming from Insanity
A boy genius trafficked into servitude grows up to become a master counterfeiter, making him rich — and a police target. Based on a true story.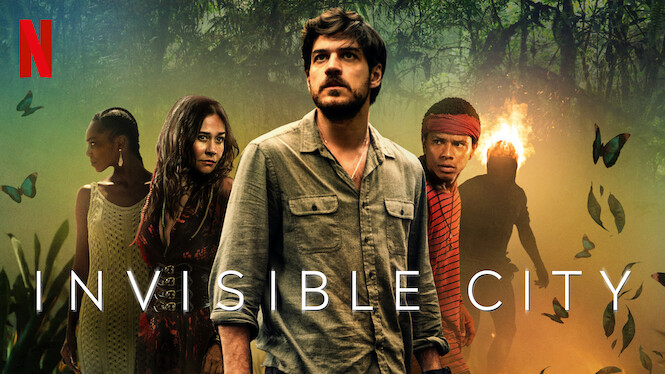 Invisible City
After a family tragedy, a man discovers mythical creatures living among humans — and soon realizes they hold the key to his mysterious past.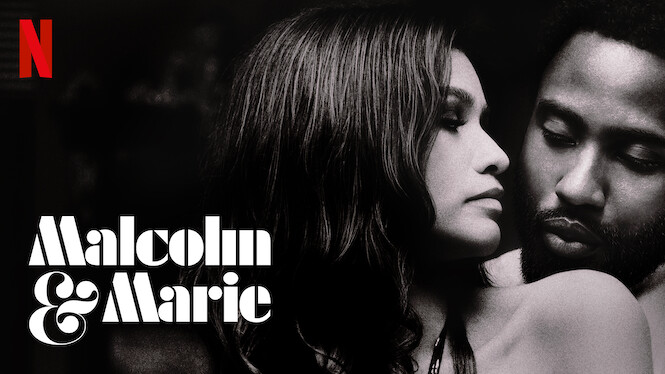 Malcolm & Marie
As a filmmaker and his girlfriend return home from his movie premiere, smoldering tensions and painful revelations push them toward a romantic reckoning.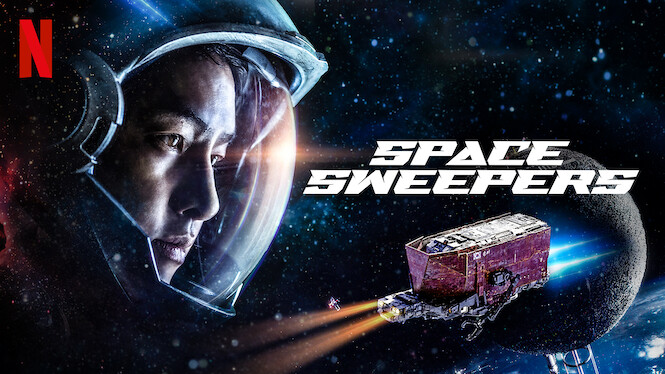 Space Sweepers
Chasing after space debris and faraway dreams in year 2092, four misfits unearth explosive secrets during the attempted trade of a wide-eyed humanoid.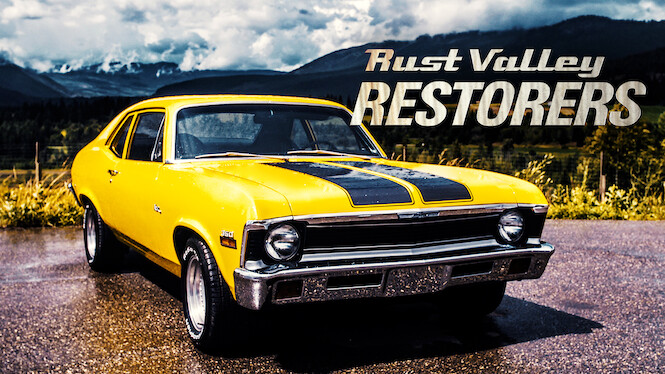 Rust Valley Restorers
Old-school auto collector Mike Hall, his pal Avery Shoaf and son Connor Hall go the extra mile to restore retro cars – and hopefully turn a profit.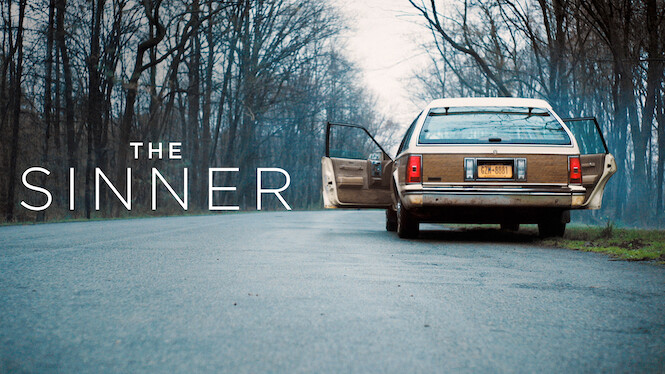 The Sinner
In a small New York town, a haunted detective hunts for answers about perplexing crimes while wrestling with his own demons.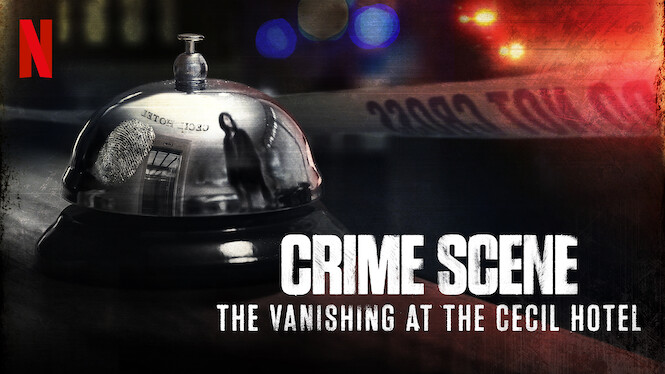 Crime Scene: The Vanishing at the Cecil Hotel
The notorious Cecil Hotel grows in infamy when guest Elisa Lam vanishes. From the creator of "The Ted Bundy Tapes," a dive into crime's darkest places.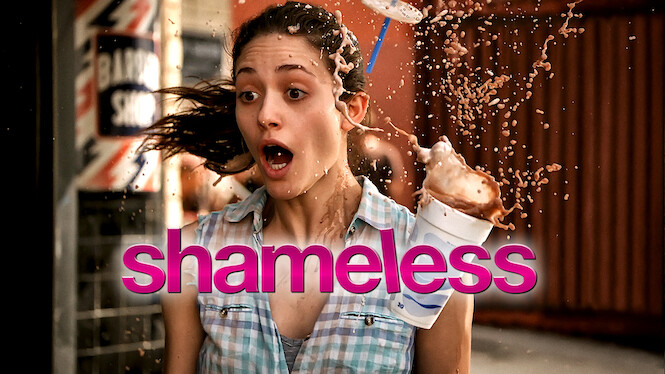 Shameless (U.S.)
This dramedy based on a British series centers on siblings in a dysfunctional Chicago family who struggle while coping with their alcoholic father.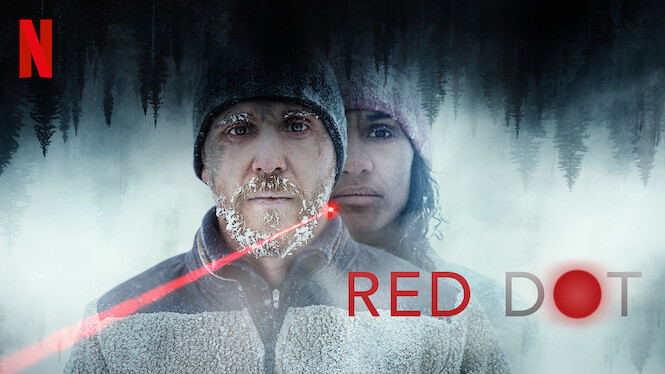 Red Dot
Trying to rekindle their marriage and with a child on the way, a young couple on a ski trip suddenly finds themselves stalked by remorseless killers.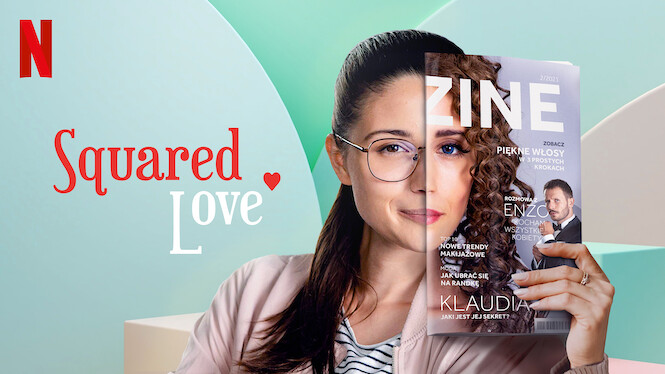 Squared Love
A celebrity journalist and renowned womanizer starts to rethink his life choices after he falls for a mysterious model who leads a double life.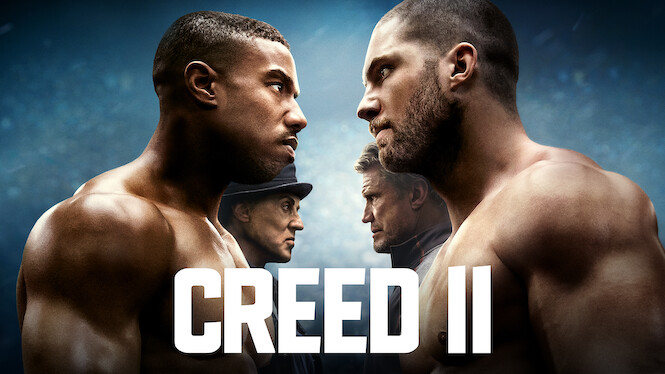 Creed II
Heavyweight champion Adonis Creed struggles to balance his family duties with his unshakeable desire to fight the son of the man who killed his father.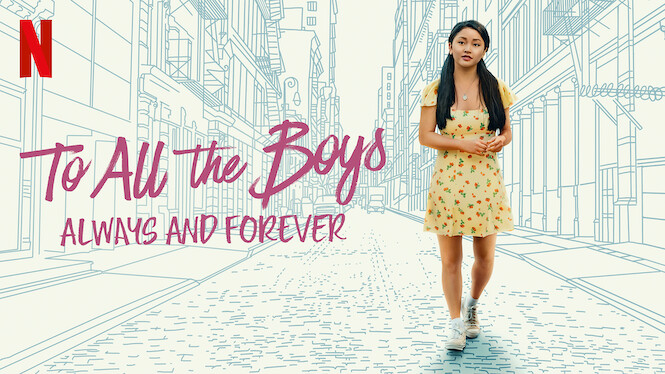 To All The Boys: Always And Forever
Senior year of high school takes center stage as Lara Jean returns from a family trip to Korea and considers her college plans — with and without Peter.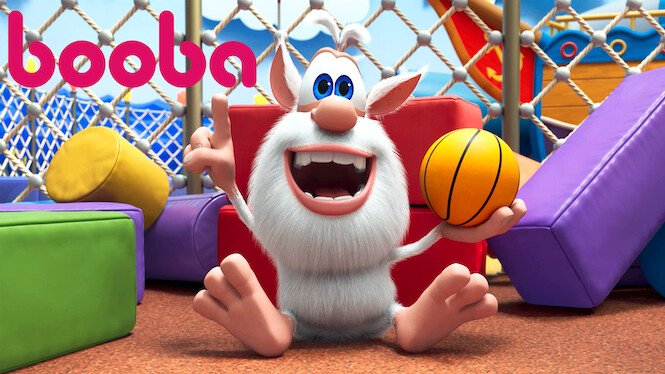 Booba
The world is a mystery to little Booba. But he approaches the curiosities around him with wonder, finding adventure in his everyday surroundings.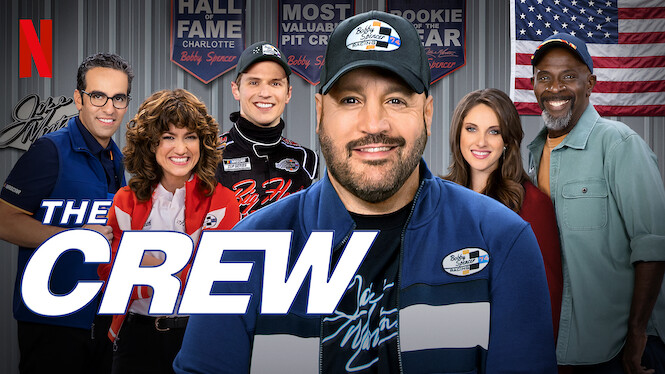 The Crew
Life in the garage swerves off track for a NASCAR crew chief and his tight-knit racing team when a new boss steps in and shakes things up.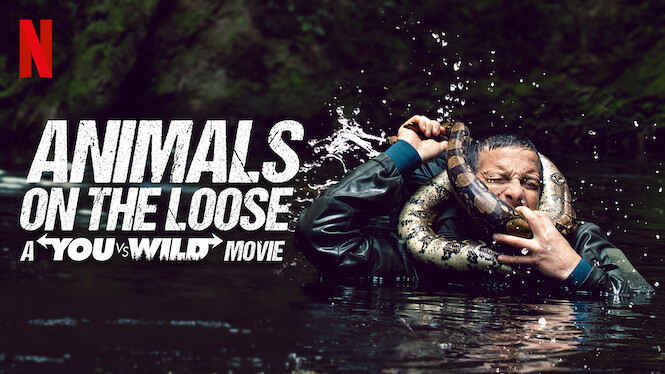 Animals on the Loose: A You vs. Wild Movie
When wild animals escape from a sanctuary, Bear Grylls — and you — must pursue them and secure their protective habitat. An interactive special.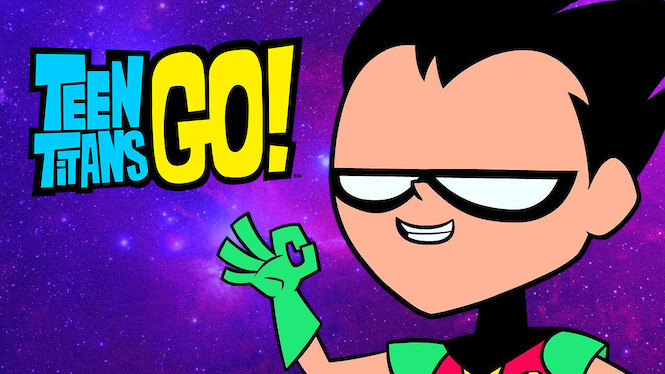 Teen Titans Go!
Superhero roommates Robin, Starfire, Raven, Beast Boy and Cyborg protect Jump City from evildoers, when they're not too busy bickering and competing.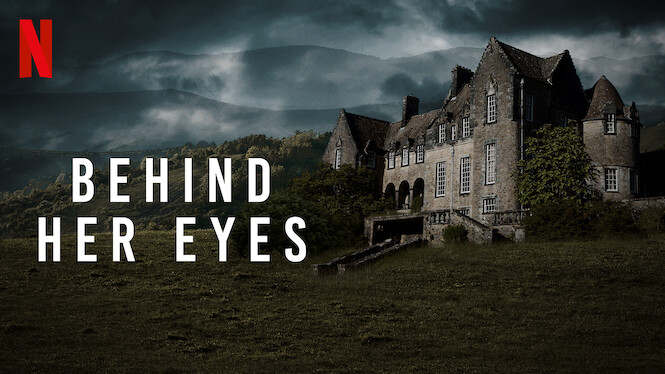 Behind Her Eyes
A single mother enters a world of twisted mind games when she begins an affair with her psychiatrist boss while secretly befriending his mysterious wife.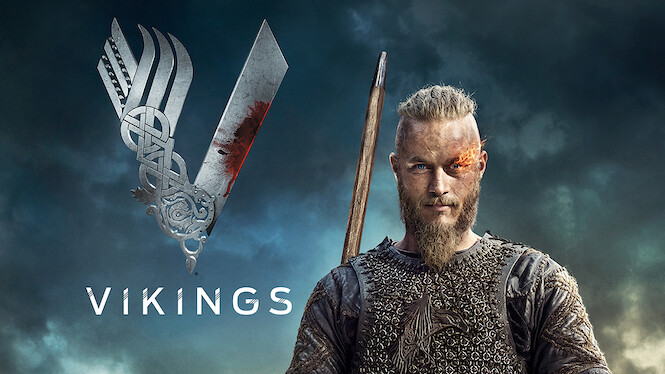 Vikings
This gritty drama charts the exploits of Viking hero Ragnar Lothbrok as he extends the Norse reach by challenging an unfit leader who lacks vision.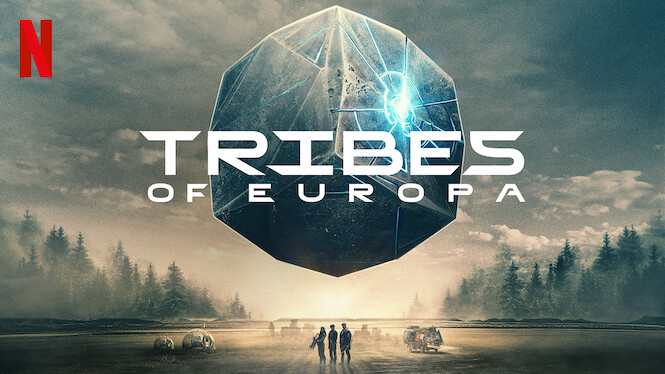 Tribes of Europa
In 2074, three siblings set out to change the fate of Europe after a global catastrophe fractures it into countless microstates fighting for dominance.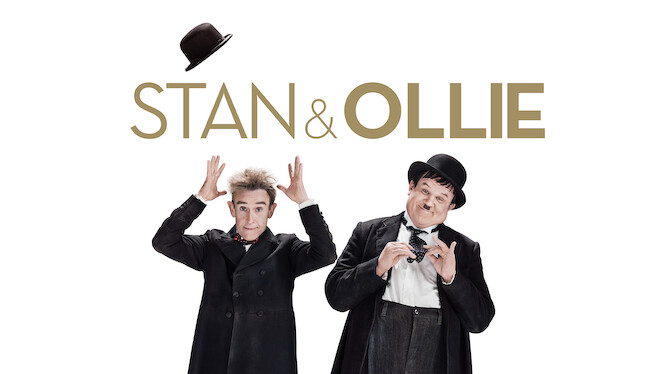 Stan & Ollie
Facing dwindling crowds and their own aging, silver screen comedy legends Laurel and Hardy embark on a tour to reconnect with fans — and each other.