---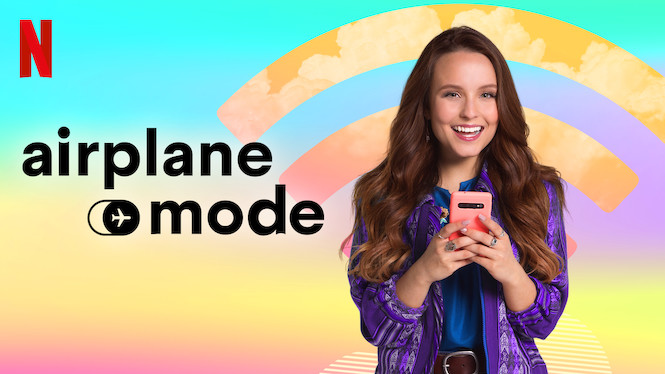 Airplane Mode
When Ana, an influencer, crashes her car while talking on the phone, she's shipped to her grumpy grandfather's farm – and forced into a digital detox.
Emotional · Feel-Good · Romantic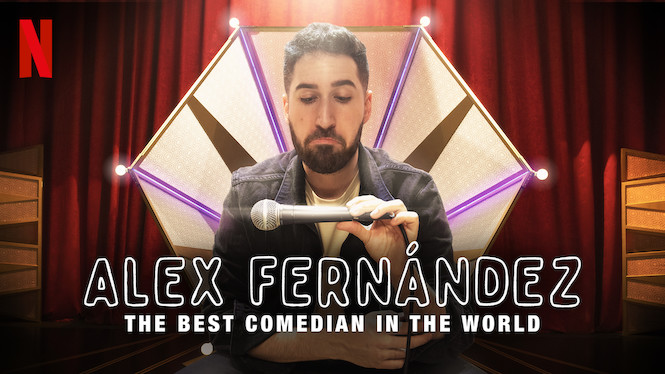 Alex Fernández: The Best Comedian in the World
Comic Alex Fernández performs his familiar autobiographical stories but goes a little deeper this time with a tender tale about one of his six siblings.
Comedy · Goofy · Stand-Up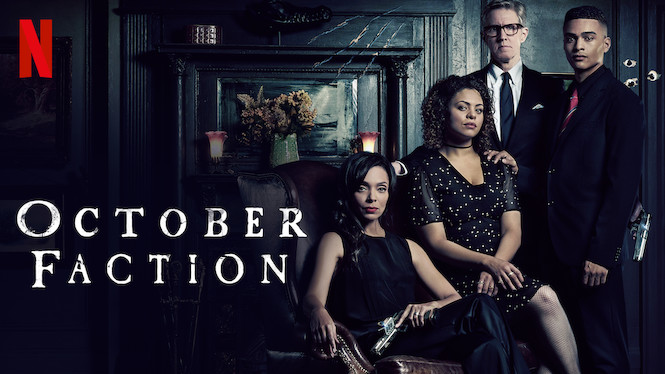 October Faction
The family drama gets downright monstrous as parents Fred and Deloris hunt the supernatural, and twins Viv and Geoff harbor their own strange secrets.
Ominous · Scary · Witty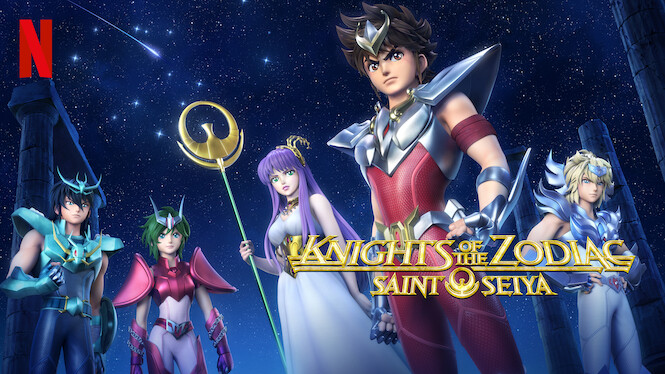 ​SAINT SEIYA: Knights of the Zodiac
Seiya and the Knights of the Zodiac rise again to protect the reincarnation of the goddess Athena, but a dark prophecy hangs over them all.
Exciting · Fantasy Anime · Rousing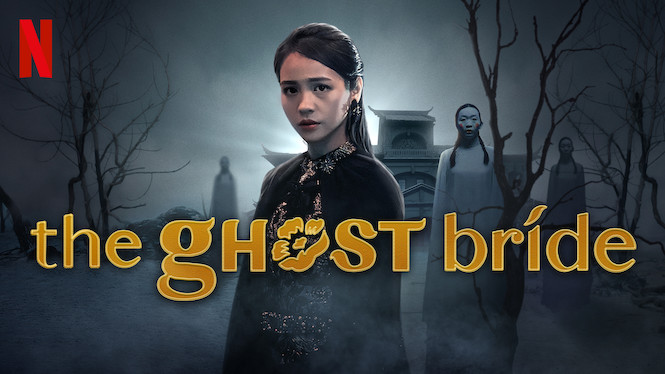 The Ghost Bride
In 1890s Malacca, Li Lan finds herself in the afterlife and becomes mired in a mystery linked to the sinister, deceased son of a wealthy family.
Chilling · Fantasy TV · Suspenseful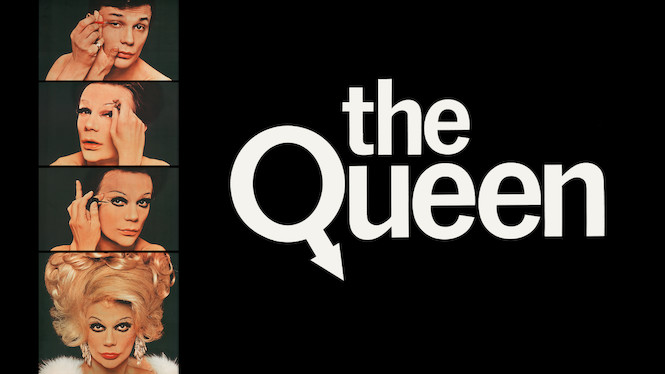 The Queen
From wartime drafts to evening gowns, this candid time capsule documents a 1967 beauty pageant that offers an inside look at competitive drag.
Cult · Documentary · Intimate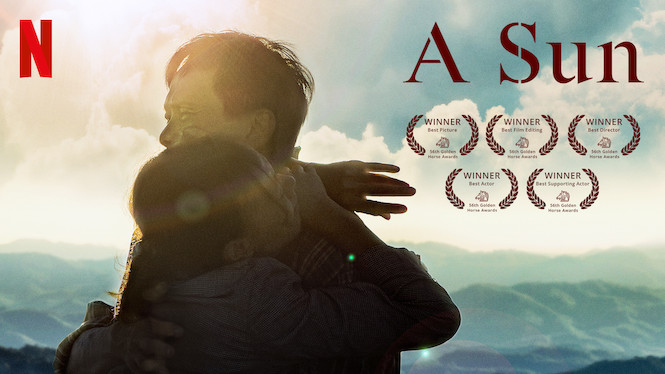 A Sun
A family reckons with the aftermath of their younger son's incarceration and a greater misfortune that follows.
Dark · Emotional · Understated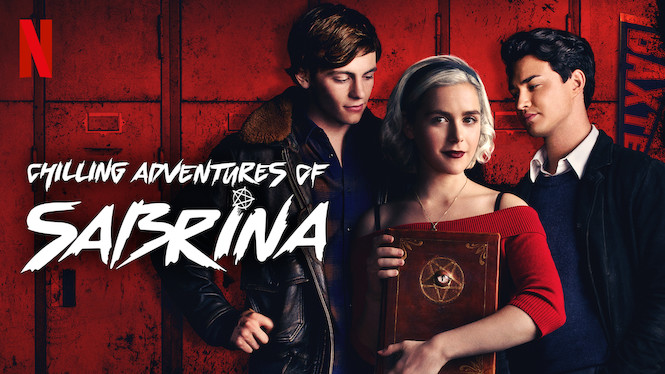 Chilling Adventures of Sabrina
Magic and mischief collide as half-human, half-witch Sabrina navigates between two worlds: mortal teen life and her family's legacy, the Church of Night.
Chilling · Scary · Slick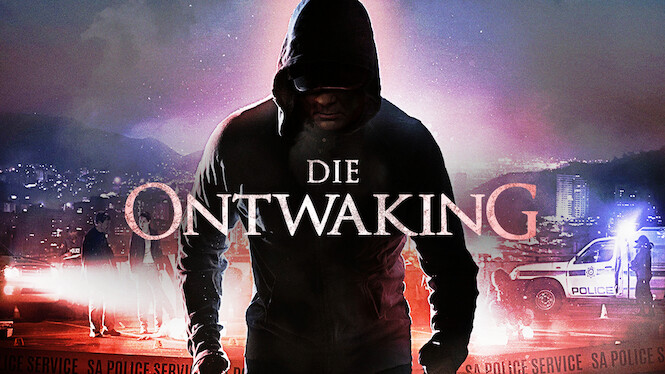 Die Ontwaking
An inexperienced murder detective joins a desperate search for a deranged serial killer who possesses a deep obsession with young women's skin.
Scary · Slow Burn · Violent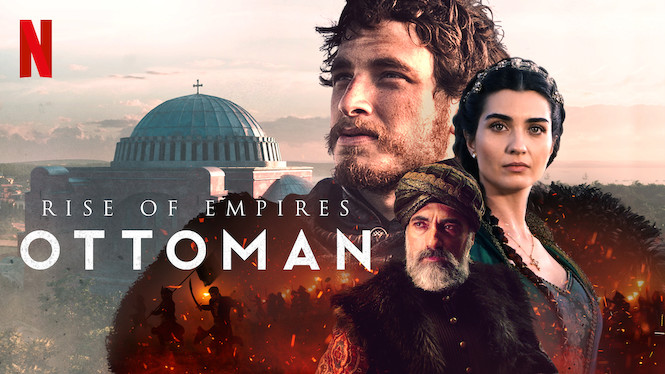 Rise of Empires: Ottoman
Ottoman Sultan Mehmed II wages an epic campaign to take the Byzantine capital of Constantinople and shapes the course of history for centuries.
Combat · Military · War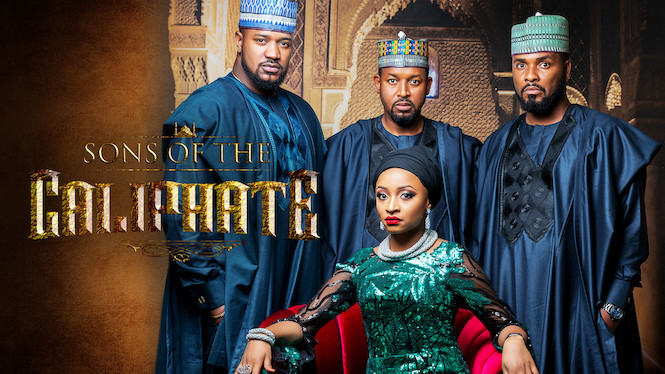 Sons of the Caliphate
Three wealthy, power-hungry men tussle for sovereignty amid corrupt politics, passionate desires and family obligations.
Drama · Ensemble · Soapy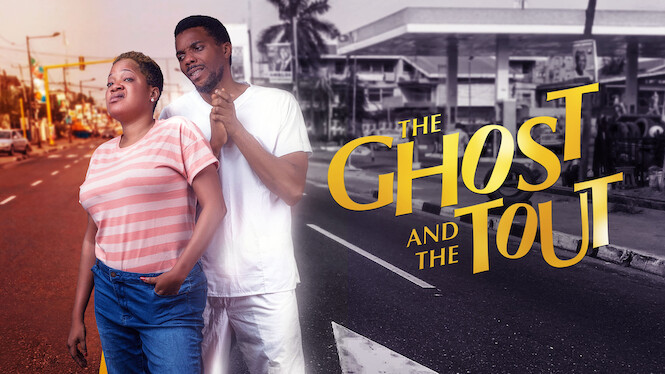 The Ghost and the Tout
Boisterous hustler Isla, whose life consists of brawling and drinking, acquires the ability to see ghosts, including the recently deceased Mike.
Betrayal · Comedy · Ghosts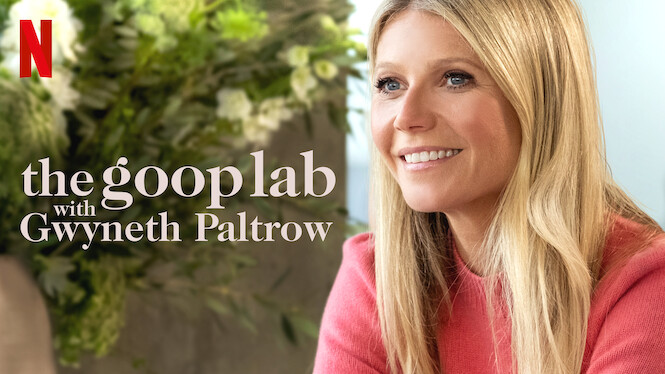 The goop lab with Gwyneth Paltrow
Leading with curiosity, Gwyneth Paltrow and her goop team look at psychedelics, energy work and other challenging wellness topics.
Provocative · Quirky · Relaxing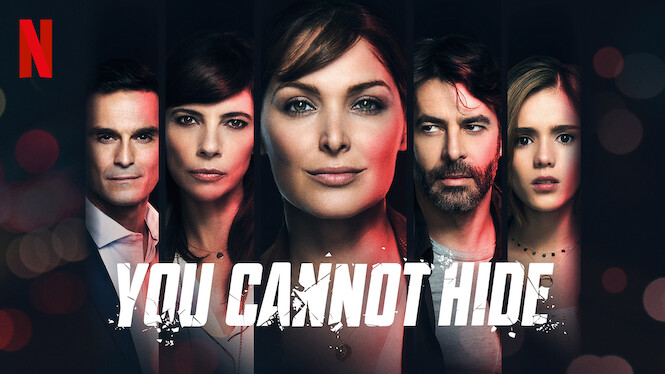 You Cannot Hide
A nurse and her daughter flee her husband's drug-trafficking past in Mexico and assume new identities in Spain, but still face danger in Madrid.
Action · Suspenseful · Thriller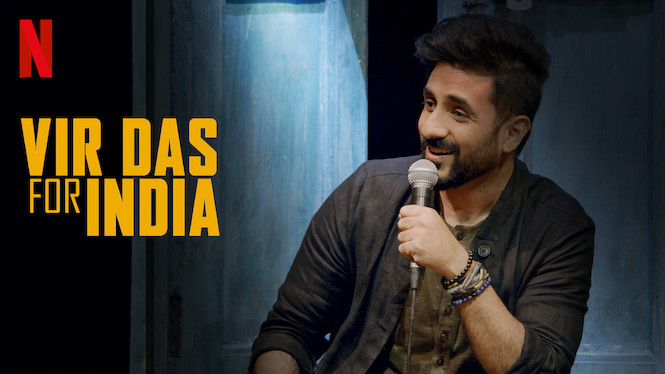 Vir Das: For India
From the Vedas to Vasco da Gama to vacuous Bollywood plotlines, comedian Vir Das celebrates the history of India with his one-of-a-kind perspective.
Comedy · Stand-Up · Witty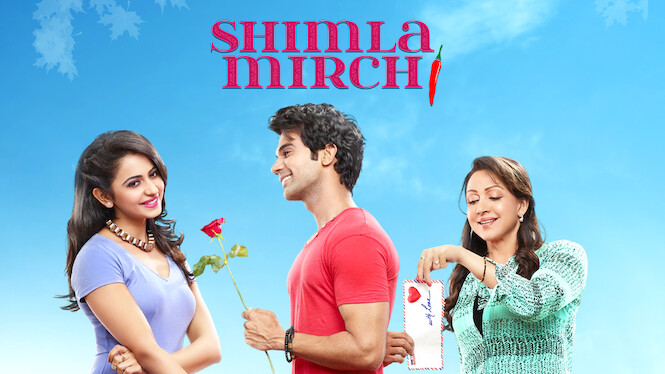 Shimla Mirchi
A young man who gets tongue-tied around women writes a love letter to his crush, but it ends up in the hands of her mother, who thinks it's for her.
Comedy · Ensemble · Romantic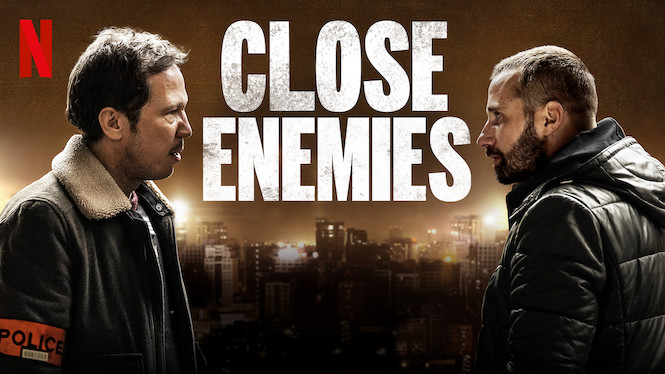 Close Enemies
After an ambush leaves his partner dead, drug dealer Manuel reluctantly teams up with childhood friend Driss – now a cop – to hunt down the culprits.
Dark · Gritty · Slow Burn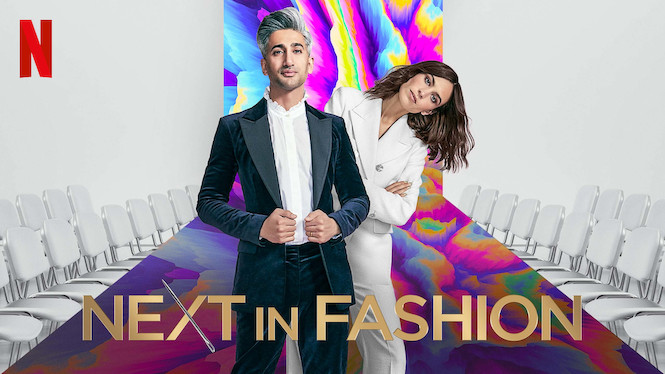 Next in Fashion
Talented designers from around the world compete for $250,000 and the chance to become the next big thing in fashion.
Fashion · Feel-Good · Reality TV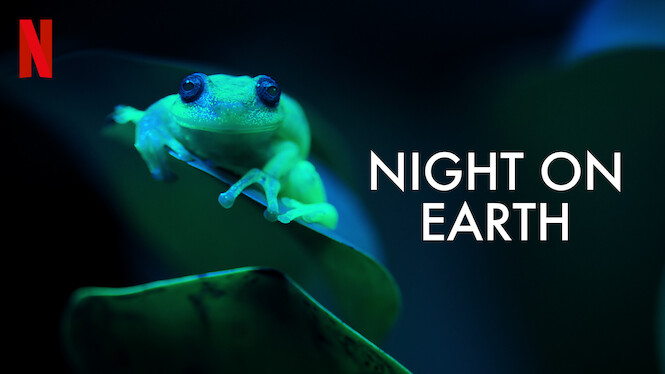 Night on Earth
This nature series' new technology lifts night's veil to reveal the hidden lives of the world's creatures, from lions on the hunt to bats on the wing.
Captivating · Inspiring · Relaxing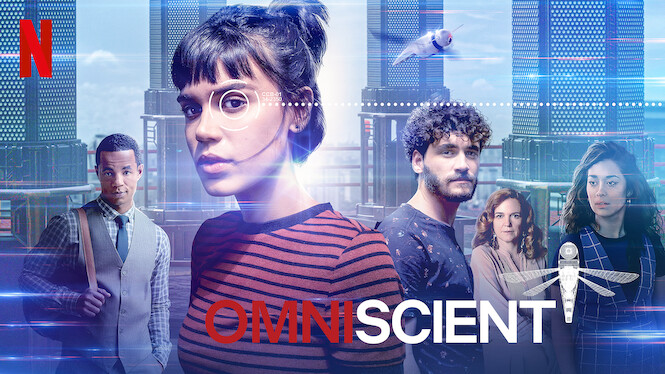 Omniscient
In a city where citizens are monitored 24/7, a tech employee must outsmart her surveillance drone in order to investigate a murder.
Dystopian · Provocative · Sci-Fi TV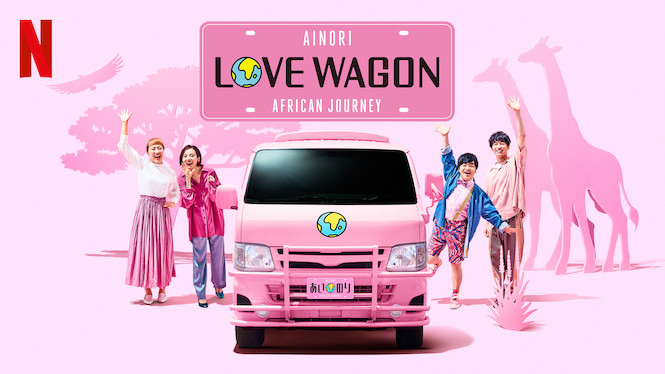 Ainori Love Wagon: African Journey
To find love, seven strangers leave Japan and embark on a journey through the continent of Africa together. Challenges, adventure and romance await!
Lifestyle · Romantic · Travel Reality TV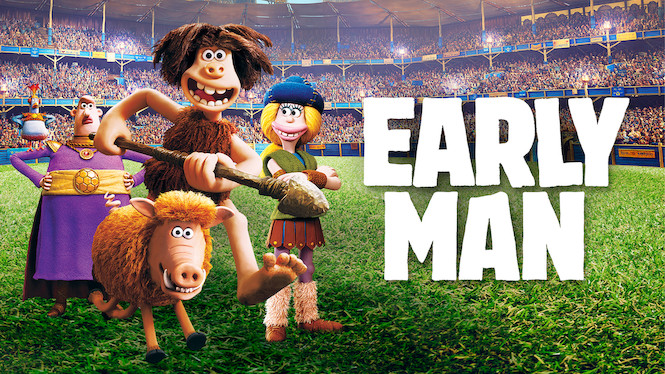 Early Man
When his tribe's valley is invaded by a Bronze Age society, a well-meaning Stone Age hunter challenges them to a football match to win back the land.
Children & Family · Comedy · Soccer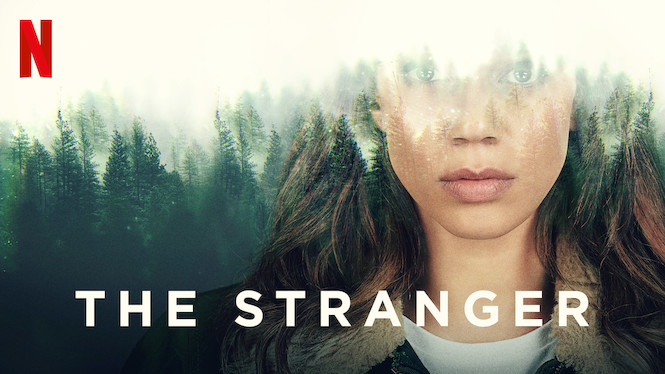 THE STRANGER
When a stranger makes a shocking claim about his wife, family man Adam Price becomes entangled in a mystery as he desperately searches for answers.
Mystery · Slow Burn · Suspenseful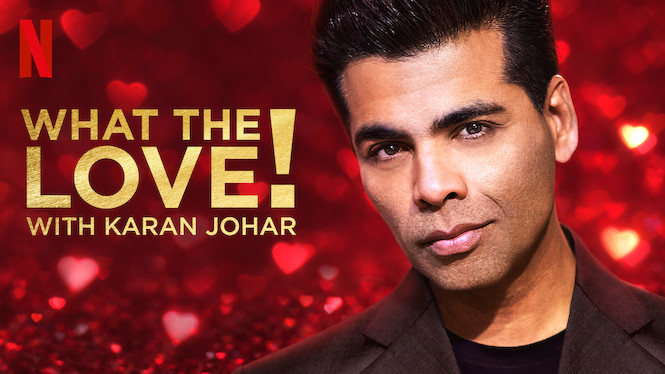 What the Love! with Karan Johar
With help from celebrity guests and a glam squad, filmmaker Karan Johar mentors six singletons through their personal struggles as they look for love.
Feel-Good · Heartfelt · Intimate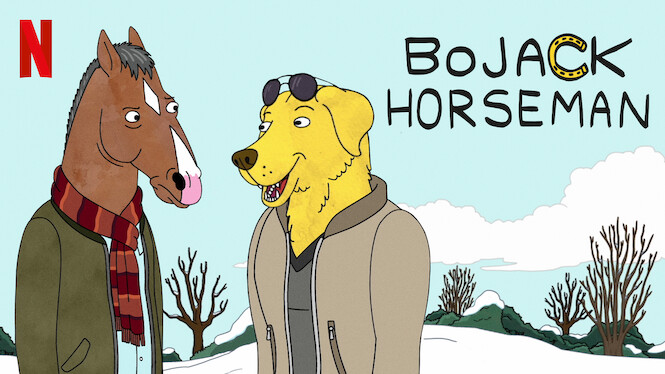 BoJack Horseman
Meet the most beloved sitcom horse of the '90s, 20 years later. He's a curmudgeon with a heart of...not quite gold...but something like gold. Copper?
Cynical · Deadpan · Witty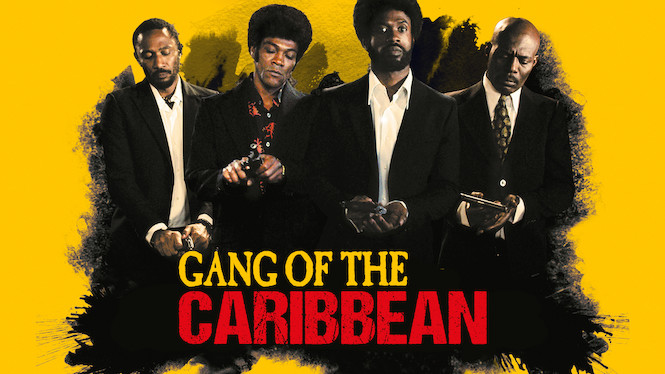 Gang of the Caribbean
Disillusioned by life in 1970s France, a West Indian expatriate named Jimmy joins a gang of idealistic robbers, but betrayal and violence soon follow.
Dark · Drama · Gritty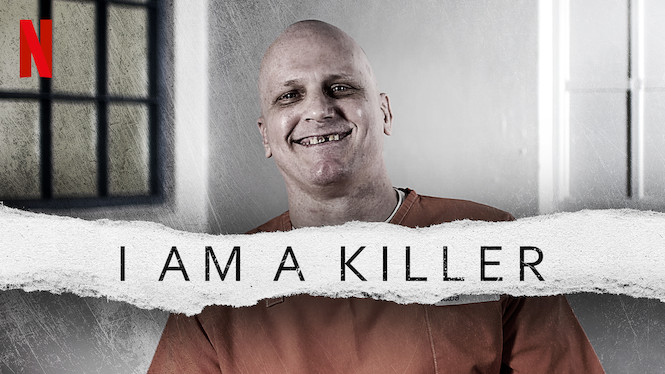 I AM A KILLER
Death row inmates convicted of capital murder give firsthand accounts of their crimes in this documentary series.
Dark · Provocative · True Crime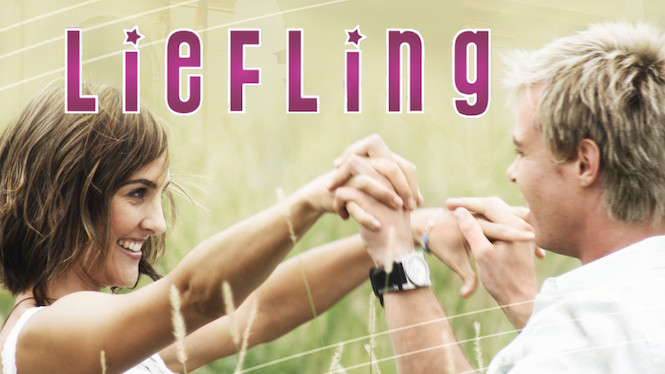 Liefling
An adventure-loving young woman catches the attention of a handsome beau in this musical celebration of love, friends and fate.
Comedy · Musical · Romantic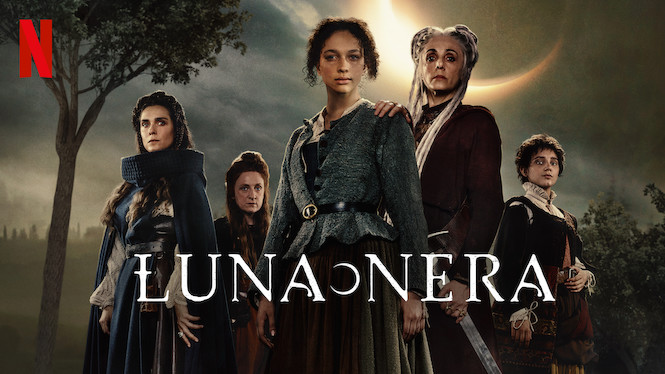 Luna Nera
In 17th-century Italy, a teenager learns about her destiny among a family of witches, just as her boyfriend's father hunts her down for witchcraft.
Emotional · Fantasy TV · Romantic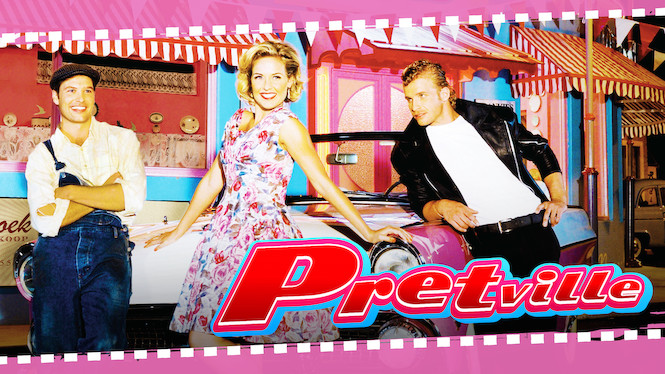 Pretville
A farm boy and a greaser pluck at the heartstrings of their town's most beloved daughter while her mom faces old feelings when a pop star comes home.
Musical · Quirky · Romantic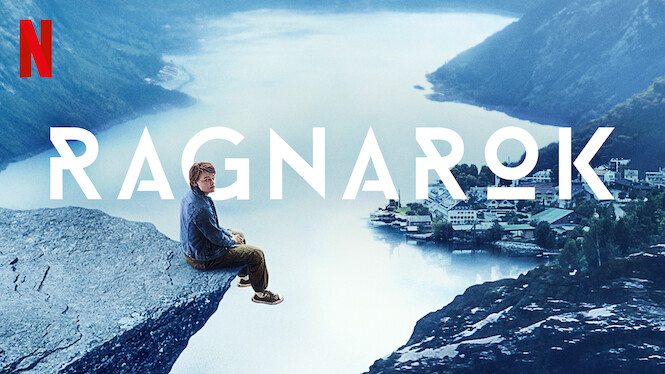 Ragnarok
In a Norwegian town poisoned by pollution and rattled by melting glaciers, the End Times feel all too real. It'll take a legend to battle an old evil.
Action · Exciting · Mystery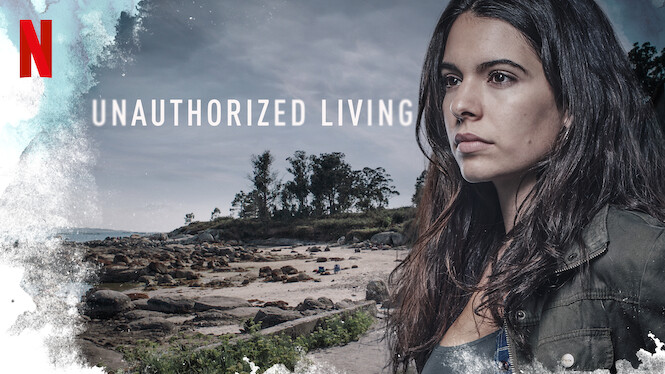 Unauthorized Living
When a Galician shipper and drug lord hiding his Alzheimer's reveals plans to retire, his second-in-command plots to steal the empire from the heir.
Emotional · Exciting · Gritty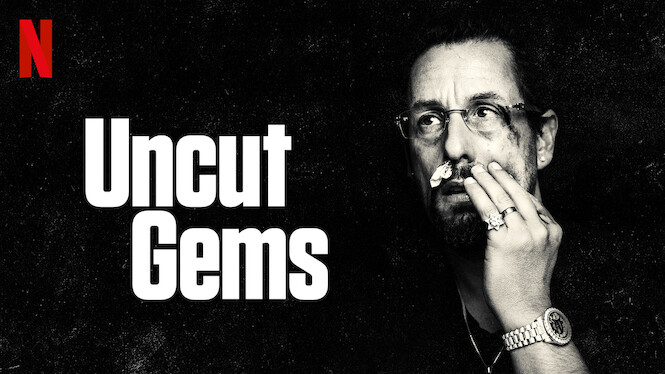 Uncut Gems
With his debts mounting and angry collectors closing in, a fast-talking New York City jeweler risks everything in hopes of staying afloat and alive.
Forceful · Gritty · Unsettling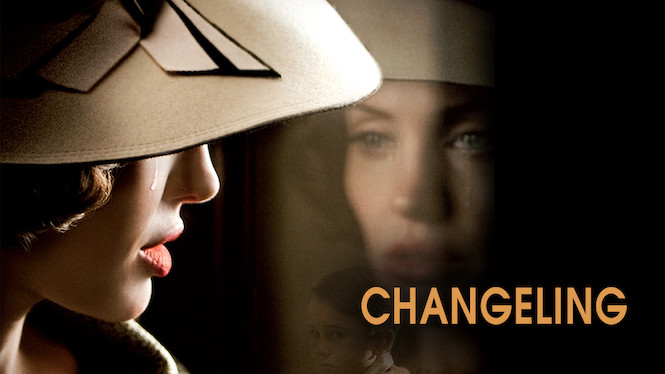 Changeling
When her kidnapped son is brought home, a mother suspects that the boy isn't her child, so the police captain has her committed to an asylum.
Emotional · Mystery · True Crime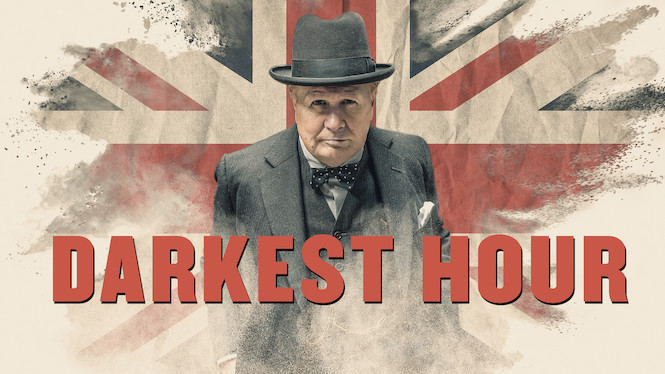 Darkest Hour
As the threat of Nazi invasion looms, newly appointed British Prime Minister Winston Churchill rallies a nation to fight for its very survival.
Cerebral · Drama · Military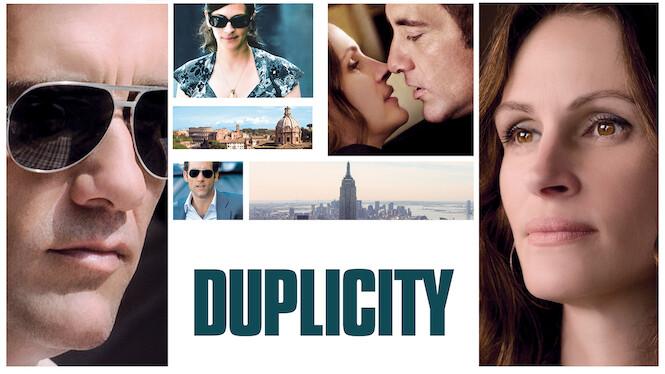 Duplicity
A pair of romantically involved corporate operatives are entangled in a bitter rivalry between two mammoth pharmaceutical companies.
Comedy · Romantic · Thriller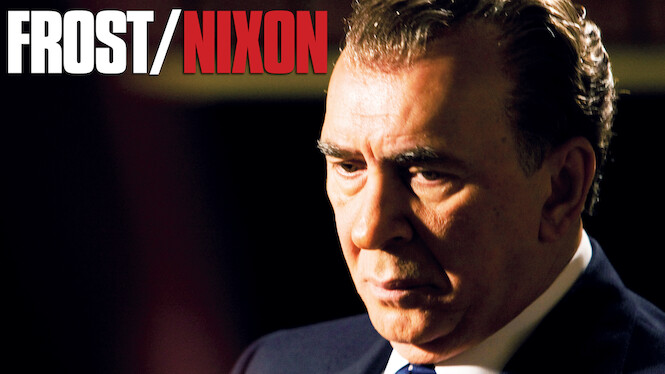 Frost/Nixon
This drama centers on a series of revelatory television interviews between British talk show host David Frost and former President Richard Nixon.
Corruption · Drama · Underdog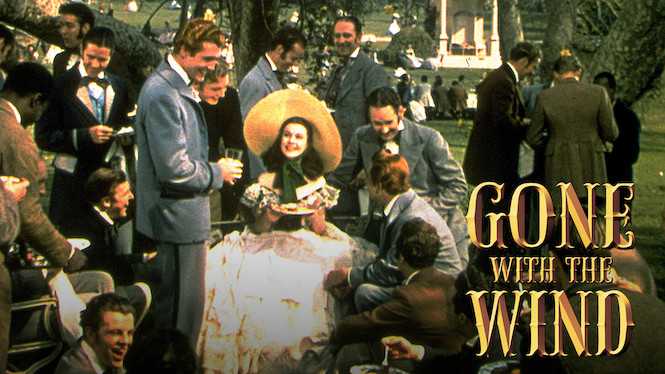 Gone with the Wind
Self-absorbed, headstrong Southern Belle Scarlett O'Hara meets her match in Rhett Butler just as the Civil War breaks out.
Epic · Lavish · Romantic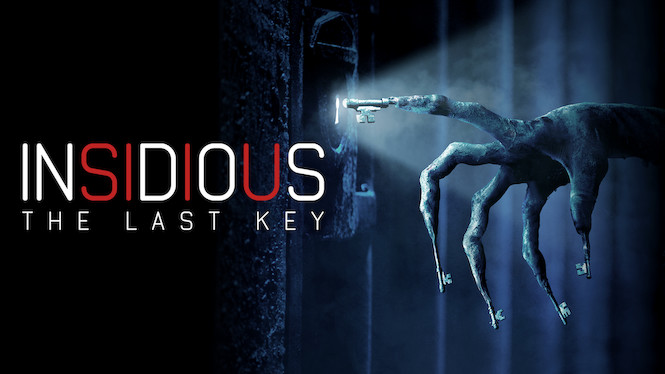 Insidious: The Last Key
Haunted by old memories, psychic Elise Rainier returns to her childhood home in New Mexico to face her demons – and opens the door to dark secrets.
Chilling · Scary · Supernatural Horror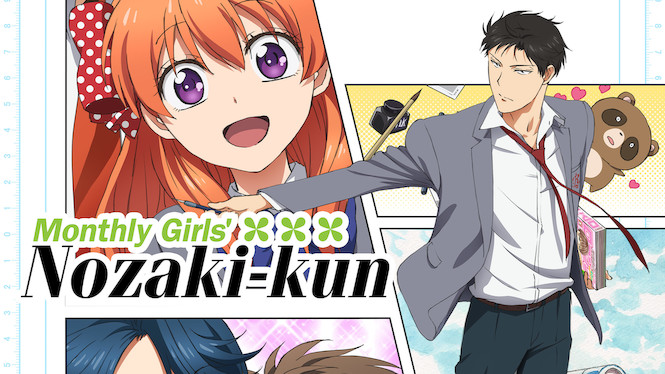 Monthly Girls' Nozaki Kun
Art imitates life when Chiyo discovers her crush is a famous artist who wants to use their budding relationship as inspiration for his romantic manga.
Comedy Anime · Romantic Anime · Unrequited Love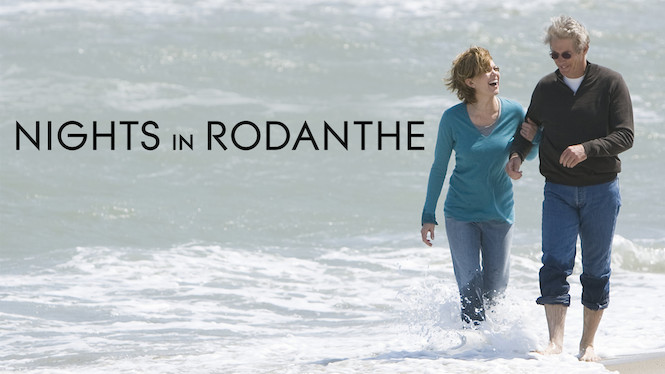 Nights in Rodanthe
When a hurricane hits a coastal North Carolina inn and strands the only guest, surgeon Paul Flanner, a young woman's life changes forever.
Dark · Emotional · Romantic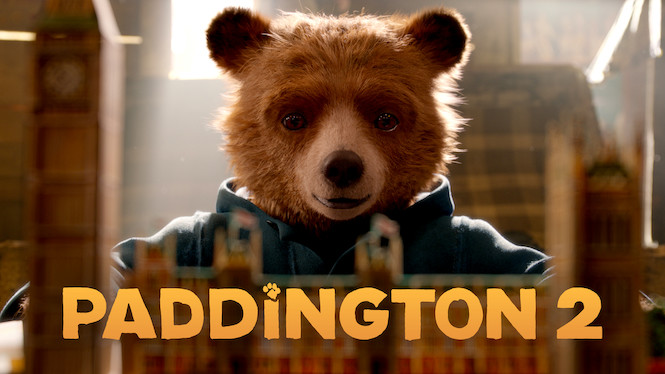 Paddington 2
Paddington sets his heart on buying a beautiful antique book for dear Aunt Lucy's birthday, but things turn hairy when he gets blamed for its theft.
Children & Family · Exciting · Heartfelt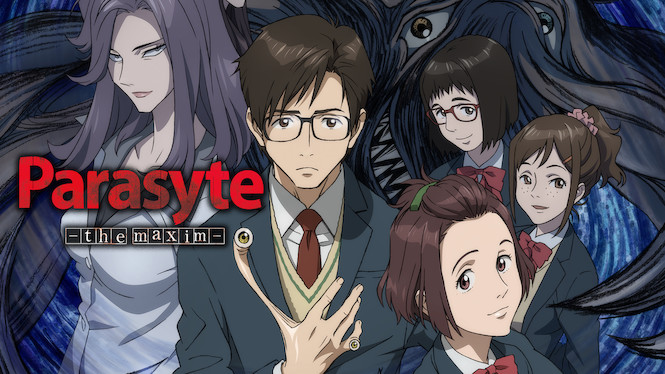 Parasyte: The Maxim
A teenager battles an onslaught of parasites from space with help from Migi, a docile parasitic creature that's taken over his right hand.
Horror Anime · Scary · Suspenseful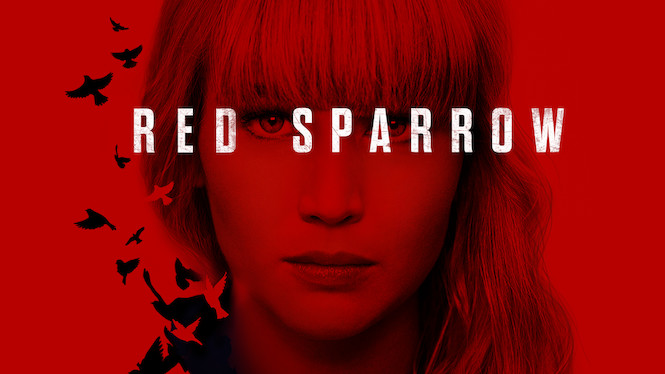 Red Sparrow
To protect her mother, a former ballerina agrees to train as a spy, then must use her powers of seduction to lure out a mole in her government.
Action & Adventure · Action Thriller · Exciting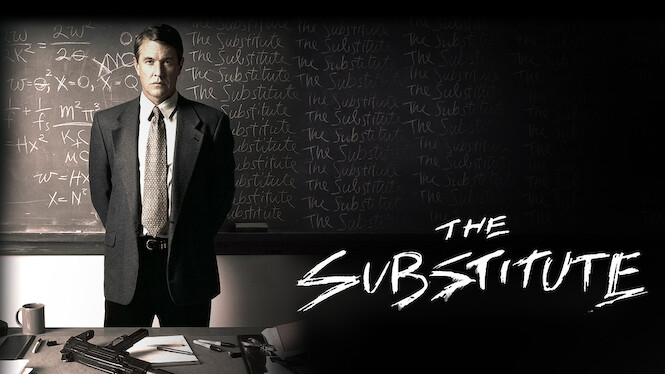 The Substitute
After ruthless teenagers attack his girlfriend, a battle-scarred soldier poses as a substitute to teach them a lesson in mercenary-style justice.
Action Thriller · Gritty · Mystery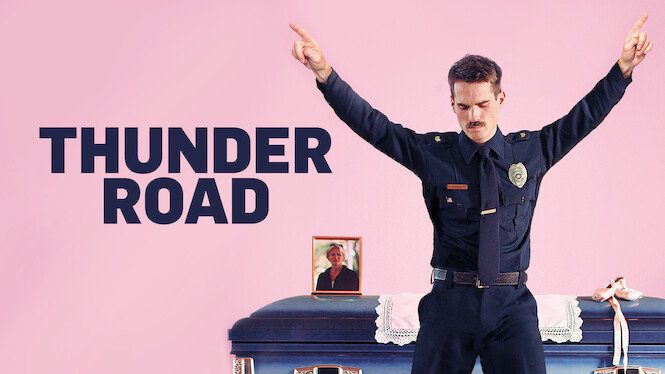 Thunder Road
In the South, a struggling cop juggles divorce and the loss of his mother while trying to connect with his daughter and prevent a downward spiral.
Dark Comedy · Emotional · Offbeat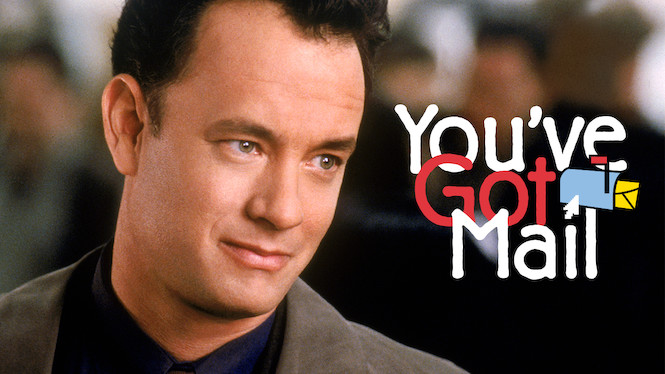 You've Got Mail
Superstore magnate Joe and independent shop owner Kathleen fall in love via the Internet – both unaware that he's trying to put her out of business.
Comedy · Romantic · Sentimental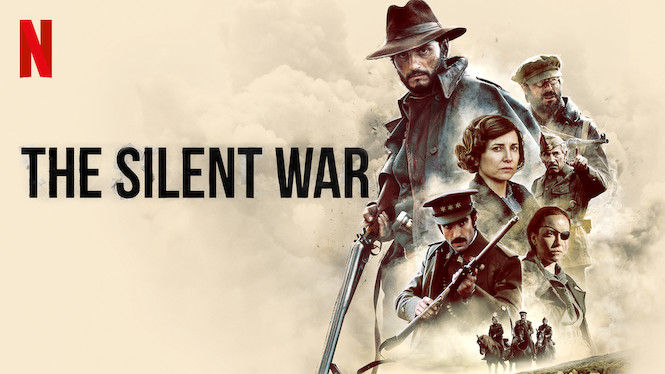 The Silent War
Alluding to "For Whom the Bell Tolls," this WWII drama follows a fugitive guerrilla, deaf after a bombing, as he tries to survive in northern Spain.
Dark · Suspenseful · Thriller
Bridget Jones: The Edge of Reason
This sequel to the hit movie begins with the formerly single Bridget discovering that life with her new beau isn't everything it's cracked up to be.
Comedy · Marriage · Romantic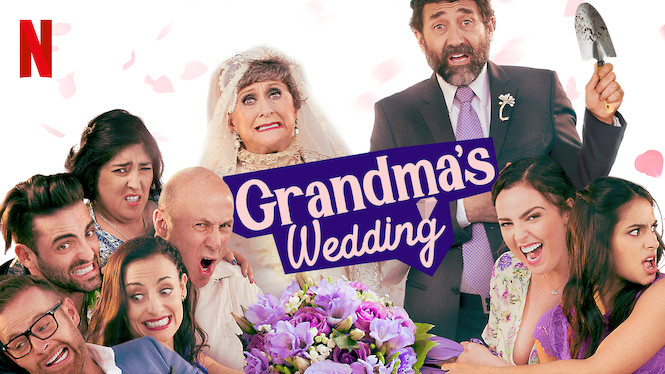 Grandma's Wedding
On the eve of Grandma's wedding to much-younger gardener Julio, their very different families meet up for a weekend of lies, drama and culture clashes.
Campy · Dramedy · Soapy
---