---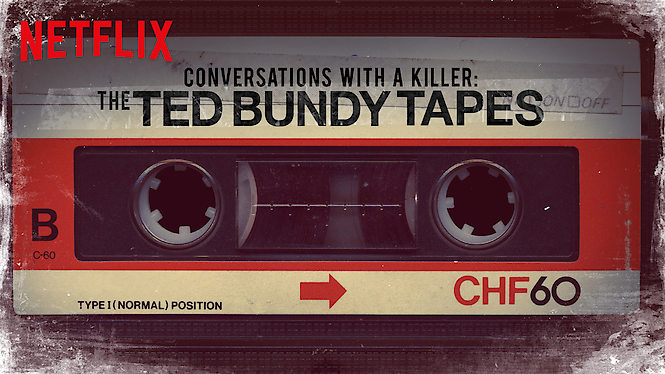 Conversations with a Killer: The Ted Bundy Tapes
Present-day interviews, archival footage and audio recordings made on death row form a searing portrait of notorious serial killer Ted Bundy.
Docuseries · Provocative · True Crime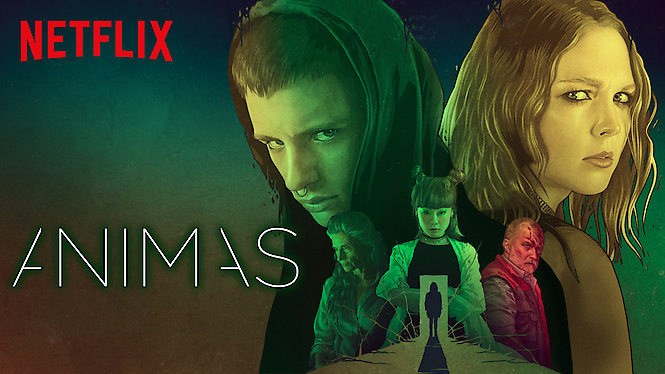 Animas
A teen's eerie visions become increasingly frequent and terrifying after her longtime friend gets a girlfriend and his abusive dad is strangely killed.
Horror · Psychological · Spanish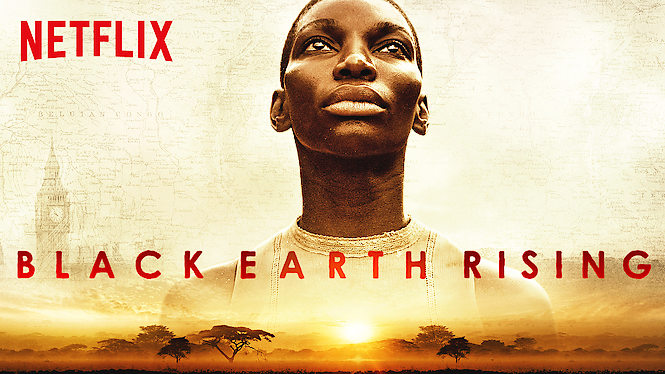 Black Earth Rising
Adopted by a human rights attorney after the Rwandan genocide, legal investigator Kate Ashby confronts her past when she takes on war crimes cases.
Drama · Keeping Secrets · TV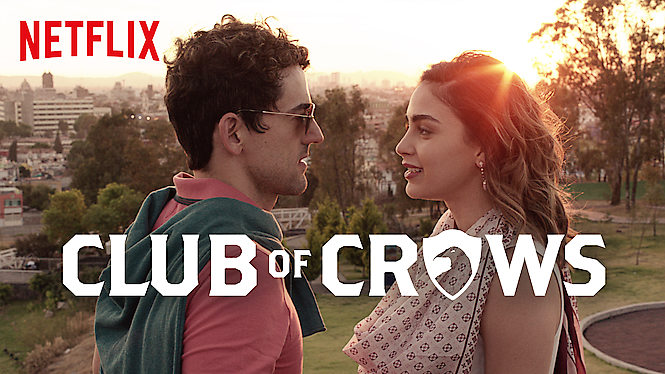 Club of Crows
A brother and sister battle high expectations and each other after inheriting a soccer team. A series from the creators of "Nosotros los Nobles."
Mexican · Soccer · Workplace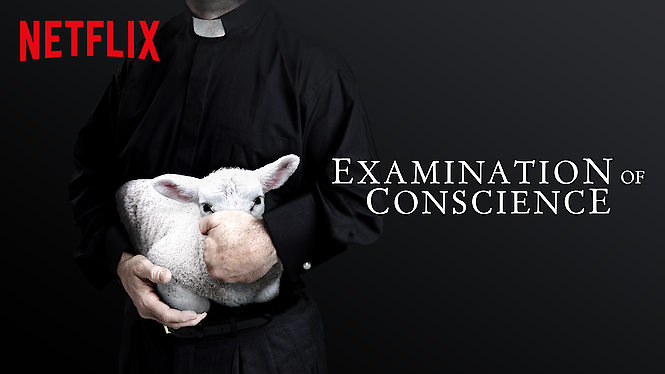 Examination of Conscience
Allegations of child sexual abuse in Spain's Catholic institutions are examined in interviews with survivors, clergy, journalists and other experts.
Docuseries · Spanish · True Crime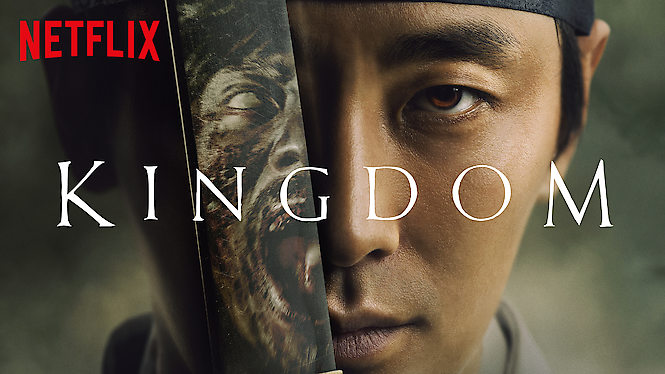 Kingdom
While strange rumors about their ill king grip a kingdom, the crown prince becomes their only hope against a mysterious plague overtaking the land.
Asian Action · Korean · Viral Plague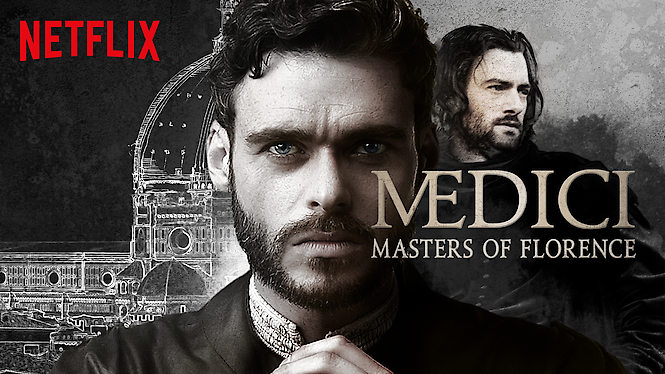 Medici
After his father's murder, banking heir Cosimo Medici battles opponents of his artistic, economic and political visions for 15th-century Florence.
Based on Real Life · Drama · Italian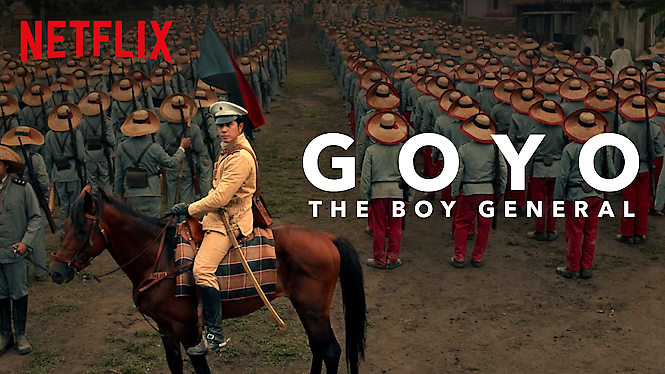 Goyo: The Boy General
Brash ladies' man Gregorio "Goyo" del Pilar rises to become one of the Philippines' youngest generals in this historical epic sequel to "Heneral Luna."
Based on Real Life · Filipino · Rousing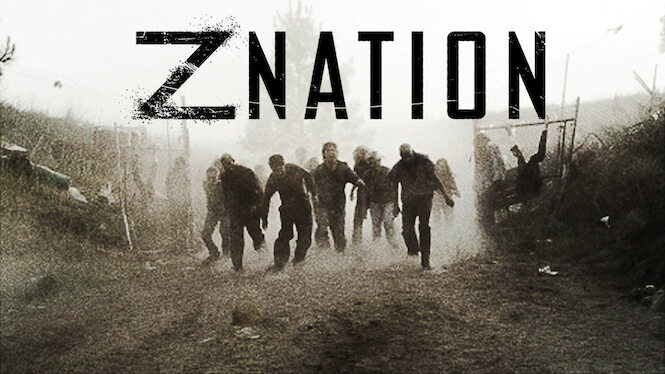 Z Nation
A team embarks on a perilous cross-country mission to transport the one man who survived a deadly zombie virus, hoping he holds the key to a vaccine.
Action · Horror · Post Apocalypse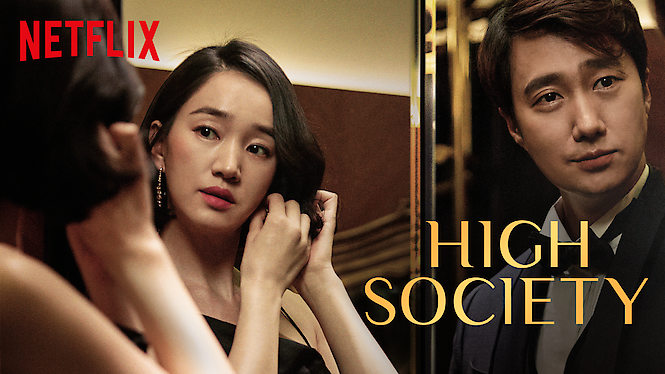 High Society
A deputy curator of a chaebol-funded art gallery and her husband, a politically ambitious economics professor, will do anything to join the über-elite.
Drama · Korean · Steamy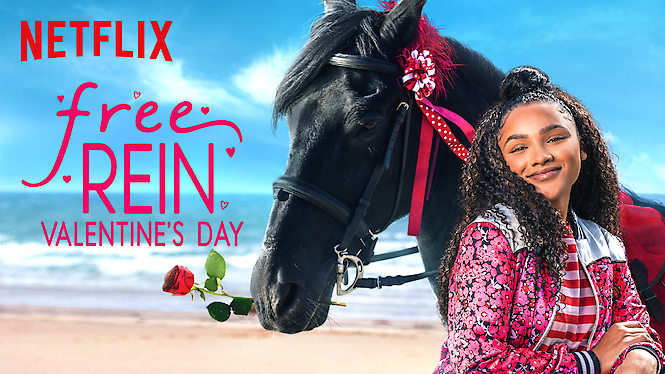 Free Rein: Valentine's Day
Love is in the air as Zoe and friends go on a quest to find a fabled Maid's Stone. But when rivalry blinds them to danger, it's Raven to the rescue!
Gal Pals · Horses · Mystery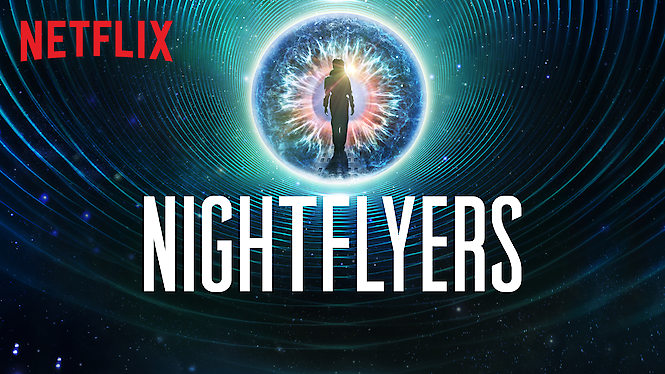 Nightflyers
With humankind's future at stake, a group of scientists and a powerful telepath venture into the void aboard a spaceship full of secrets.
Cyberpunk · Sci-Fi & Fantasy · TV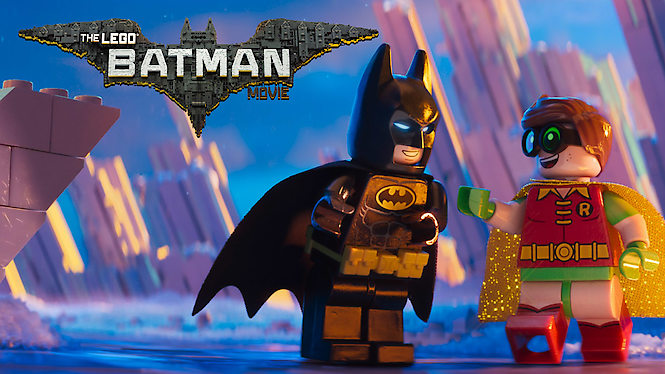 The Lego Batman Movie
When a crew of legendary villains wreaks havoc on Gotham City, loner hero Batman must learn to rely on teamwork to save the day.
Based on a Comic · Family Animation · Family Comedy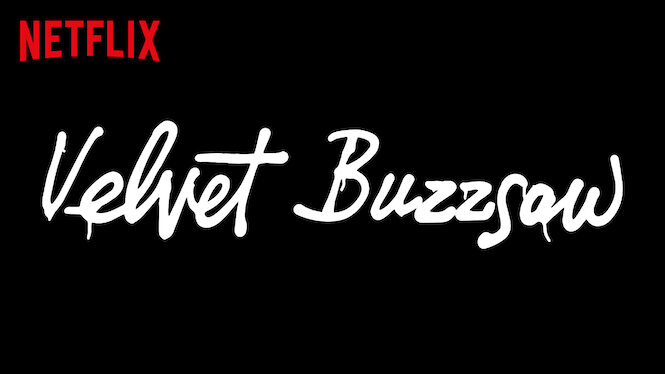 Velvet Buzzsaw
A feared critic, an icy gallery owner and an ambitious assistant snap up a recently deceased artist's stash of paintings – with dire consequences.
Art & Design · Los Angeles · Thriller
---