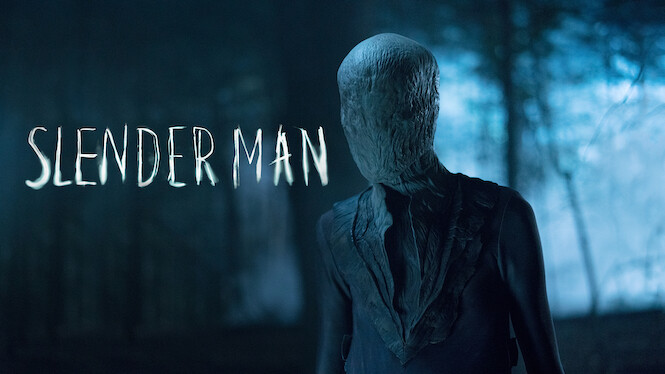 Slender Man
Desperate to find their missing friend, a group of girls summons the entity they believe took her – the evil legend of Internet lore, Slender Man.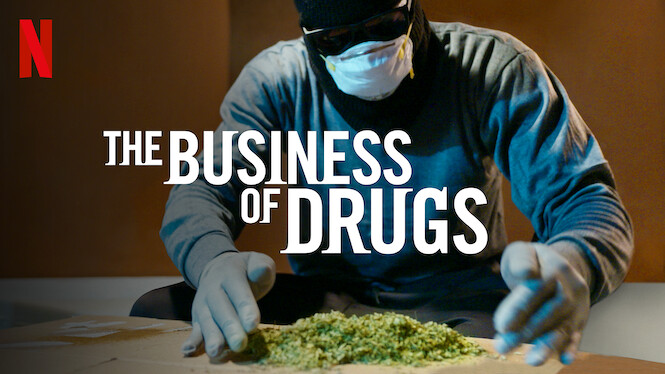 The Business of Drugs
To understand the origins and true impact of the business of drugs, a former CIA analyst investigates the economics of six illicit substances.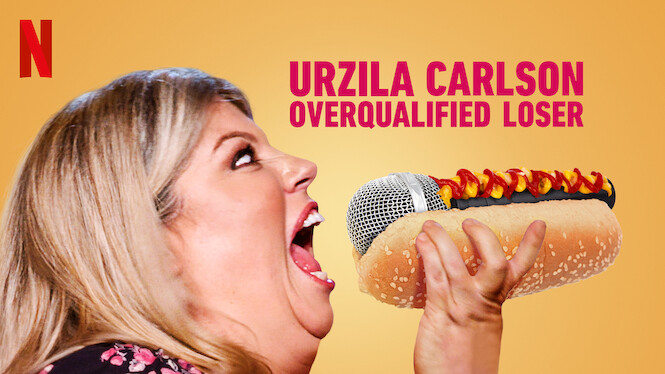 Urzila Carlson: Overqualified Loser
Stand-up comedian Urzila Carlson keeps the crowd roaring with her thoughts on recasting "The Biggest Loser," sex tape regrets and boxed wine hangovers.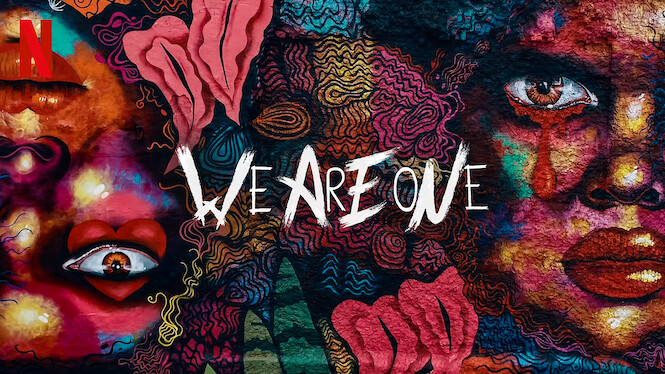 We Are One
Activists around the world fight injustice and drive social change in this documentary that follows their participation in the music video "Solidarité."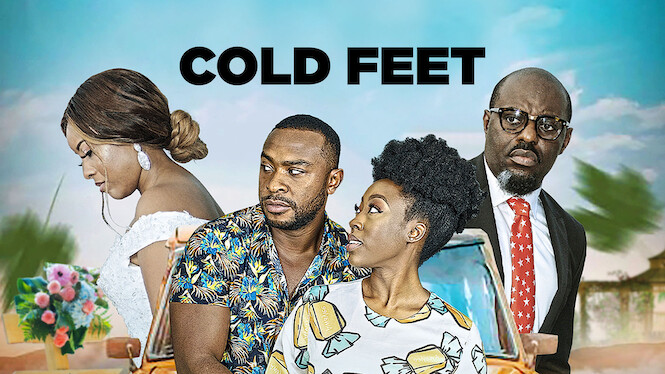 Cold Feet
At a resort getaway, the fate of two couples collides when a wife unexpectedly runs into an old flame as he hesitates to propose to his girlfriend.
Dark Desire
Married Alma spends a fateful weekend away from home that ignites passion, ends in tragedy and leads her to question the truth about those close to her.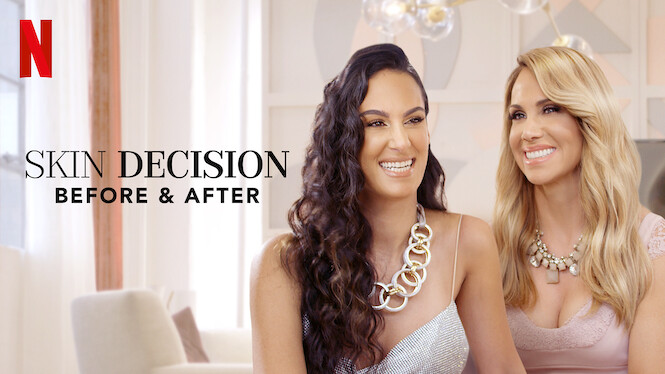 Skin Decision: Before and After
Skin and beauty expert Nurse Jamie and plastic surgeon Dr. Sheila Nazarian use the latest procedures to bring out their clients' best selves.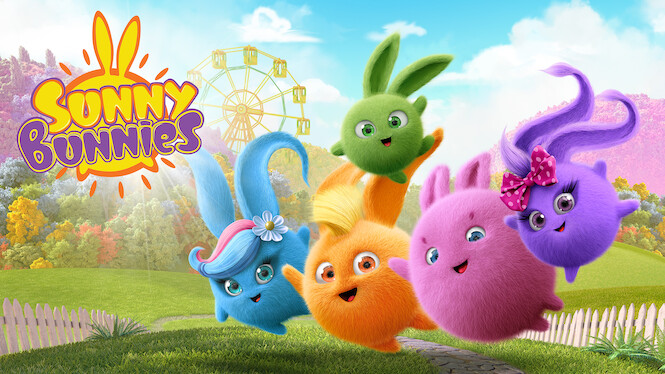 Sunny Bunnies
Furry little bunnies hop through wild adventures as they find solutions, fun and sometimes mischief wherever there is light.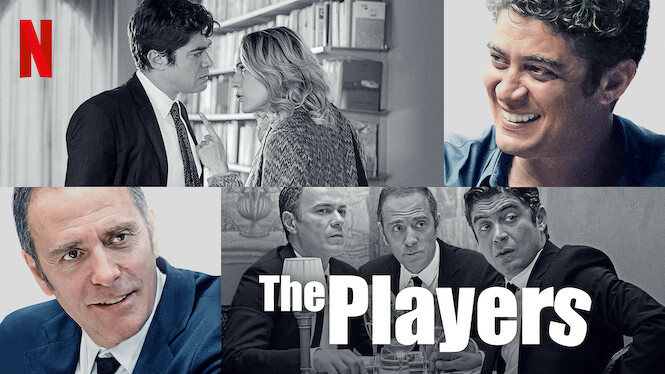 The Players
From campy lies to sexy surprises, this collection of vignettes captures the follies of several men as they fumble with fidelity and relationships.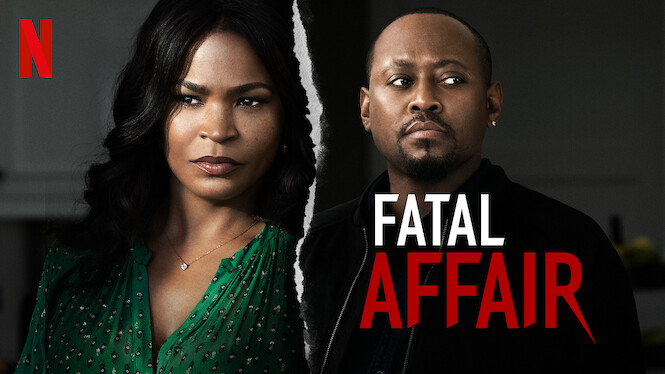 Fatal Affair
A lawyer is caught in a terrifying game of cat and mouse when a drink with an old friend escalates into an obsession that jeopardizes everyone she loves.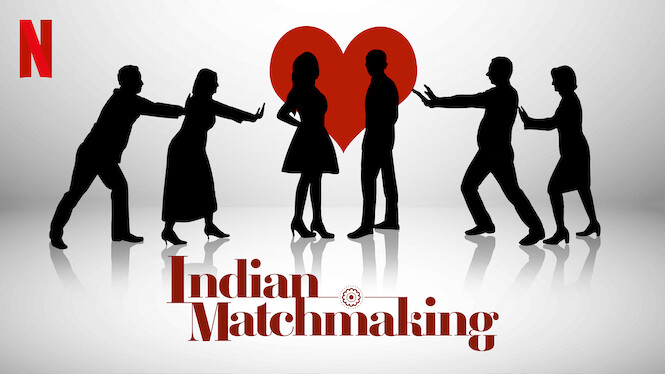 Indian Matchmaking
Matchmaker Sima Taparia guides clients in the U.S. and India in the arranged marriage process, offering an inside look at the custom in a modern era.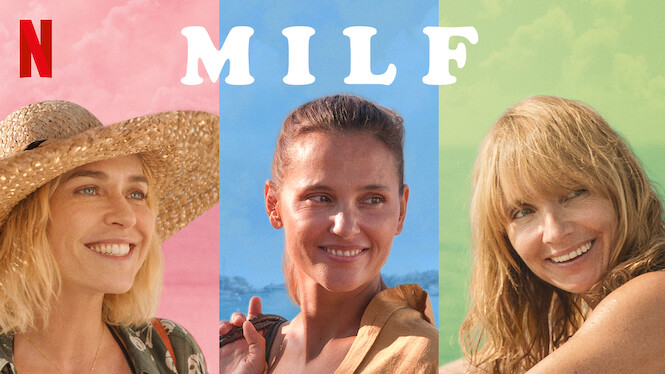 MILF
In the south of France, three best friends in their 40s navigate loss and heartbreak while embarking on steamy affairs with much younger men.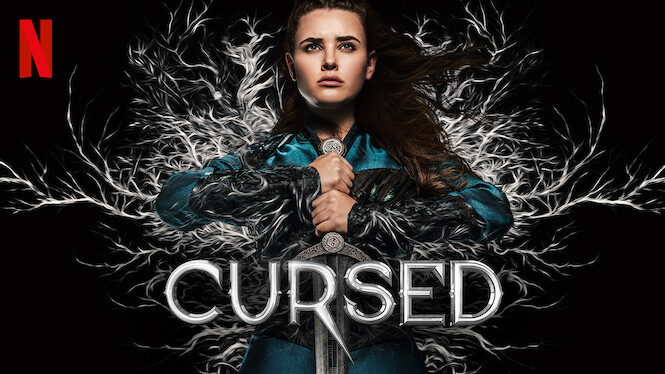 Cursed
Armed with mysterious powers and a legendary sword, young rebel Nimue joins forces with charming mercenary Arthur on a mission to save her people.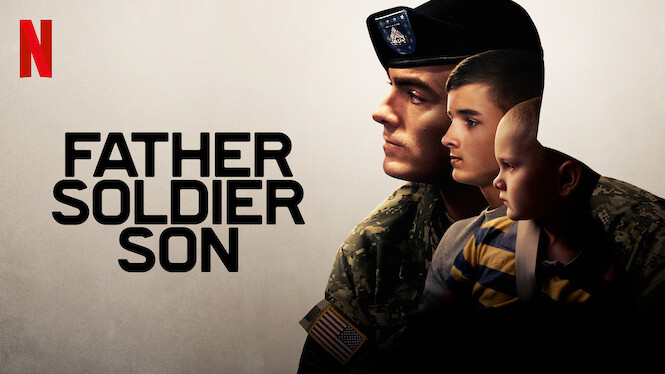 Father Soldier Son
After a single father is severely wounded in Afghanistan, he and his sons embark on a journey of sacrifice and a search for redemption.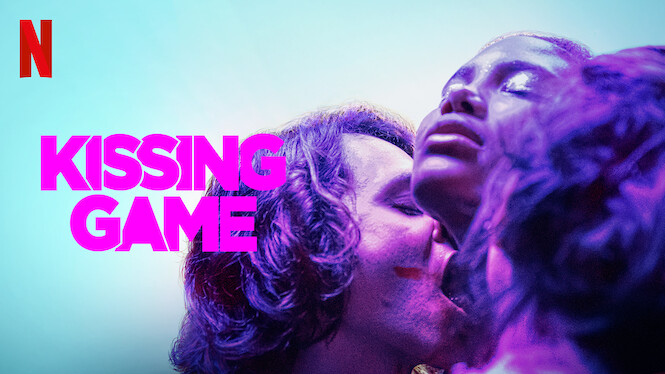 Kissing Game
At a high school in a rural, isolated ranching community, families panic when teens contract a mysterious "kissing disease" that quickly spreads.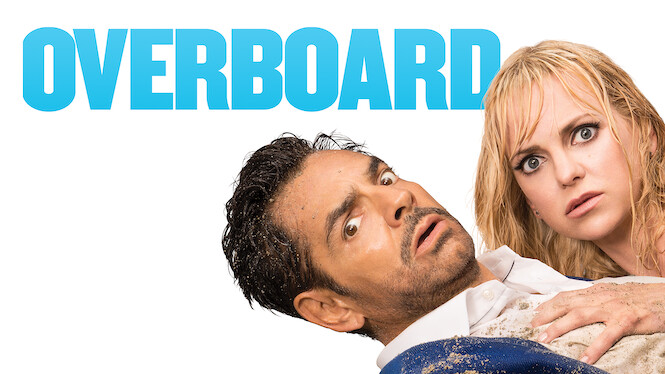 Overboard (2018)
When a rich, spoiled playboy loses his memory after falling off his yacht, the employee he underpaid decides to use his condition to her advantage.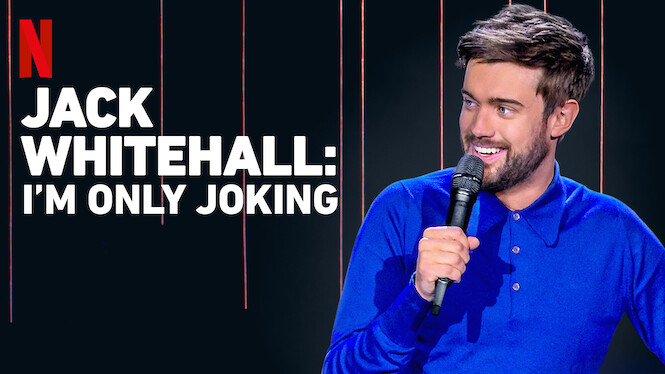 Jack Whitehall: I'm Only Joking
Jack Whitehall hits the stage with hilarious tales about happy couples, life in hotels, human stupidity and his well-traveled father.
Street Food: Latin America
In this vibrant docuseries, Latin American chefs tell their stories and bring a taste of tradition and innovation to their delicious offerings.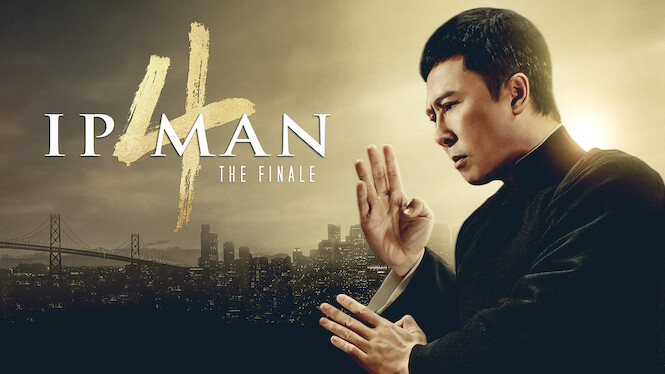 葉問4:完結篇
Ip Man travels to San Francisco with his son and wrestles with tensions between martial arts masters and his star student, Bruce Lee.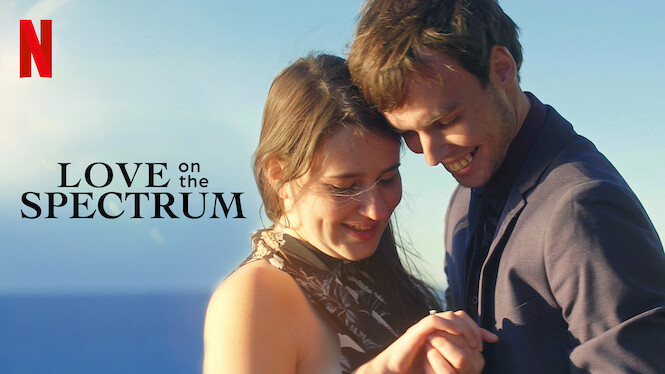 Love on the Spectrum
Finding love can be hard for anyone. For young adults on the autism spectrum, exploring the unpredictable world of dating is even more complicated.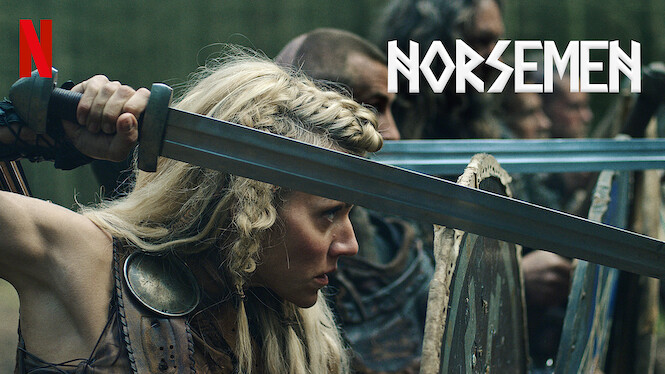 Norsemen
In 790 AD, the Vikings of Norheim have a hectic schedule that includes pillaging, plundering, enslaving others and solving problems with violence.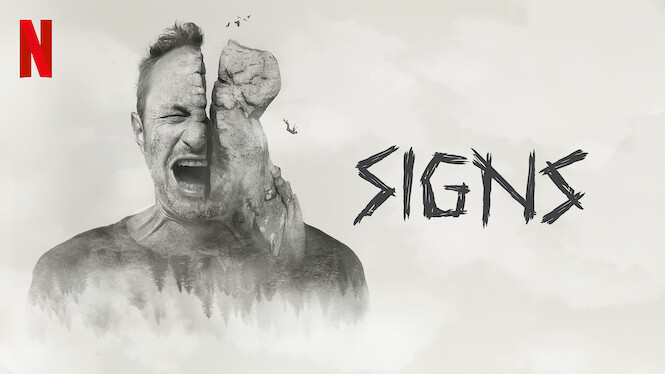 Signs
When a young woman's murder shows similarities to a decade-old cold case, a new police commander must break the silence permeating an Owl Mountain town.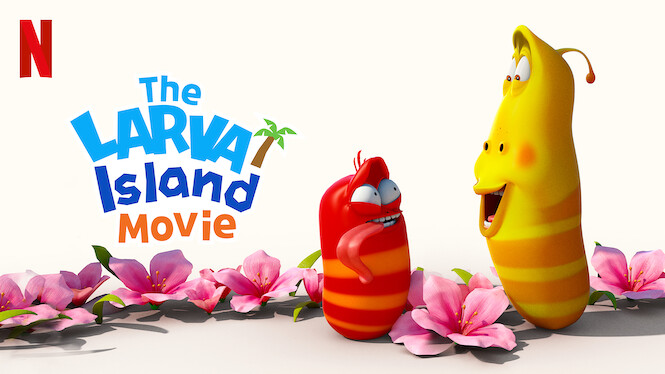 The Larva Island Movie
In this movie sequel to the hit series, Chuck returns home and talks to a reporter about life on the island with zany larva pals Red and Yellow.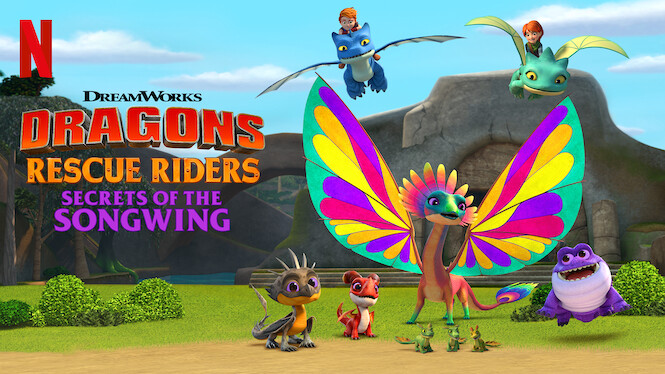 Dragons: Rescue Riders: Secrets of the Songwing
When a musical dragon with a beautiful voice hypnotizes the dragons and people of Huttsgalor, the Rescue Riders have to find a way to break the spell.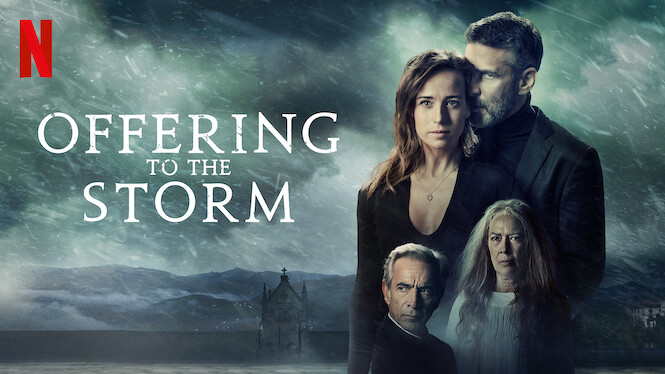 Offering to the Storm
Amaia investigates several suspicious infant deaths and horrific rituals. Meanwhile, people around her risk grave danger. Part 3 in the Baztan Trilogy.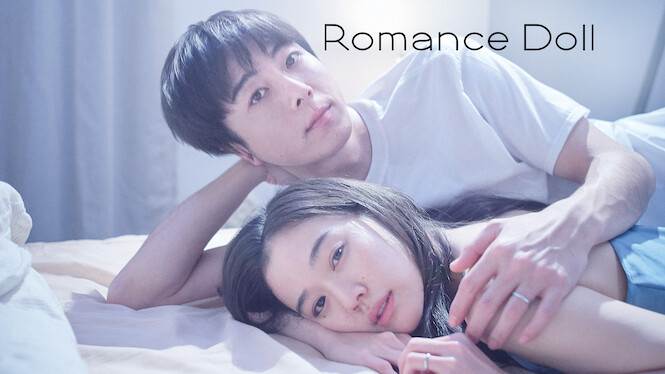 Romance Doll
Love came naturally for married couple Sonoko and Tetsuo. But his secret profession as a love doll designer clashes with her deeper, darker secret.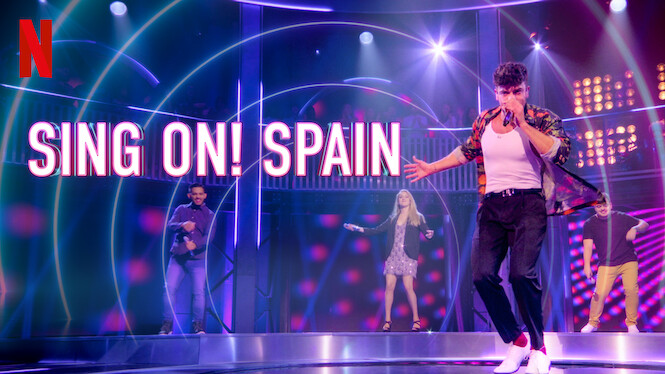 Sing On! Spain
In this fast-paced, high-energy karaoke competition, singers from all walks of life battle it out for up to 30,000 euros!
The Kissing Booth 2
With college decisions looming, Elle juggles her long-distance romance with Noah, changing relationship with bestie Lee and feelings for a new classmate.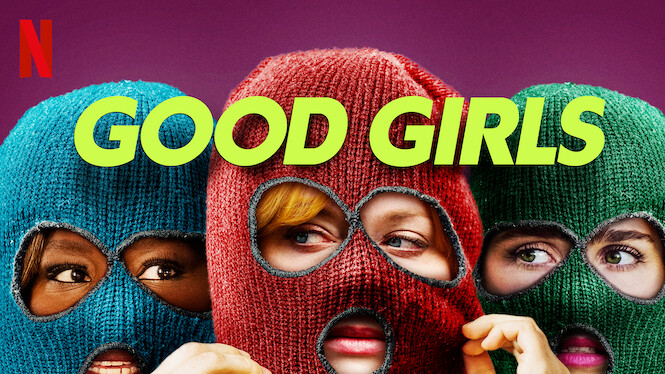 Good Girls
Three suburban moms orchestrate a local grocery store heist to escape financial ruin and establish independence – together.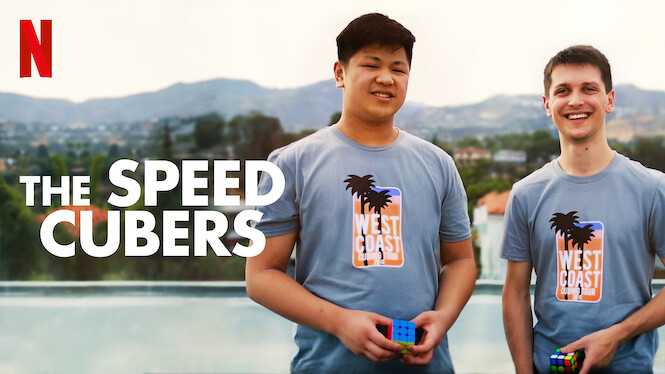 The Speed Cubers
This documentary captures the extraordinary twists and turns in the journeys of Rubik's Cube-solving champions Max Park and Feliks Zemdegs.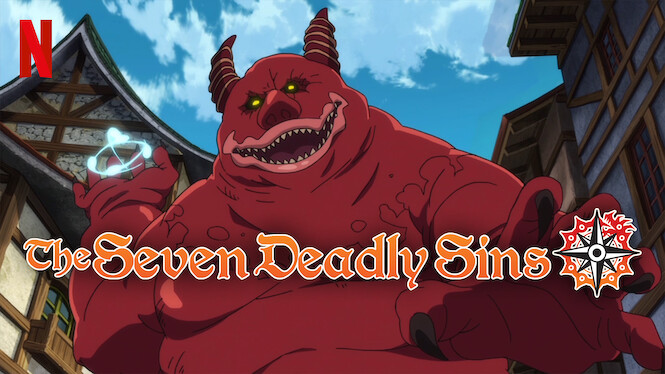 The Seven Deadly Sins
When a kingdom is taken over by tyrants, the deposed princess begins a quest to find a disbanded group of evil knights to help take back her realm.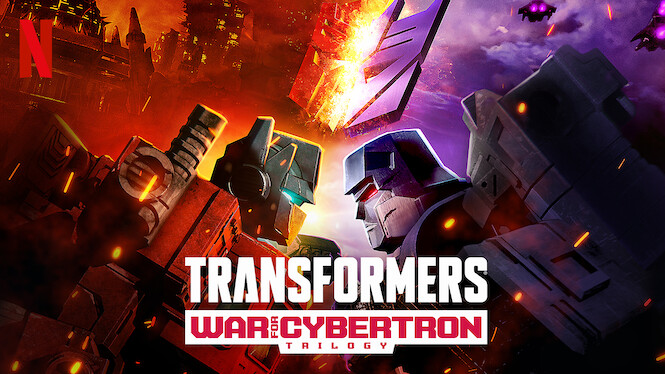 Transformers: War For Cybertron Trilogy
As the Autobots and Decepticons ravage their planet in a brutal civil war, two iconic leaders emerge in the Transformers universe's origin story.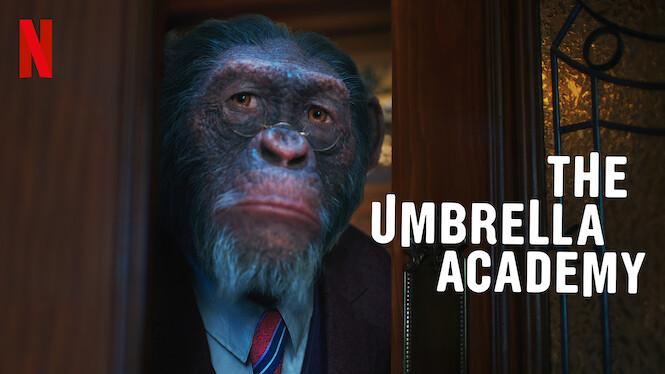 The Umbrella Academy
Reunited by their father's death, estranged siblings with extraordinary powers uncover shocking family secrets – and a looming threat to humanity.