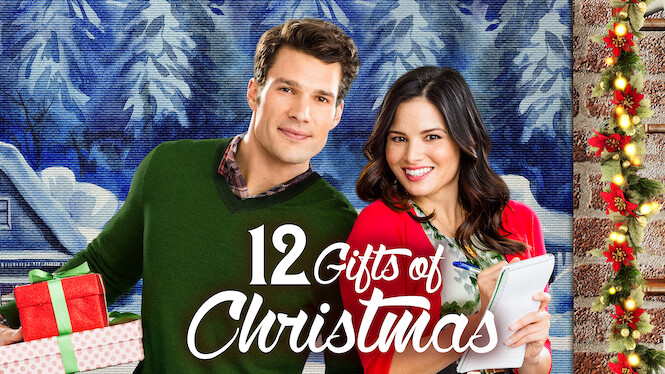 12 Gifts of Christmas
When a starving artist finds work as a personal shopper, she meets a stressed adman who becomes sold on more than her ability to buy holiday presents.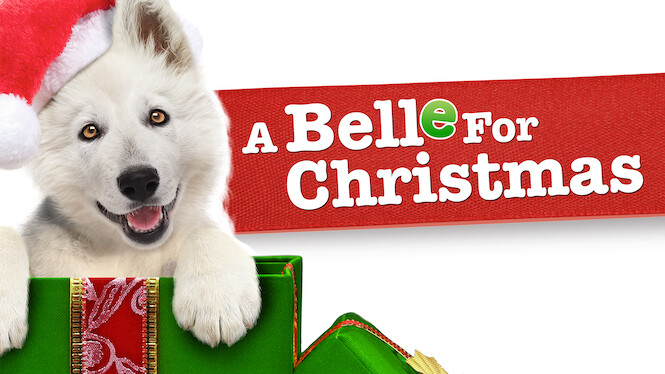 A Belle for Christmas
When a recent widower's new girlfriend tries to get rid of the family's new puppy, his two young kids step in to save their furry friend.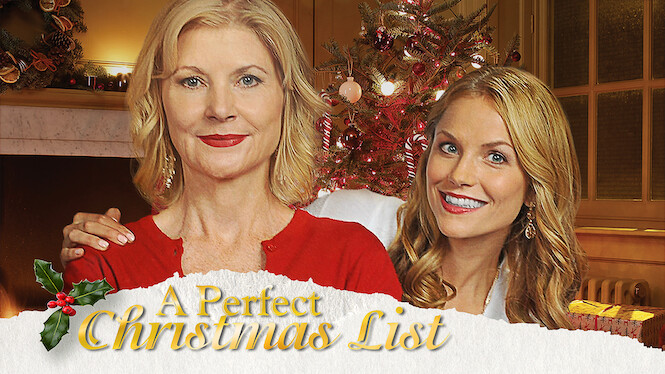 A Perfect Christmas List
A children's author reluctantly agrees to collaborate with her estranged mom to complete a holiday to-do list at the request of her ailing grandmother.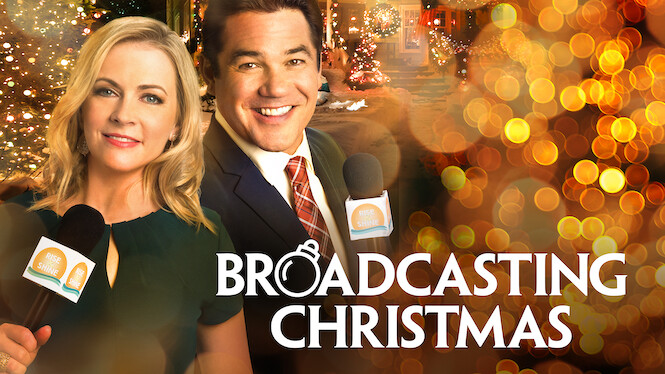 Broadcasting Christmas
When two newscasters with a romantic past compete for the same job on a TV morning show, sparks start to fly both on and off the air.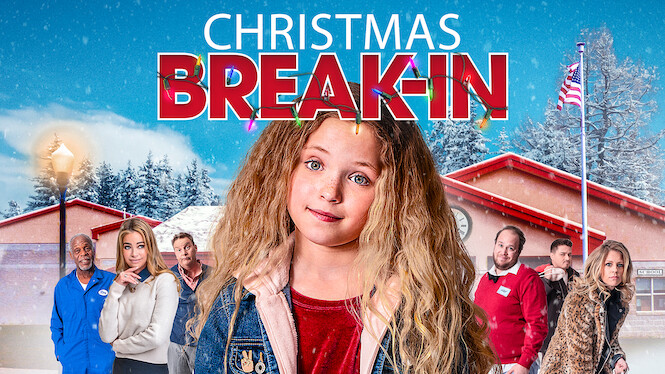 Christmas Break-In
Stranded at school before holiday break, a precocious girl gets into the spirit of saving when a trio of robbers trespass and hold the janitor hostage.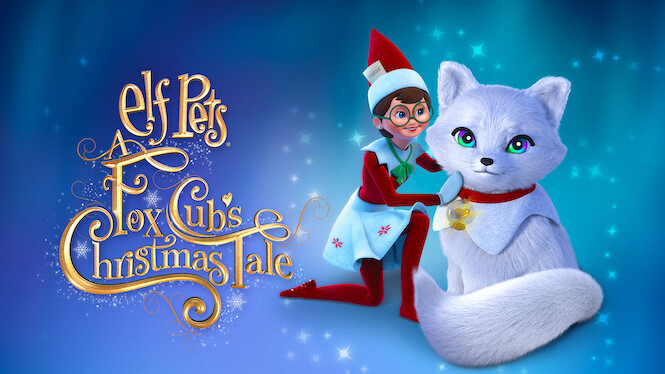 Elf Pets: A Fox Cub's Christmas Tale
An elite team of elves – and their furry fox cub friends – help bring the Christmas spirit to a boy whose mom may not make it home for the holidays.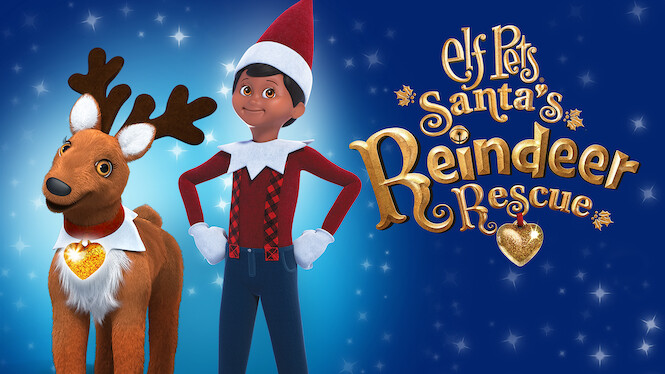 Elf Pets: Santa's Reindeer Rescue
Determined to help Santa get ready for his merry rounds of gift-giving, a team of special elves wrangles in more reindeer and much-needed holiday magic.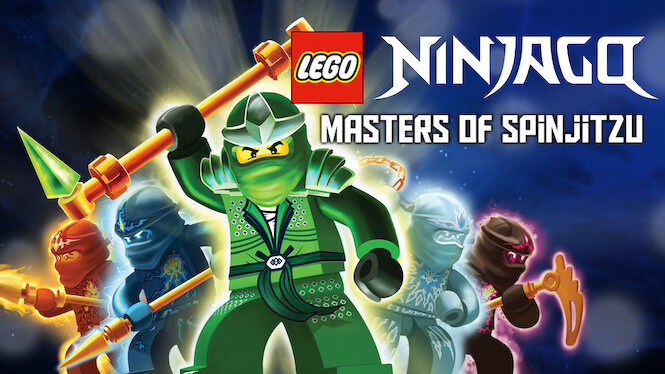 LEGO Ninjago: Masters of Spinjitzu
Kai, Jay, Cole and Zane must master their elemental powers and Spinjitzu weapons to protect the land of Ninjago, which also has an underworld.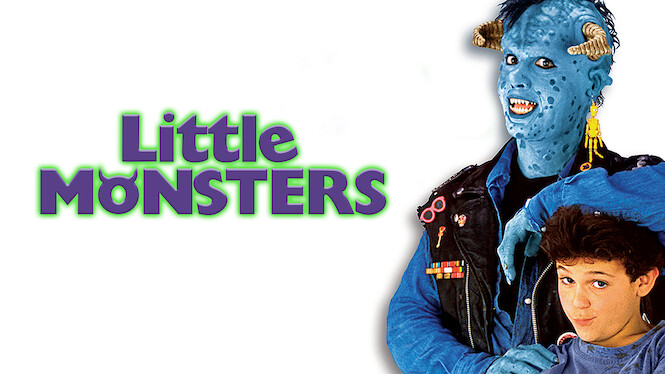 Little Monsters
Brian knows there are creatures under his bed. When he faces his fears and confronts them, however, he makes some hilariously weird new friends.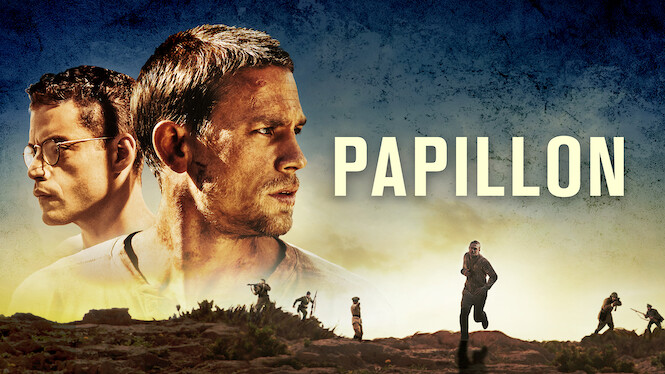 Papillon
Framed and condemned to a penal colony in French Guiana, a safecracker bonds with a counterfeiter and fellow prisoner in a dangerous quest for freedom.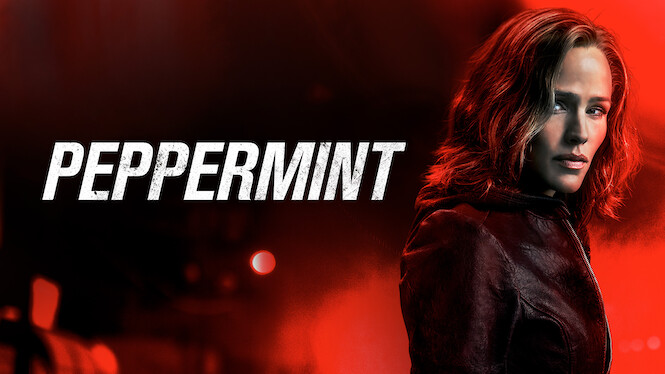 Peppermint
After her family is murdered, a mild-mannered mom remakes herself into a badass vigilante in order to exact violent justice.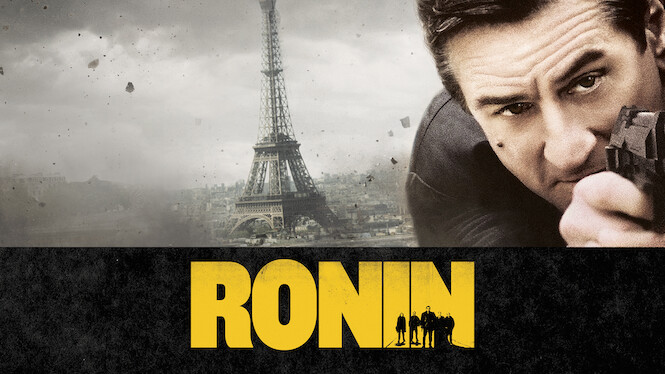 Ronin
A squad of mercenaries led by a former CIA operative is assembled to recover a mysterious briefcase sought by Irish terrorists and the Russian mob.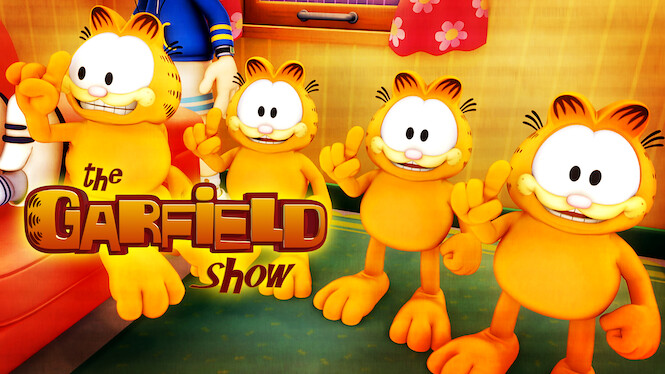 The Garfield Show
Lazy, lasagna-loving fat cat Garfield lives life on his own terms, which includes teasing his geeky owner, Jon, and tormenting dimwitted dog Odie.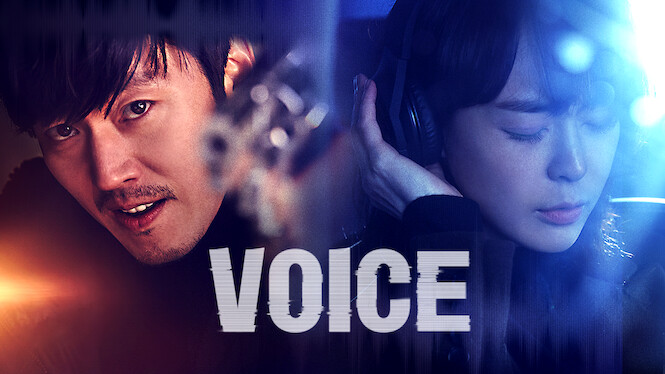 Voice
A deft detective whose wife is killed by a serial murderer teams up with a rookie cop, a gifted voice profiler dealing with her own father's murder.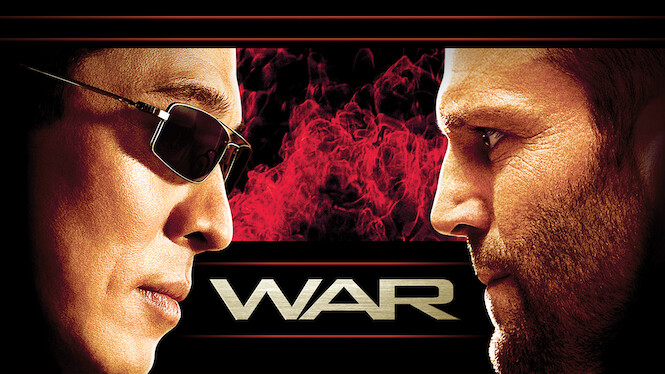 War
When his partner is killed and all clues point to a notorious assassin, FBI agent Jack Crawford sets out for revenge in this taut action-thriller.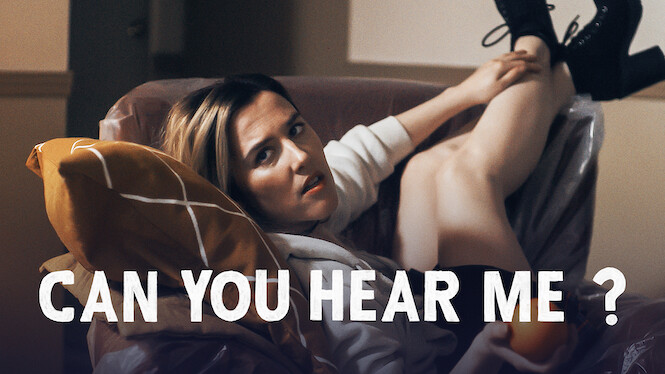 Can You Hear Me?
Three friends in a low-income neighborhood find humor and hope in their lives as they grapple with bad boyfriends and their dysfunctional families.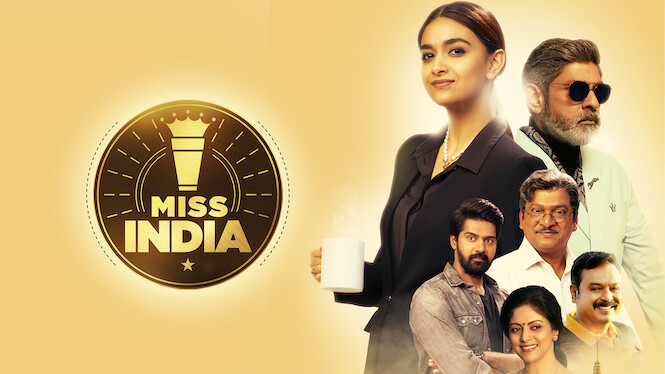 Miss India
Uprooted to America, an aspiring Indian entrepreneur confronts disapproval, sexism and rivalry as she draws from her culture to start a tea business.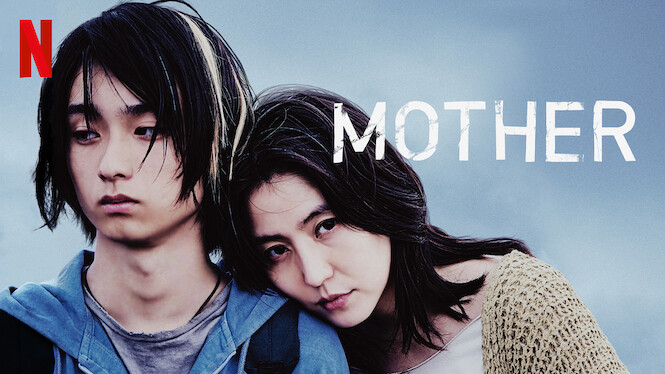 MOTHER
Shuhei's erratic mother feels threatened when he starts to awaken to a world beyond her distorted control, sending the family hurtling towards tragedy.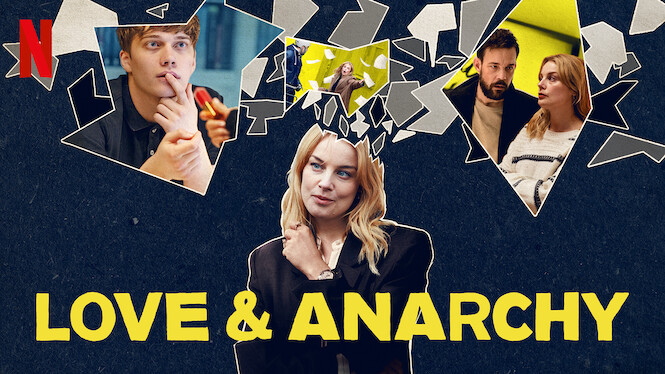 Love & Anarchy
A married consultant and a young IT tech kick off a flirty game that challenges societal norms — and leads them to re-evaluate their entire lives.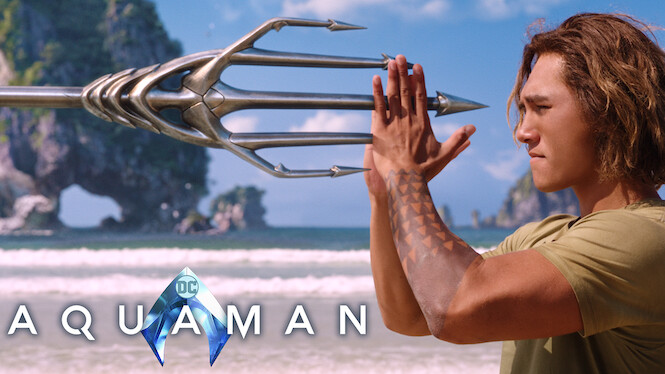 Aquaman
Amphibious superhero Arthur Curry learns what it means to be Aquaman when he must stop the king of Atlantis from waging war against the surface world.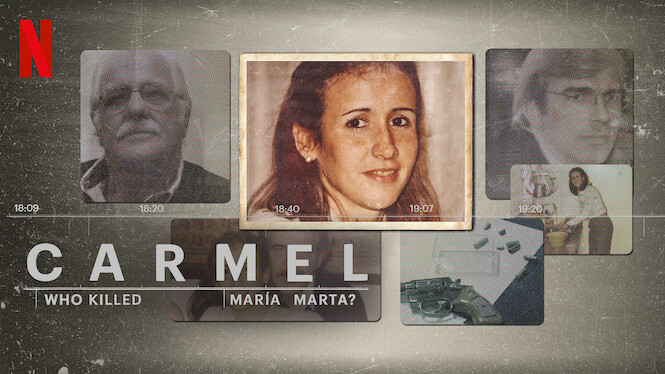 Carmel: Who Killed Maria Marta?
A woman is found dead in her bathtub, with a puddle of blood nearby. Her husband theorizes she had an accident. But an autopsy tells a different story.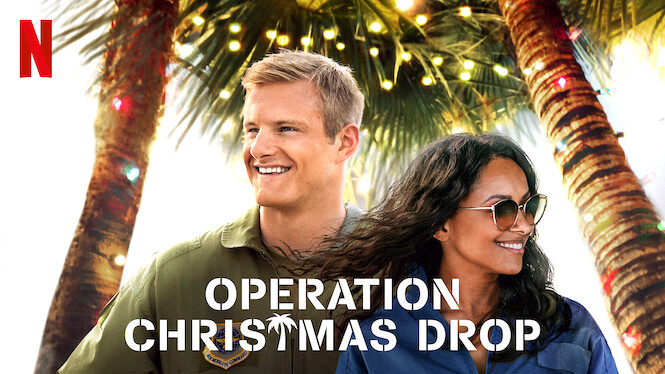 Operation Christmas Drop
A by-the-book political aide falls for a big-hearted Air Force pilot while looking to shut down his tropical base and its airborne Christmas tradition.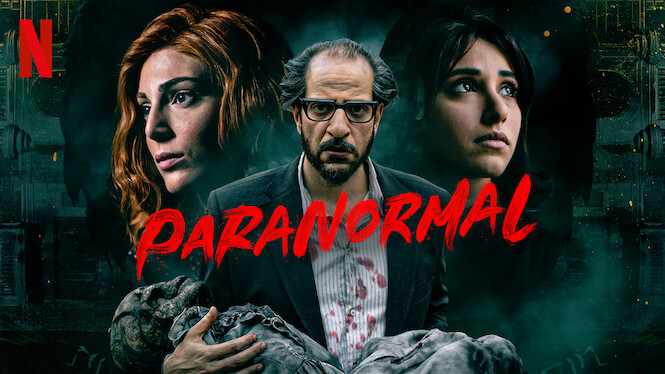 Paranormal
After a skeptical hematologist is plunged into a series of inexplicable events, he unwillingly becomes the go-to-guy for paranormal investigations.
Citation
A bright student in Nigeria takes on the academic establishment when she reports a popular professor who tried to rape her. Based on real events.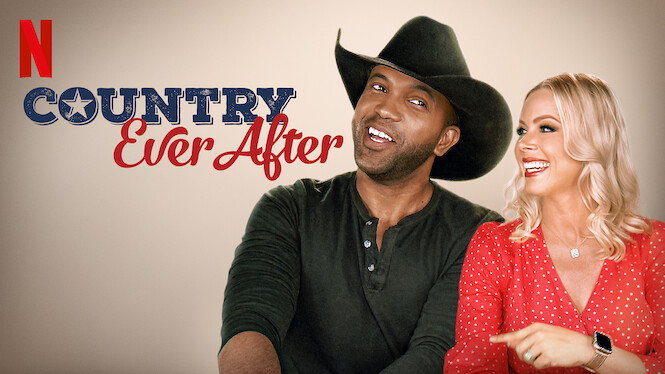 Country Ever After
Country artist Coffey Anderson and his wife, hip-hop dancer Criscilla, juggle family life, career goals and tests of faith in this reality series.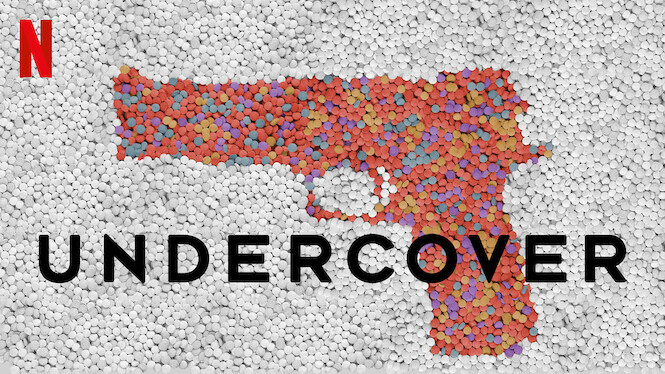 Undercover
Undercover agents infiltrate a drug kingpin's operation by posing as a couple at the campground where he spends his weekends. Inspired by real events.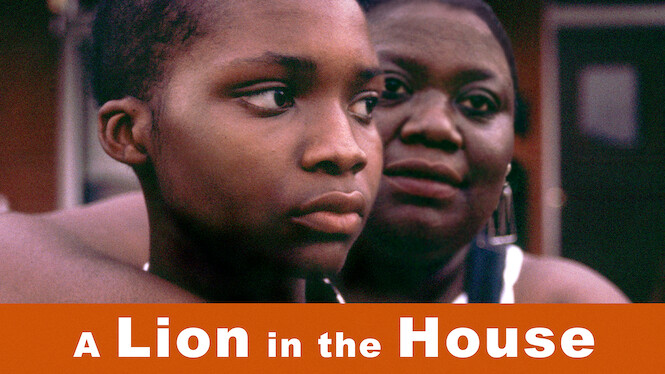 A Lion in the House
Five kids and their resilient families navigate the treatments and traumas of pediatric cancer in this documentary filmed over the course of six years.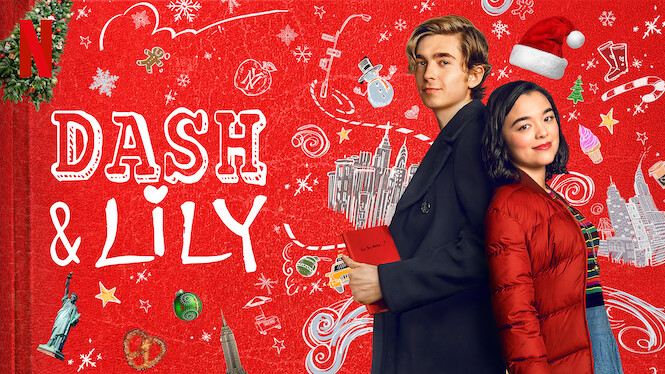 DASH & LILY
Opposites attract at Christmas as cynical Dash and sunny Lily trade messages and dares in a red notebook they pass back and forth around New York City.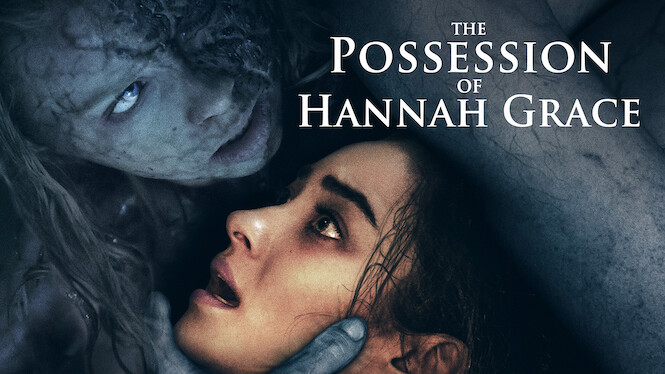 The Possession of Hannah Grace
When a former cop lands a job at a morgue, her graveyard shift takes a terrifying turn with the delivery of a young girl's haunted corpse.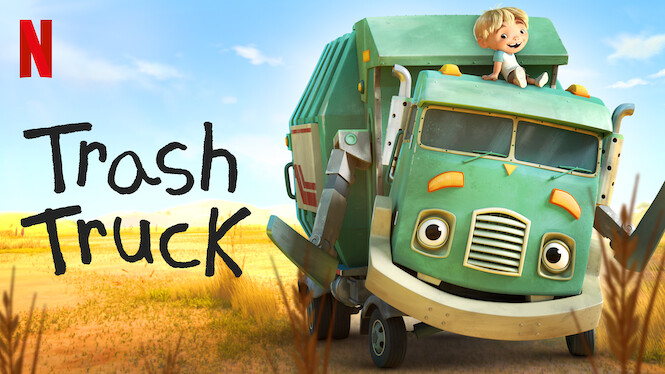 Trash Truck
Six-year old Hank and his best pal, a giant trash truck, explore the world around them on fantastical adventures with their animal friends.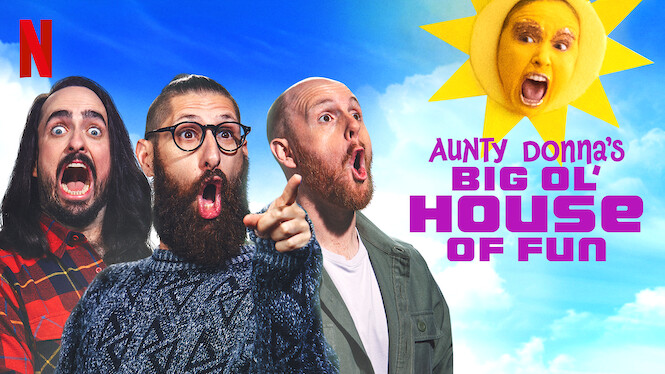 Aunty Donna's Big Ol' House of Fun
Comedy trio Aunty Donna showcase their uniquely absurd and offbeat style through an array of sketches, songs and eclectic characters.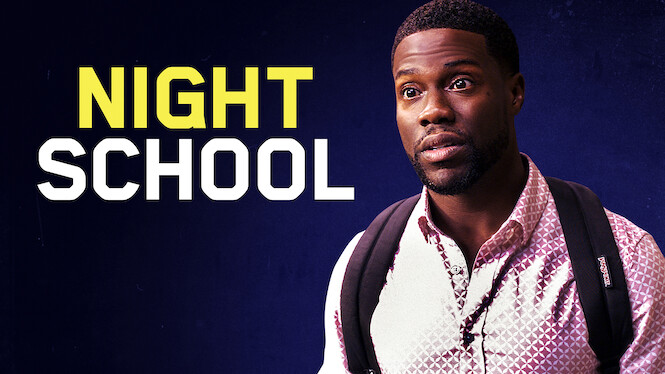 Night School
A high school dropout studying to pass his GED exam butts heads with his sassy night school teacher and a vindictive principal.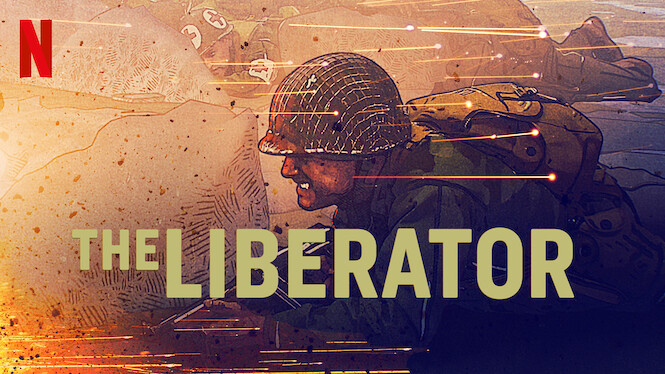 The Liberator
A diverse, deeply brave crew of ragtag soldiers become some of the most heroic fighters of the European invasion in World War II. Based on true events.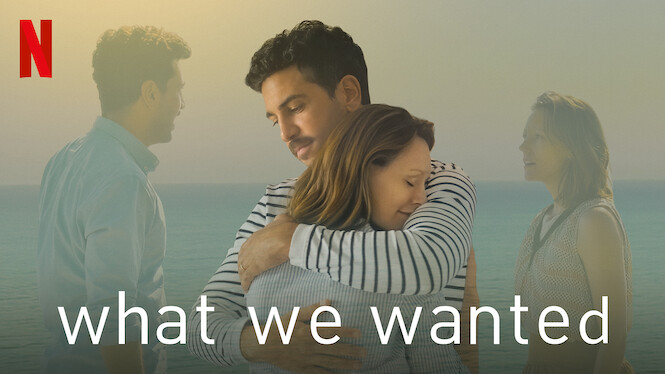 What We Wanted
A couple facing fertility issues finds their marriage tested on a vacation to a Sardinian resort — and the family next door only adds to the tension.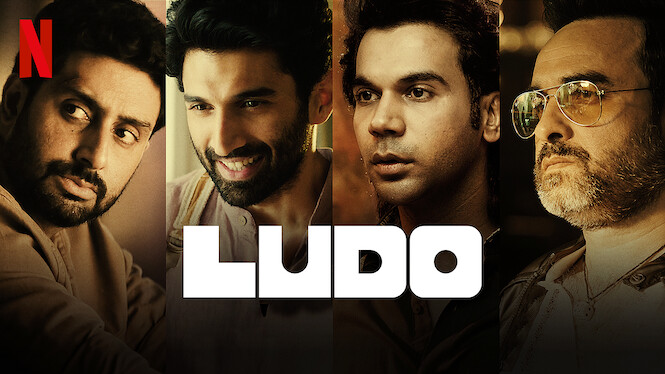 Ludo
From a resurfaced sex tape to a rogue suitcase of money, four wildly different stories overlap at the whims of fate, chance and one eccentric criminal.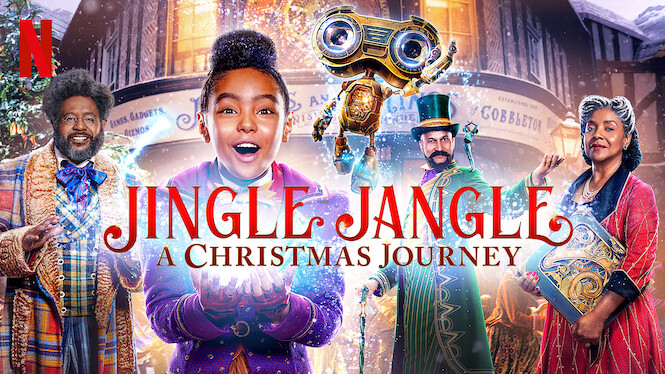 Jingle Jangle: A Christmas Journey
Decades after his trusted apprentice betrayed him, a once-joyful toymaker finds new hope when his kind and curious granddaughter comes into his life.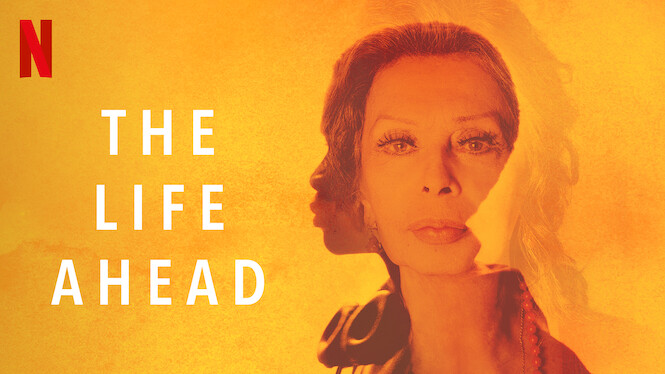 The Life Ahead
A Holocaust survivor running a daycare business forms an unlikely friendship with a bitter street kid when she takes him in after he robs her.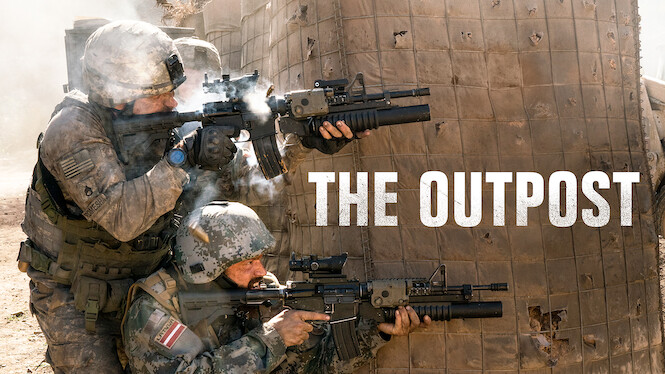 The Outpost
A group of vastly outnumbered U.S. soldiers at a remote Afghanistan base must fend off a brutal offensive by Taliban fighters in the Battle of Kamdesh.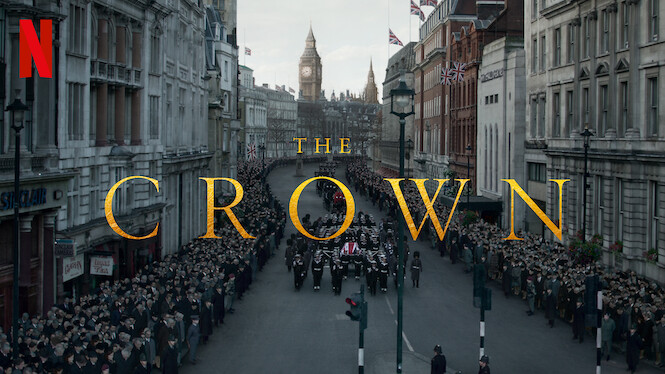 The Crown
This drama follows the political rivalries and romance of Queen Elizabeth II's reign and the events that shaped the second half of the 20th century.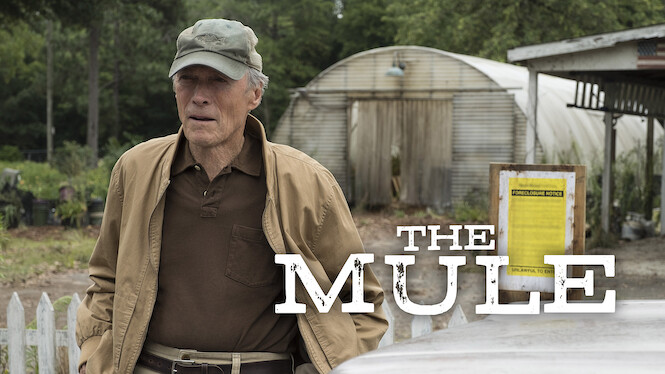 The Mule
In dire financial straits and estranged from his family, an ornery old horticulturalist becomes a delivery driver for a Mexican drug cartel.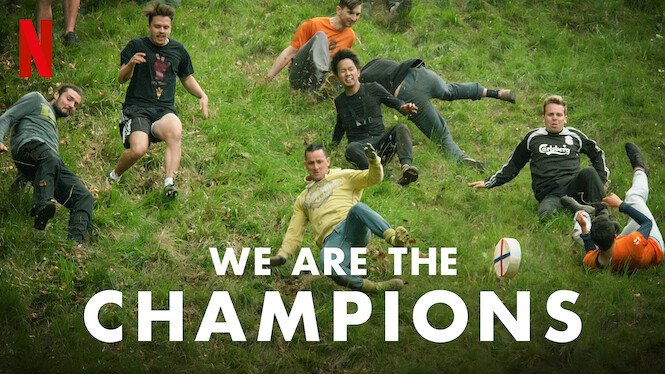 We Are the Champions
Explore an array of unique competitions, from the quirky to the bizarre, and meet their passionate communities in this docuseries.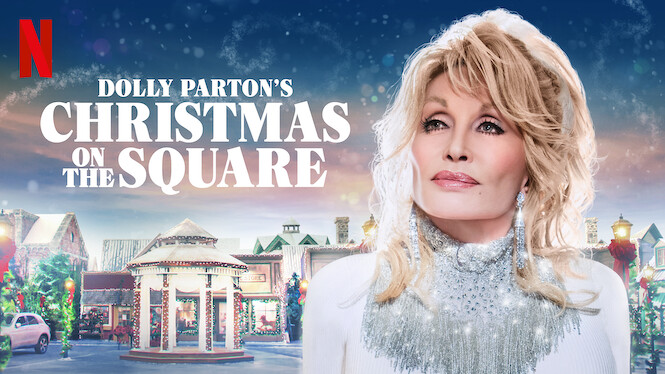 Dolly Parton's Christmas on the Square
Seasonal cheer comes to a screeching halt when a cold-hearted woman tries to sell her hometown's land. Can music, magic and memories change her mind?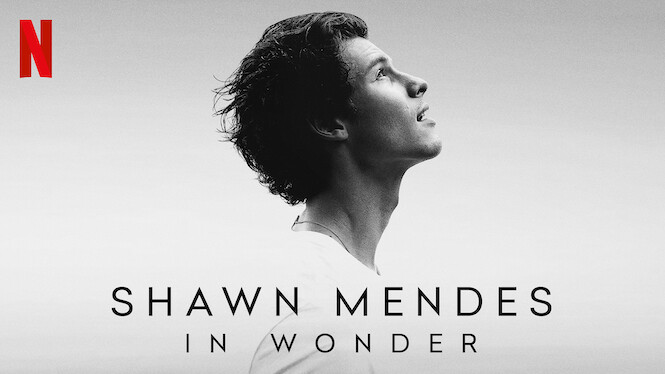 Shawn Mendes: In Wonder
Over the course of a world tour, this unguarded documentary follows Shawn Mendes as he opens up about his stardom, relationships and musical future.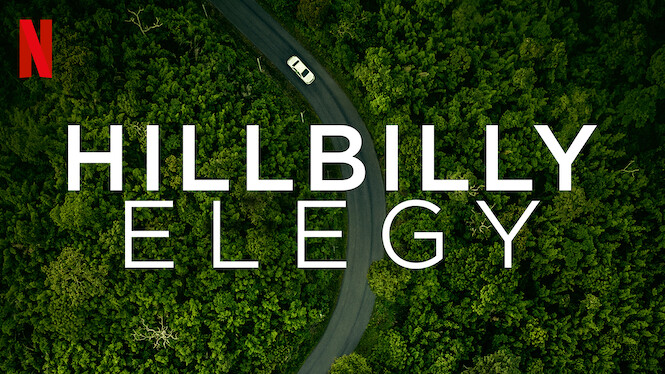 Hillbilly Elegy
An urgent phone call pulls a Yale Law student back to his Ohio hometown, where he reflects on three generations of family history and his own future.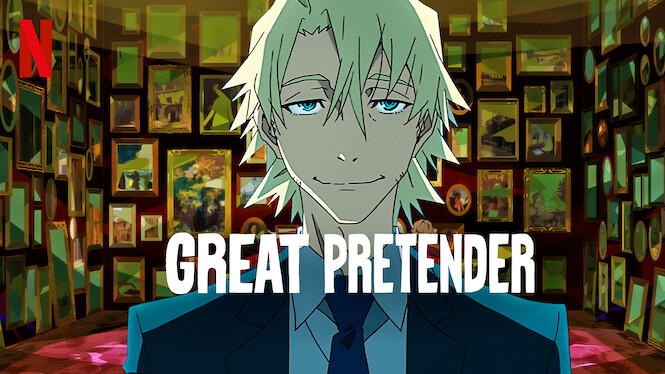 Great Pretender
Supposedly Japan's greatest swindler, Makoto Edamura gets more than he bargained for when he tries to con Laurent Thierry, a real world-class crook.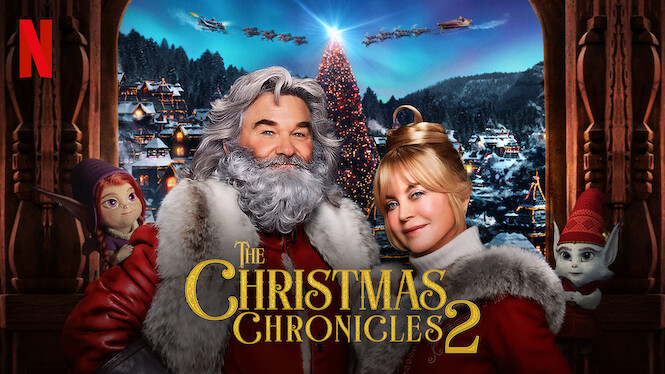 The Christmas Chronicles: Part Two
Unhappy over her mom's new relationship, a now-teenage Kate runs away and lands at the North Pole, where a naughty elf is plotting to cancel Christmas.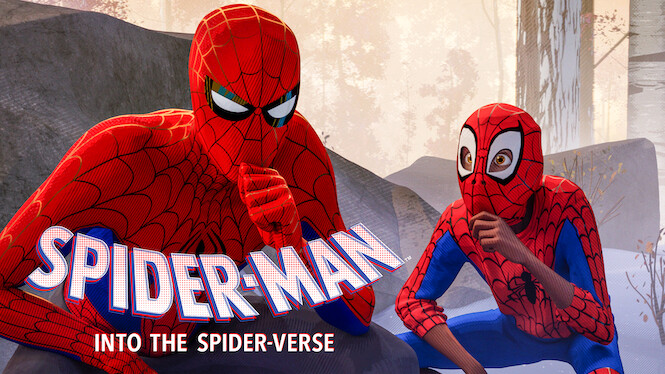 Spider-Man: Into the Spider-Verse
After being bitten by a radioactive spider, Brooklyn teen Miles Morales gets a crash course in web-slinging from his alternate-dimension counterparts.