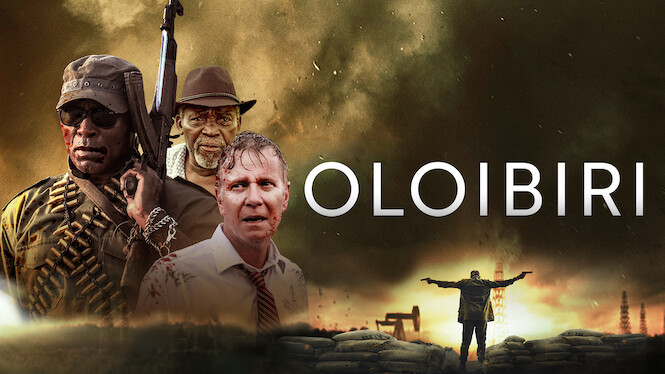 Oloibiri
After drilling depletes a small village, a corporation finds more oil in the region, igniting tensions among the community.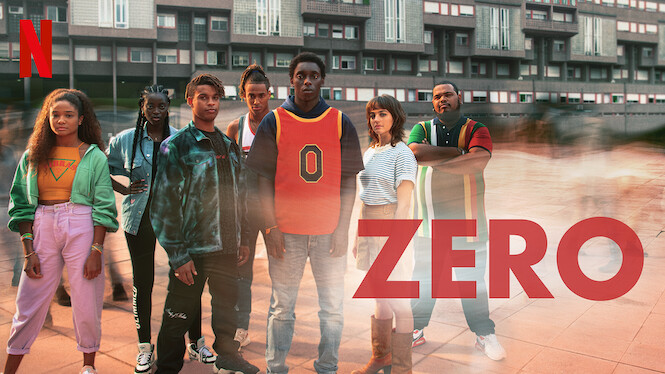 Zero
A shy teen with the power to turn invisible must get it under control to help defend his neighborhood, putting aside the pursuit of his artistic dream.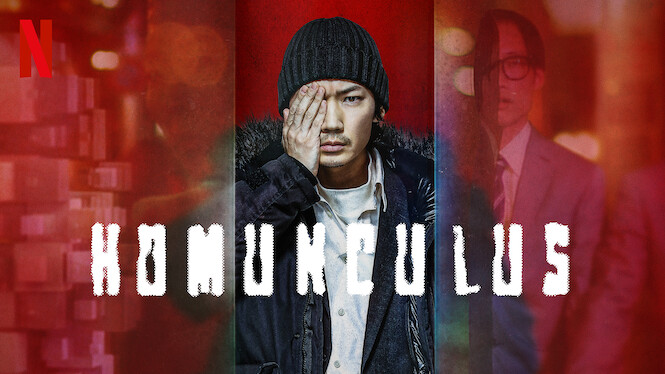 HOMUNCULUS
Truth and illusion blurs when a homeless amnesiac awakens from an experimental medical procedure with the ability to see people's innermost traumas.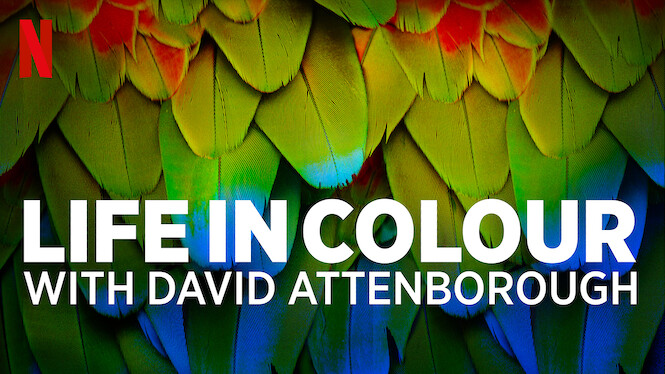 Life in Colour with David Attenborough
Using innovative technology, this docuseries explores nature from a fresh perspective as animals use color to survive and thrive in the wild.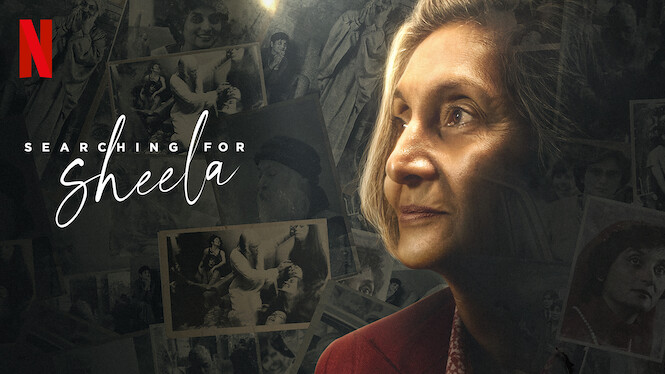 Searching For Sheela
Journalists and fans await Ma Anand Sheela as the infamous former Rajneesh commune's spokesperson returns to India after decades for an interview tour.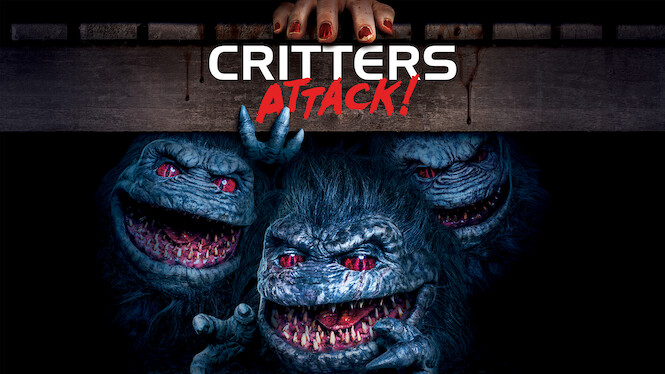 Critters Attack!
A babysitter and her bored charges take a hike — straight into a clutch of voracious aliens. Luckily, a mystery woman with a history isn't far behind.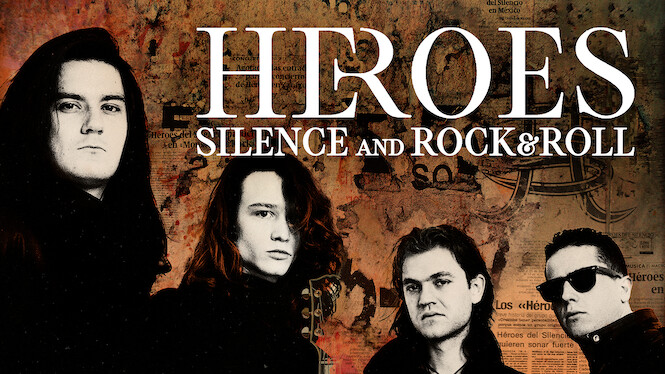 Heroes: Silence and Rock & Roll
An exploration of the rise of Héroes del Silencio, the seminal 1980s Spanish rock band. Anchored by Enrique Bunbury, they focused on a harder sound.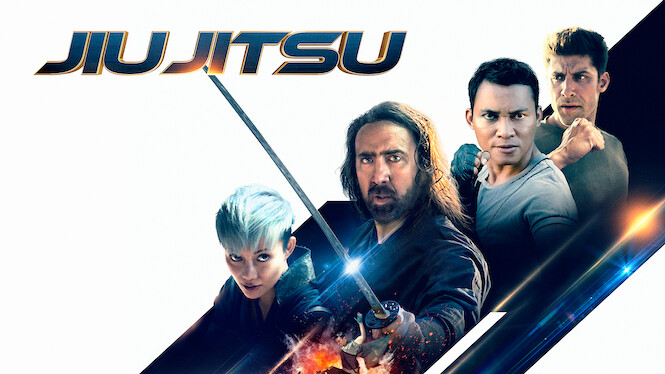 Jiu Jitsu
After the defeat of a celebrated war hero, an ancient order of fighters battles powerful space invaders as the fate of humanity hangs in the balance.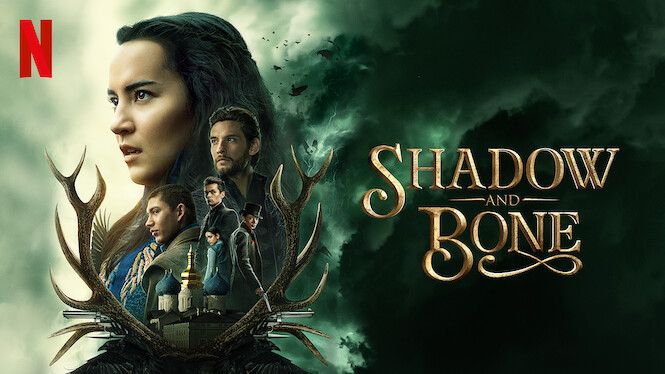 Shadow and Bone
Dark forces conspire against orphan mapmaker Alina Starkov when she unleashes an extraordinary power that could change the fate of her war-torn world.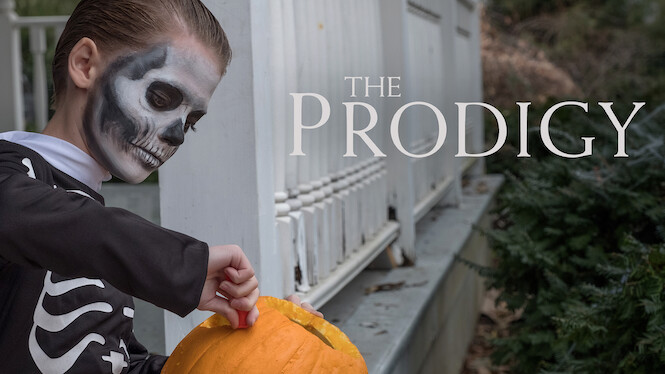 The Prodigy
When her brilliant young son starts behaving strangely, a mother suspects something malevolent is at play and goes searching for answers.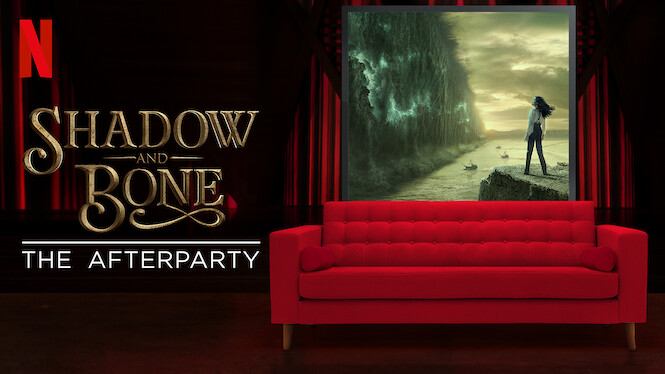 Shadow and Bone - The Afterparty
Stars of Netflix's "Shadow and Bone" discuss the show's epic combat scenes, answer some fan questions and play an "Army vs. Crows" trivia game.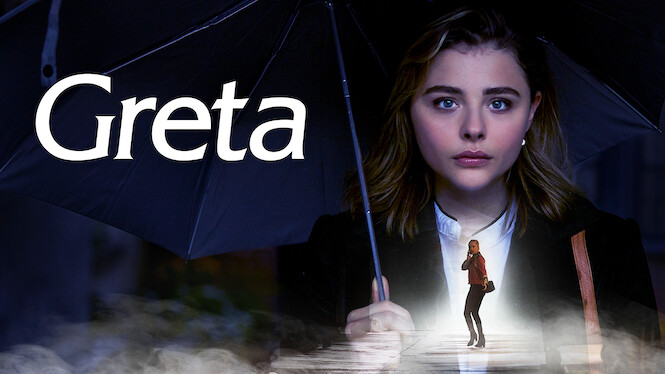 Greta
When a trusting young woman returns a left-behind handbag to a lonely widow, they spark up a friendship that soon turns into something sinister.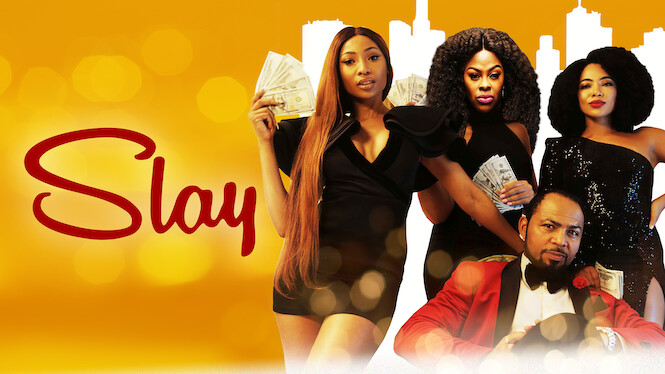 Slay
In pursuit of both success and validation, a group of tech-savvy individuals juggle intimate encounters, first impressions and romantic opportunities.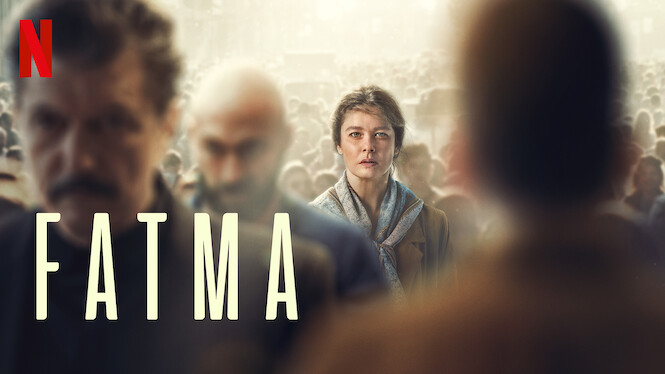 Fatma
Reeling from tragedy, a nondescript house cleaner embarks on a murderous streak as she searches for her missing husband and reckons with old wounds.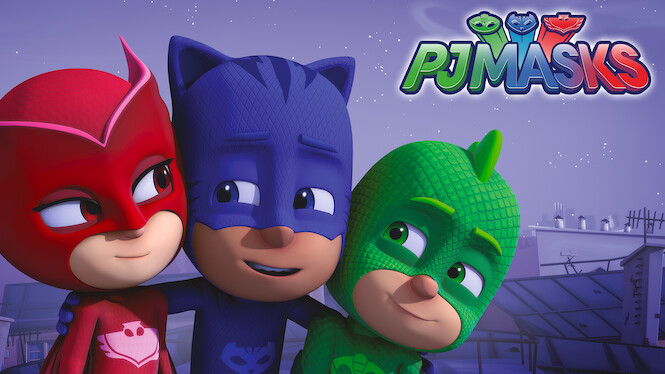 PJ Masks
Three 6-year-old kids who live normal lives during the day become superheroes at night, fighting crime as a team known as PJ Masks.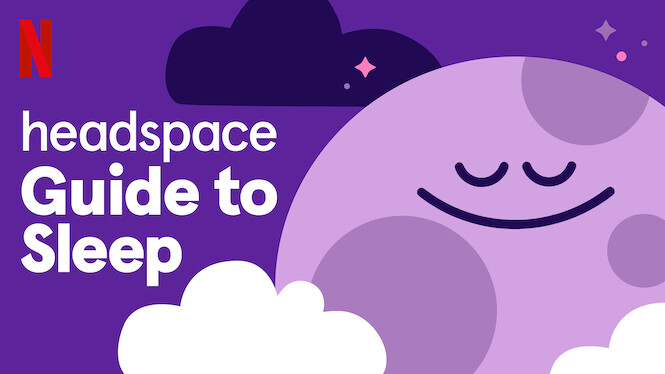 Headspace Guide to Sleep
Learn how to sleep better with Headspace. Each episode unpacks misconceptions, offers friendly tips and concludes with a guided wind-down.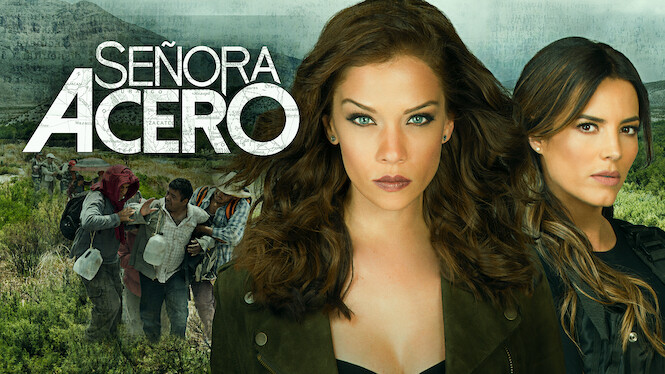 Señora Acero
When her drug-trafficking husband dies, an unassuming woman stakes her own claim in the business in order to care for her gravely ill son.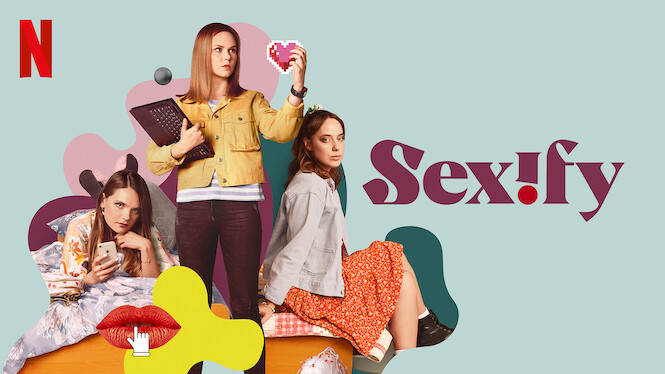 Sexify
To build an innovative sex app and win a tech competition, a sexually inexperienced student and her friends must explore the daunting world of intimacy.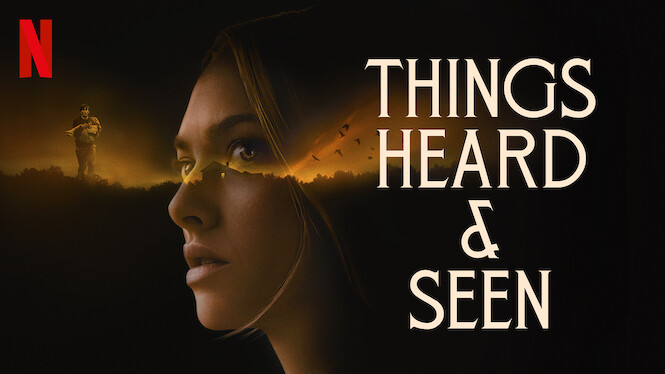 Things Heard & Seen
A young woman discovers that both her husband and their new home harbor sinister secrets after they leave Manhattan for small-town life.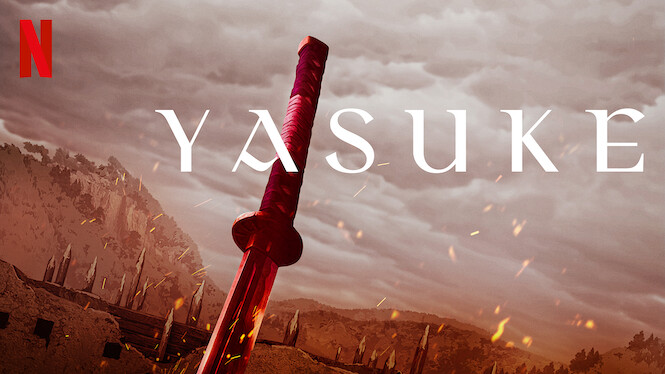 Yasuke
A peaceful boatman once known as the Black Samurai is pulled back into conflict when he takes a little girl with mysterious powers under his wing.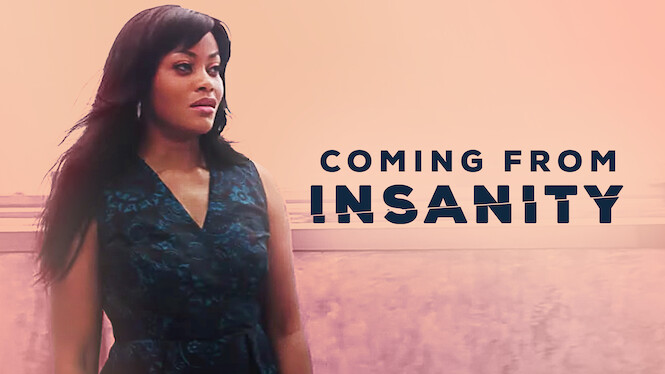 Coming from Insanity
A boy genius trafficked into servitude grows up to become a master counterfeiter, making him rich — and a police target. Based on a true story.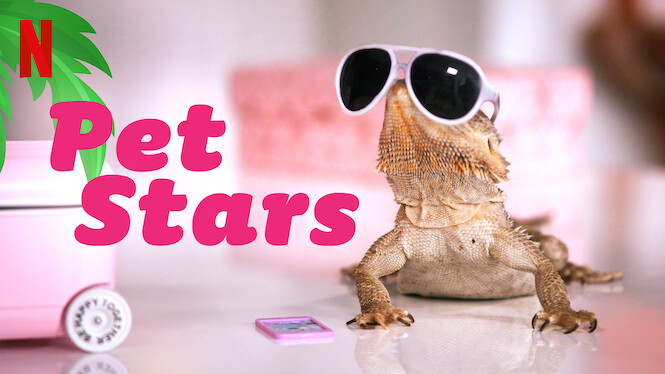 Pet Stars
Follow talent management company Pets on Q as they work with the biggest animal influencers on social media in this reality series.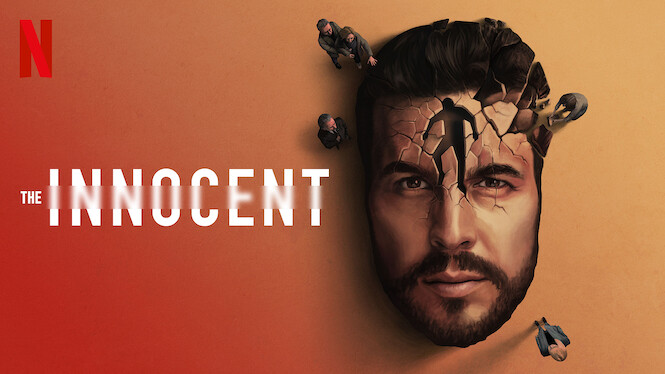 The Innocent
An accidental killing leads a man down a dark hole of intrigue and murder. Just as he finds love and freedom, one phone call brings back the nightmare.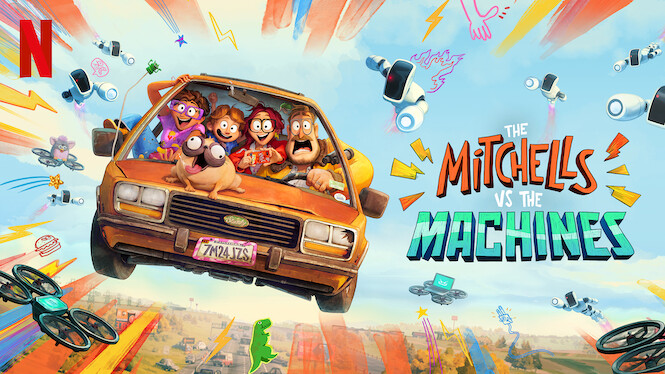 The Mitchells vs. The Machines
A robot apocalypse put the brakes on their cross-country road trip. Now it's up to the Mitchells — the world's weirdest family — to save the human race.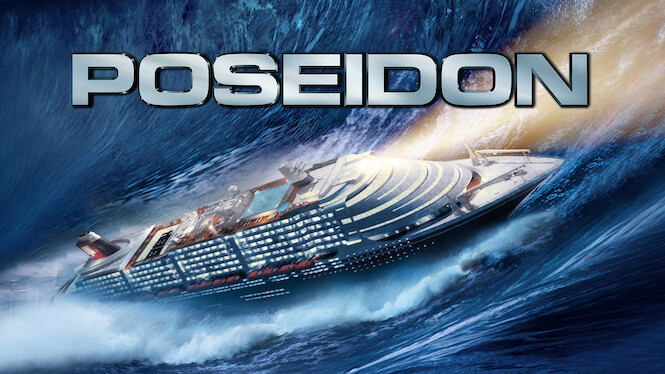 Poseidon
A tidal wave spells disaster for a ship of New Year's Eve revelers when it capsizes the mammoth vessel, sending passengers into a battle for survival.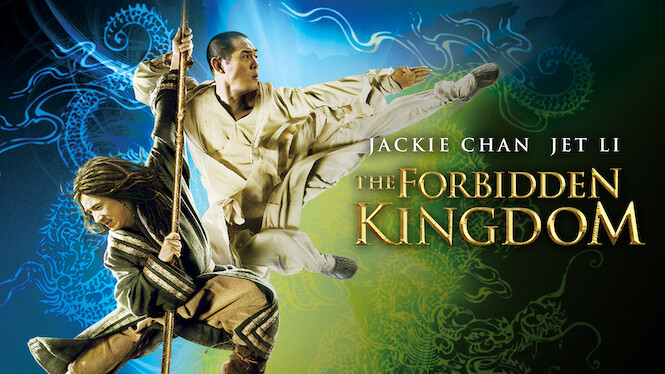 The Forbidden Kingdom
Jackie Chan and Jet Li star in this rousing adventure about a martial arts movie fan who finds a mystical staff that transports him to ancient China.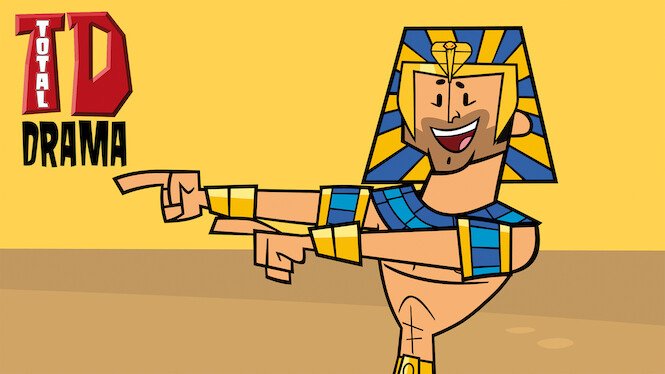 Total Drama
Heartwarming moments are interspersed with backstabbing, scheming, sabotage and broken alliances in this animated spoof of reality show competitions.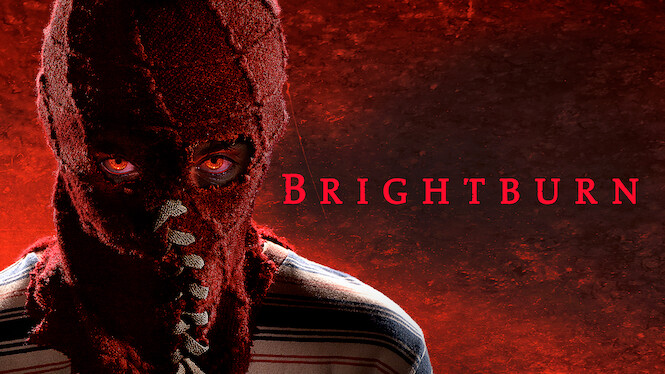 Brightburn
Loving parents who adopted a child that fell from the stars in a spacecraft years ago realize that he's becoming evil – and that he has superpowers.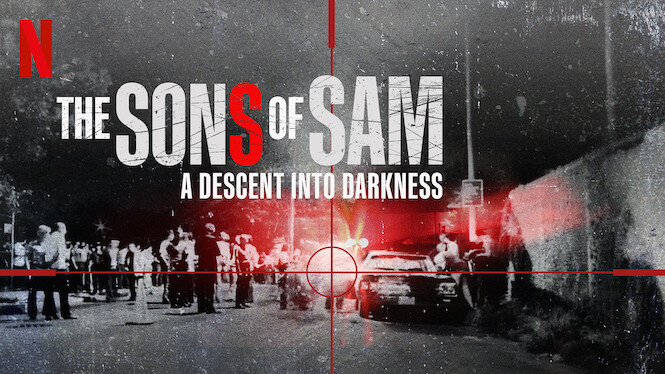 The Sons of Sam: A Descent into Darkness
The Son of Sam case grew into a lifelong obsession for journalist Maury Terry, who became convinced that the murders were linked to a satanic cult.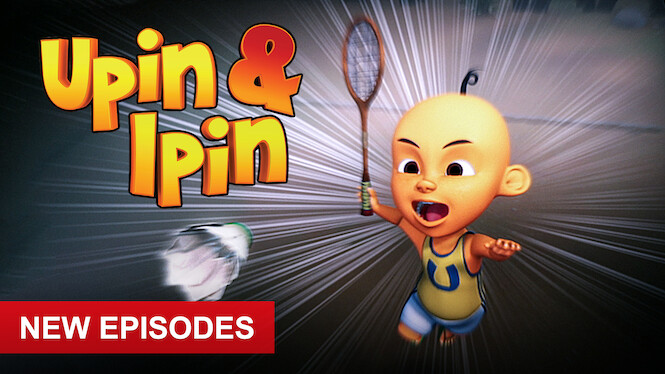 Upin&Ipin
Two mischievous yet lovable five-year-old twins and their friends enjoy daily life and new discoveries with the residents of their Malaysian village.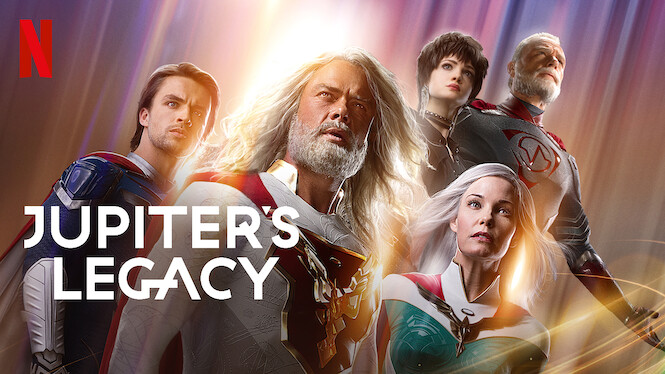 Jupiter's Legacy
They're the first generation of superheroes. But as they pass the torch to their children, tensions are rising — and the old rules no longer apply.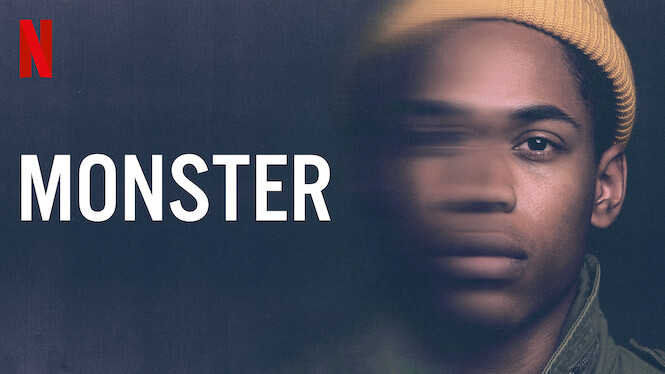 Monster
A talented teen implicated in a robbery-turned-murder fights for his innocence and integrity against a criminal justice system that's already judged him.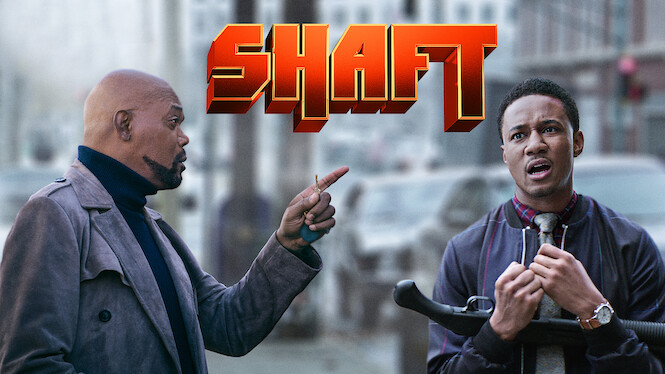 Shaft
When the son he doesn't know comes to him for help, badass private eye John Shaft discovers his offspring is anything but a chip off the old block.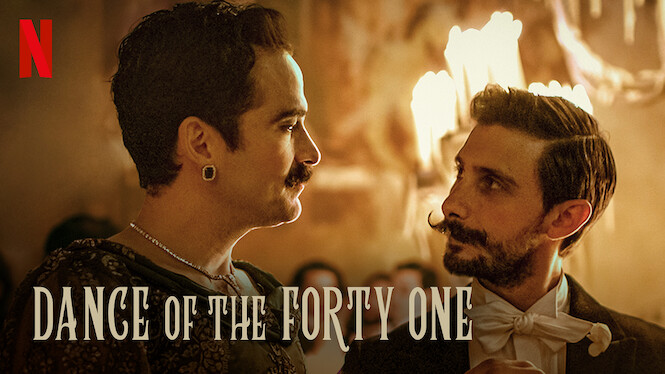 Dance of the Forty One
A gay congressman marries the Mexican president's daughter but cavorts with a young man at a secret club. And then scandal hits. Based on a true story.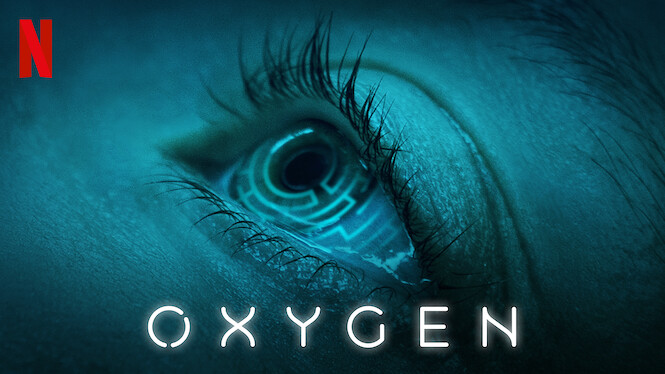 Oxygen
After waking up in a cryogenic unit, Liz fights to survive and remember who she is before her oxygen runs out.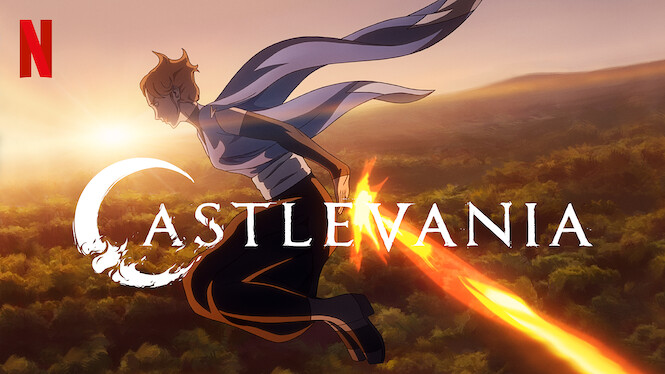 Castlevania
A vampire hunter fights to save a besieged city from an army of otherworldly beasts controlled by Dracula himself. Inspired by the classic video games.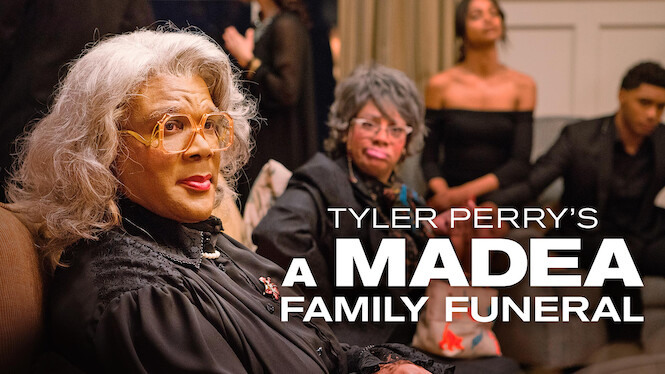 A Madea Family Funeral
Madea heads to small-town Georgia for an anniversary party that soon turns into an elaborate funeral and leaves the whole family in comical shambles.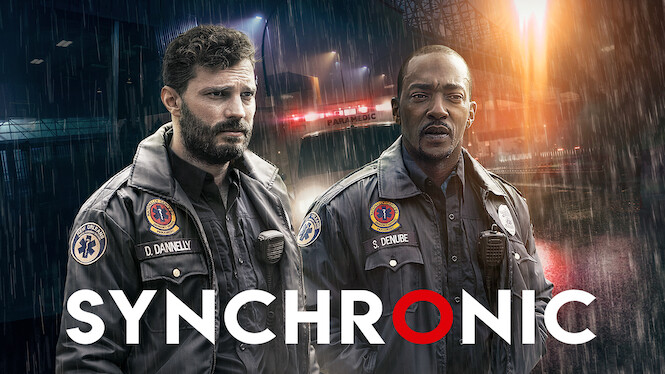 Synchronic
Two paramedics begin to question their realities after coming across several bizarre deaths linked to a new narcotic with mind-bending effects.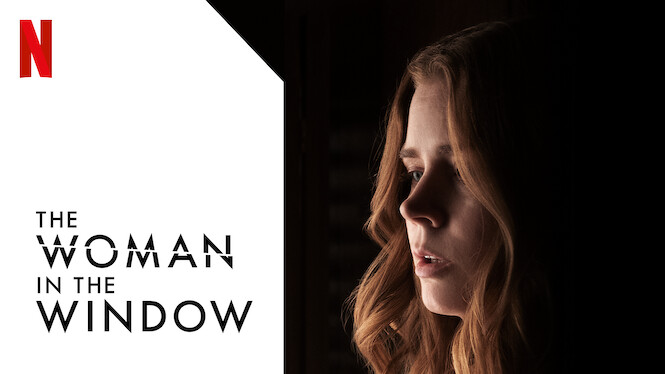 The Woman in the Window
Confined to her home by agoraphobia, a psychologist becomes obsessed with her new neighbors — and solving a brutal crime she witnesses from her window.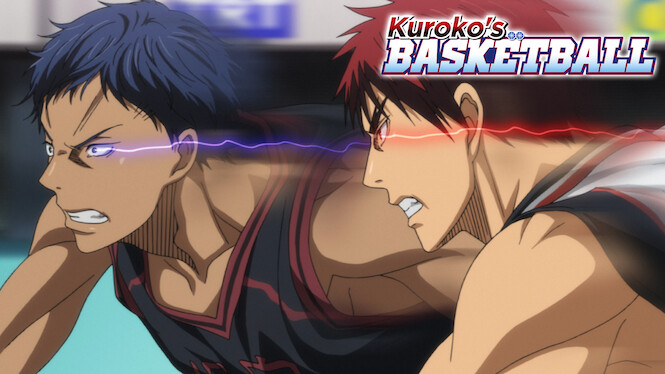 Kuroko's Basketball
Five middle school basketball stars went to separate high schools, and now Tetsuya Kuroko and Seirin High are making their play for glory.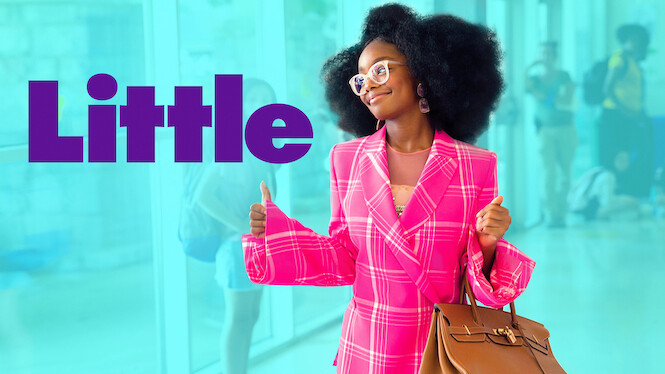 Little
When a nightmarish boss is transformed into her teen self, she's forced to go back to school, while her long-suffering assistant has to run the company.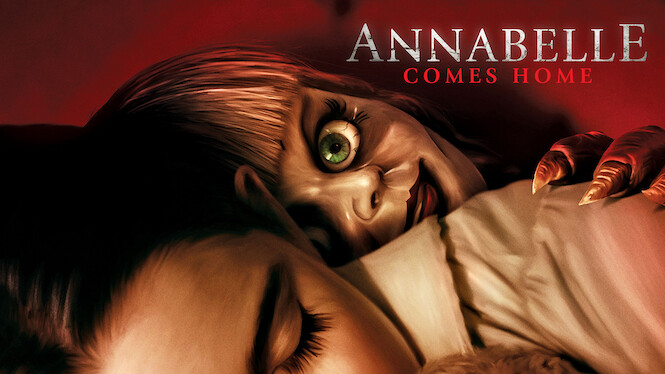 Annabelle Comes Home
A devilish doll presides over a haunted house of horrors, awakening evil spirits in the home of two demonologists and terrorizing their young daughter.